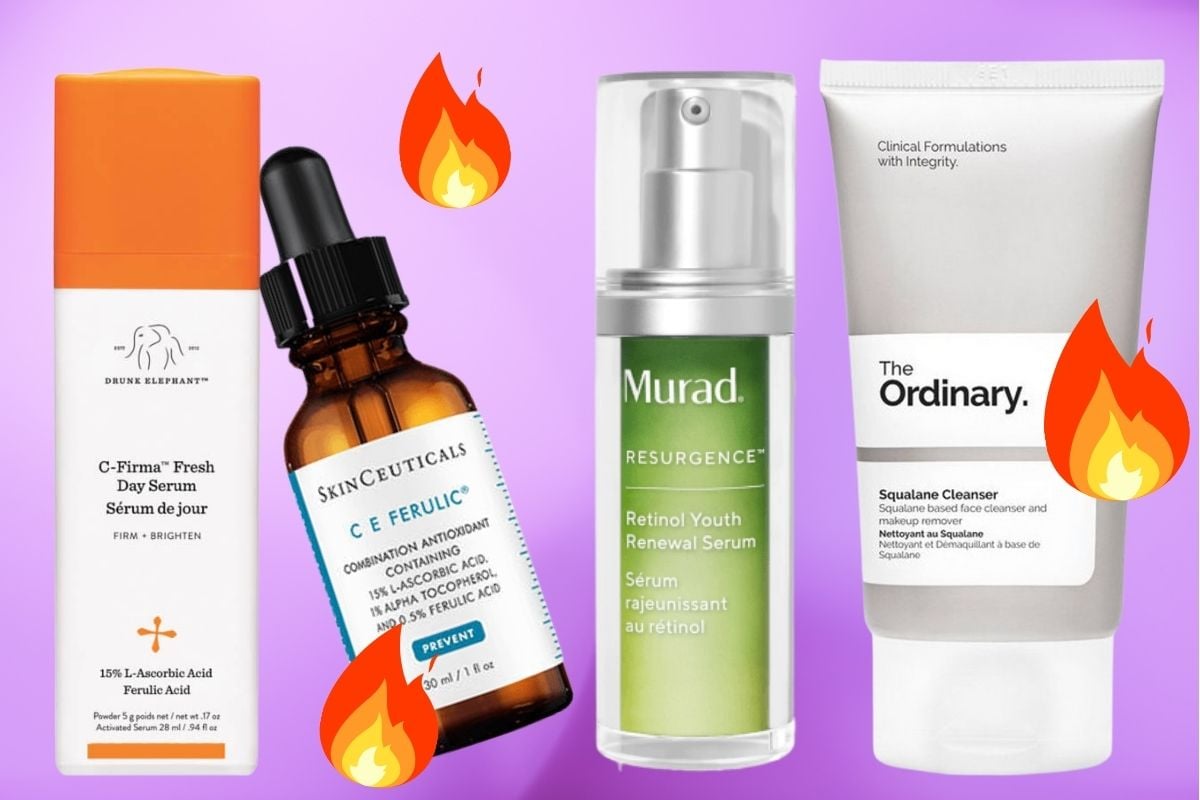 We've seen you slinking around Adore Beauty. Having a scroll through the skincare section. Putting things into your cart, taking them back out, wondering why a serum is $200, etc.
There's a helluva lot of stuff out there. Like, A LOT. It's confusing. Scary, even. But, here's the thing - not all products are actually deserving of your cash. 
And since you can spend anywhere from $20 to $200 on a small bottle of Stuff For Your Face, you want to know what's really worth spending on, right?
Watch: Here are 7 ways to improve your skin while sleeping. Post continues below.
Luckily, you have us.
We're going to bring together a few of the biggest and best skincare brands that are kicking around, and tell you three of the best products you can buy from each of them.
Let's go.
SkinCeuticals.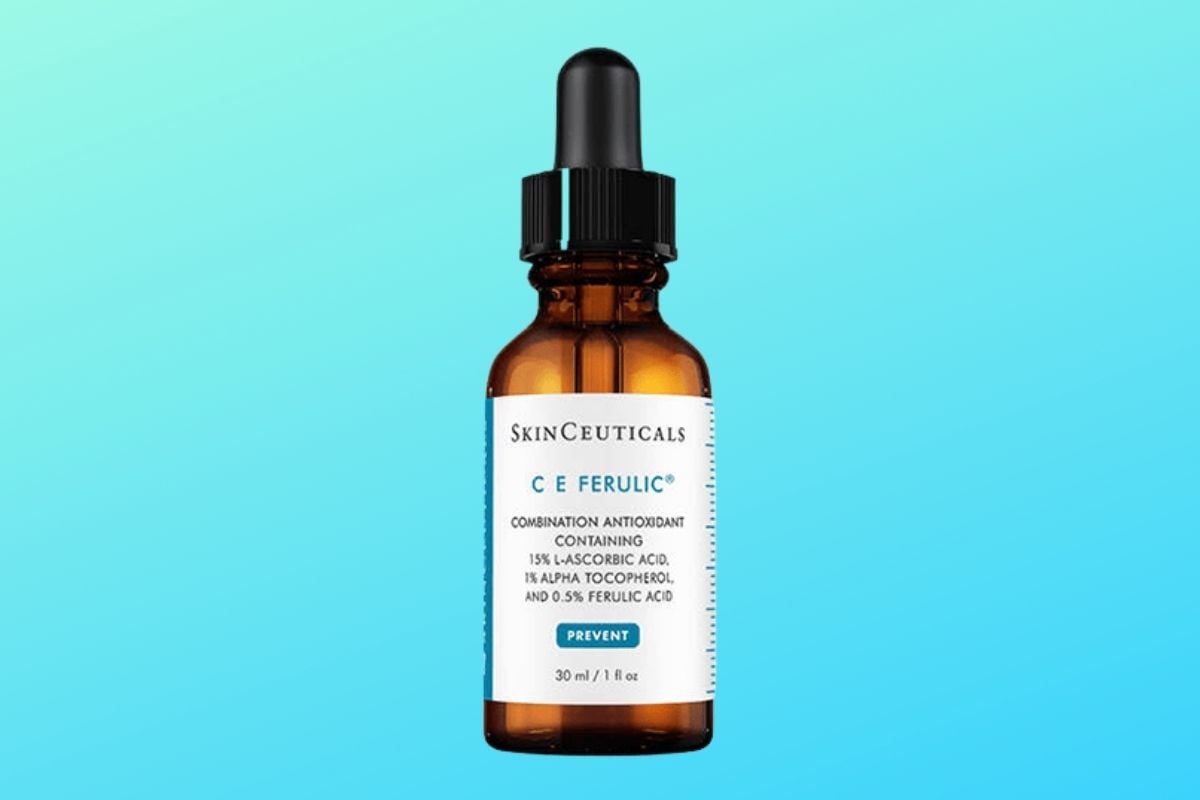 Image: Adore Beauty