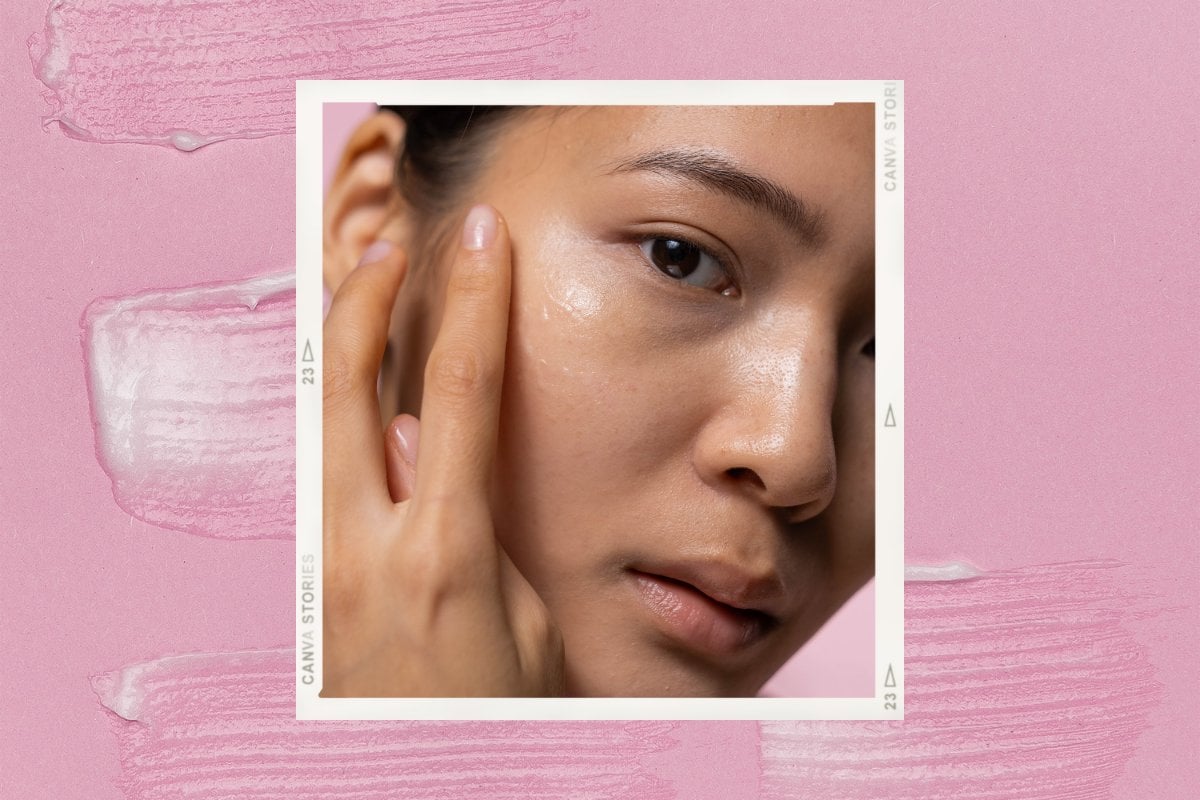 As a skin physician, I regularly have patients come through my clinic with issues around sensitive skin.
It's common to see patients present it after product overuse or combining the wrong active ingredients and develop contact dermatitis or worse as a result.
Skin consultations help us determine whether a patient truly has sensitive skin (e.g. someone with a history of eczema) or sensitised skin, often due to overuse or incorrect use of skincare ingredients.
Some common culprits?
Chemical exfoliants, such as lactic, glycolic and salicylic acid.
Physical scrubs and exfoliators - yes, apricot scrub is a no-no but there are others, with beads, gels and other ingredients. That also includes battery-operated exfoliating brushes and anything that may rub against your skin and cause irritation - even makeup remover wipes!
Retinols and other Vitamin A derivatives are well known for causing irritation in most of us and with time need to build to daily use. These include all the over-the-counter Vitamin A derivatives - retinol, retinaldehydeas and prescription retinoids such as tretinoin, adapalene and tazarotene.
Vitamin C (ascorbic acid) may be irritant in many people with sensitive (and definitely sensitised) skin and may need careful progression to build use.
Brightening agents commonly found in skincare, such as azelaic acid and kojic acid.
Combinations of two or more potentially irritating actives. E.g. an acid and retinol.
Occasionally fragrance and other ingredients used to formulate your skincare.
It is completely understandable that you may want to try the latest skin trend or ingredient on the market. 
For many, however, combining ingredients without understanding your own skin, its needs or misdiagnosing its nature, can lead to multiple skin concerns and complaints which can then be costly to fix.
I commonly see people after weeks to months, sometimes years, that try an innocent enough treatment that causes an adverse outcome, then try to do other things to fix it which leads to more irritation.
Watch: Seven ways to improve your skin while sleeping. Post continues below.
In most cases, the longer the cycle of irritation continues, the longer it might take to fix the underlying concern and get skin back on track. 
The ingredients listed above are well known, even in those with healthy skin, to cause problems and to need a slow buildup to daily use. 
For people with sensitive skin, some of them may be a no-go and for those with damaged skin barriers we may need to take time to repair the barrier first before even considering adding in any active ingredients or in-clinic treatments.