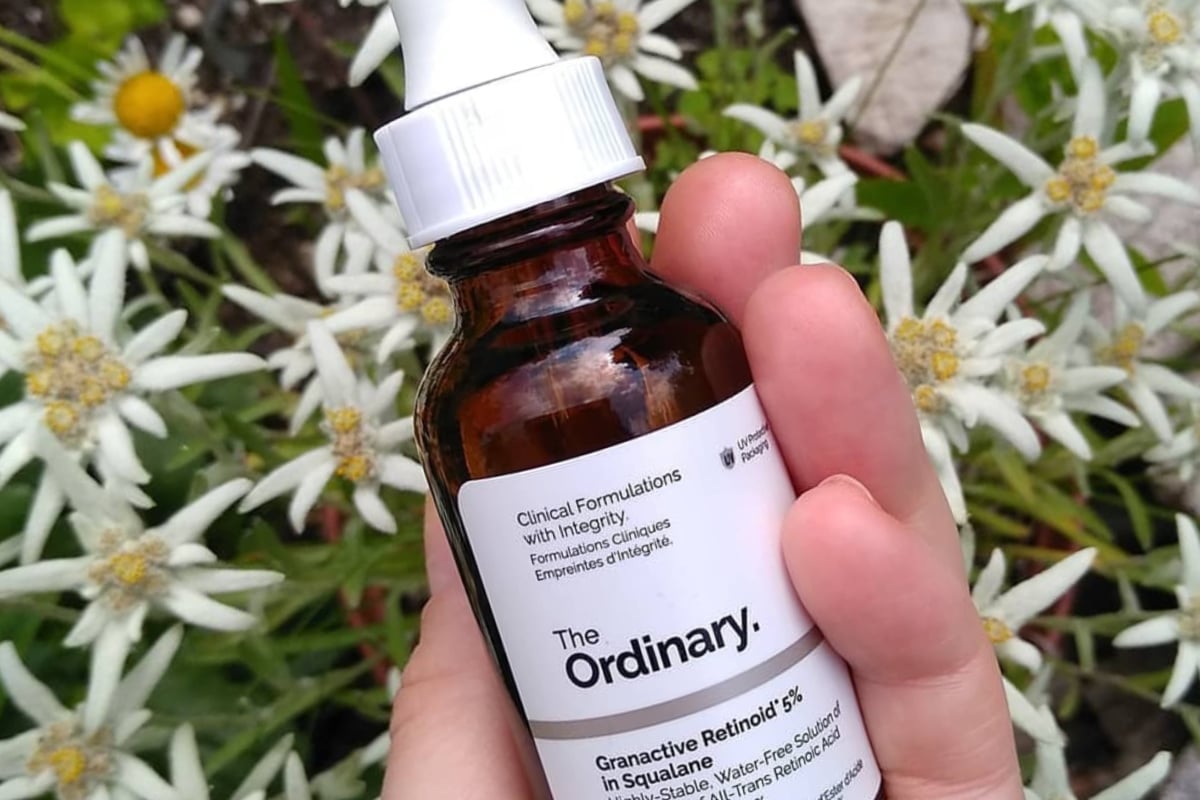 You guys, have you heard? The Ordinary has just been named the world's most popular skincare brand right now.
Yes, really!
According to beauty e-retailer Lookfantastic, The Ordinary racks up a whopping 37,060,000 global searches over the past 12 months. 
NBD.
Like, we knew it was a cult brand and all but - WOAH. That's a whole lotta searches, no?
If you're one of the dames out there who haven't tried these products before (rare! unusual!) - we're going to give you a bit of a rundown - because The Ordinary products can be a little bit (very) confusing!
From the outside, buying one of their many laboratory-looking products seems like a pretty sweet deal.
Affordable? Tick. Scientific? Sure is. And they must work, given all the percentages and long, smart-sounding words in the product names. Oh, and you can pick them up from the chemist while you're doing your grocery shop.
WATCH: Here are a few ways to improve your skin while you snooze! Post continues after video.
The Ordinary is often mentioned by beauty editors and experts when talking about whether you really can get decent skincare on a budget because each product contains a single, powerful active ingredient that'll do lovely things to your face.
The downside? It's tricky to know where to start.
That's because to keep the cost of the products low, the brand's packaging is ridiculously simple. You won't find any explanation of what each product actually does or what skin type it's for on the packaging. All you get is the name (which looks like you need a PhD to understand), and how to use it.