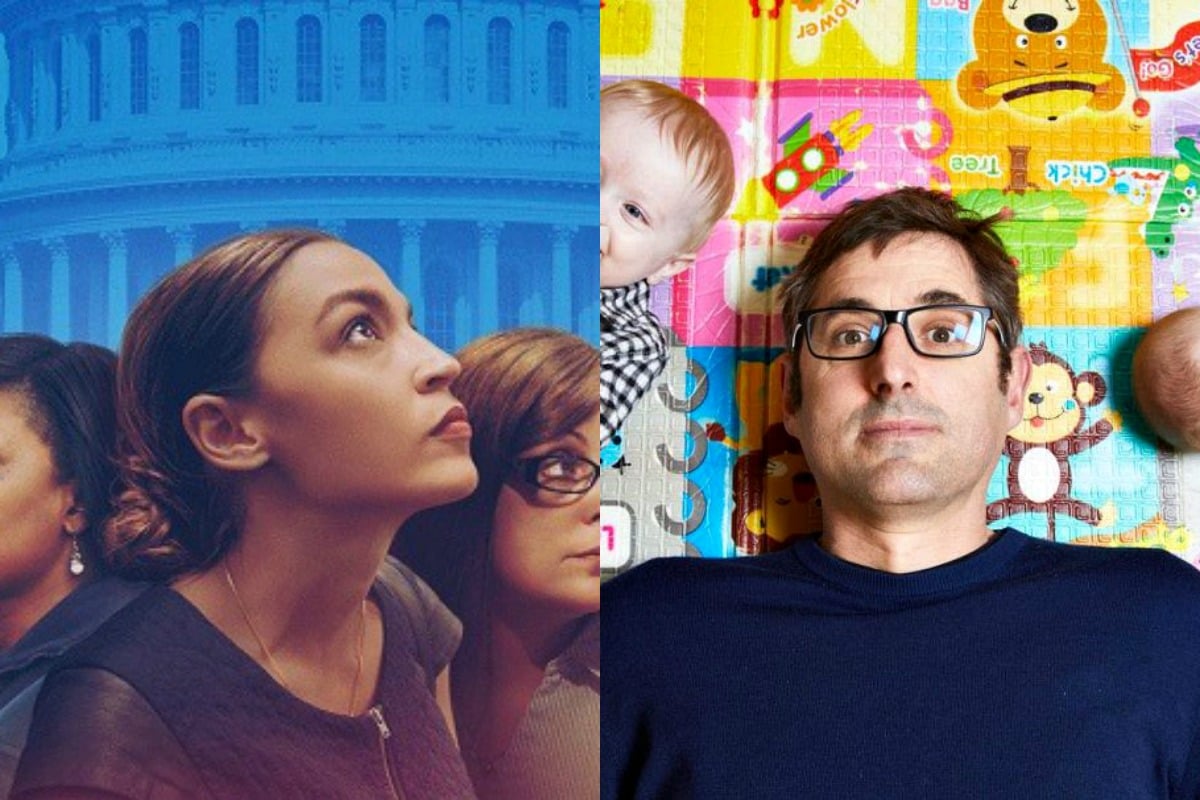 From two watershed moments in the entertainment industry to an insight into a disastrous music festival that never quite happened, to what the world could look like in 20 years, 2019 delivered a number of unforgettable documentaries.
With Christmas around the corner, we've compiled a definitive list of the very best documentaries released in 2019 and where you can watch them.
1. FYRE: The Greatest Party That Never Happened
Watch the trailer for FYRE: The Greatest Party That Never Happened here. Post continues below.

FYRE charts the history of the Fyre Music Festival, due to take place on the island of Great Exuma in the Bahamas in early 2017.
From its inception to its ultimate unravelling, the documentary explores what went wrong, one step at a time.
Fascinating, shocking and insightful, FYRE holds a 90 per cent approval rating on Rotten Tomatoes and was co-produced by the social media agency who promoted the festival.
You can watch FYRE on Netflix.
2. Knock Down The House