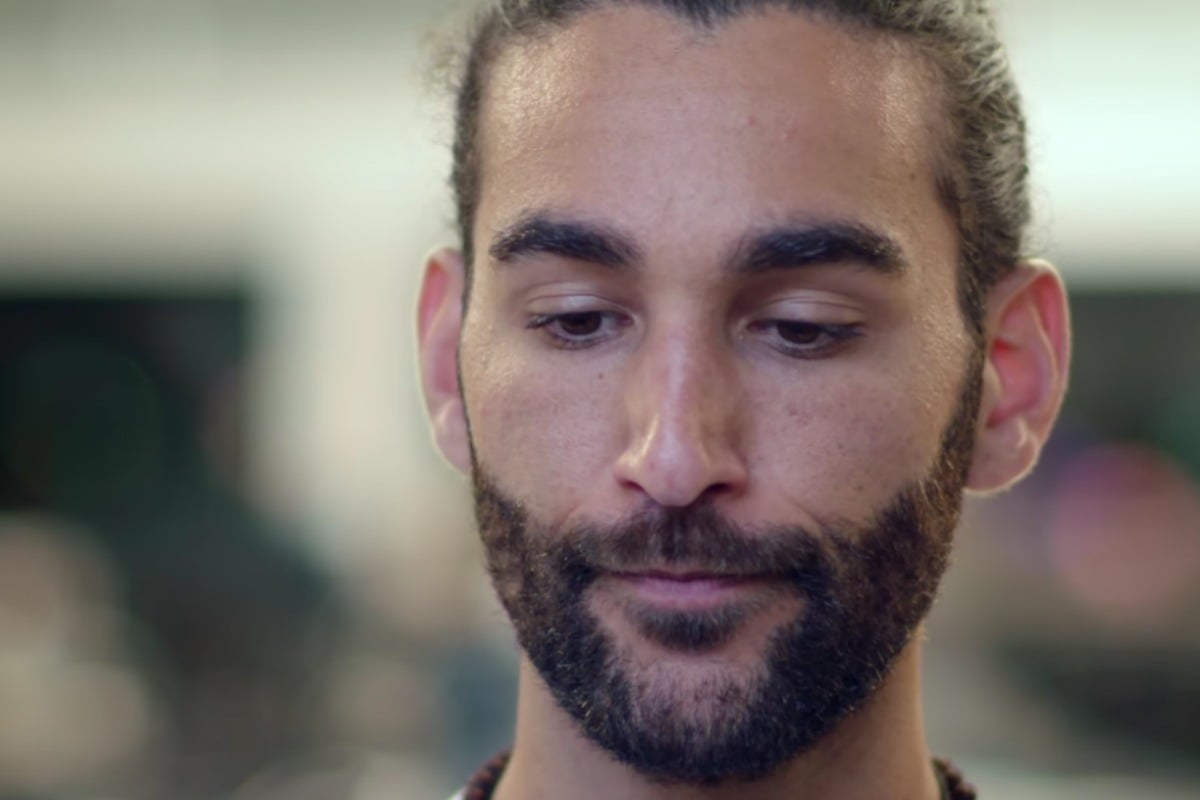 The imagery is more compelling than anything the media could've conjured up on their own.
Thousands of obscenely wealthy Americans arrive on an idyllic island in the Caribbean for a music festival they learned about on Instagram.
Kendall Jenner told them to go, and so did Bella Hadid. They saw photos of crystal clear waters, white sand, jet skis, beautiful models, and swimming pigs, and in response they booked yachts, private planes, villas, luxury tents and wellness activities for a weekend music festival – spending anywhere from $1,000 to $12,000.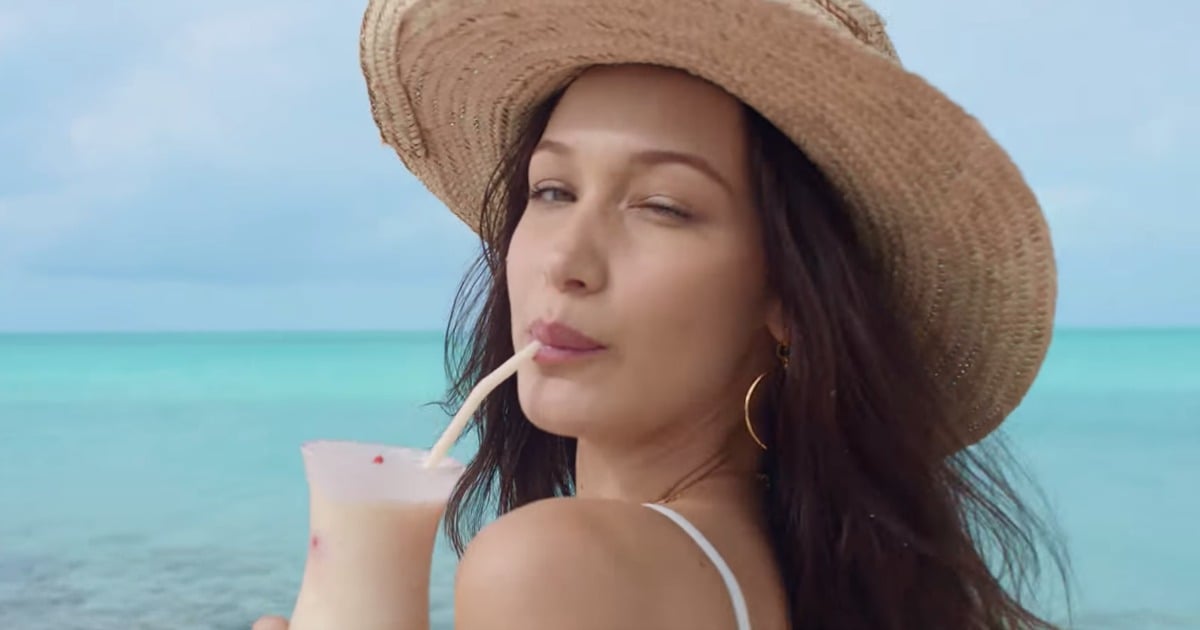 But when they arrive, things don't look like the did in the promotional video. The luxury tents are actually emergency tents - like those used after a natural disaster - and the mattresses inside are wet. The private plane is a retired commercial plane, which many described as more uncomfortable than flying economy. The gourmet food is a cheese sandwich served in a styrofoam box, and there physically isn't enough space for everyone to stay. Before the majority of people had even landed in Great Exuma (not a private island once owned by Pablo Escobar, as advertised), one of the big name music acts, Blink 182, had already pulled out.
On Twitter, one user described the entire scenario as "Rich Kids of Instagram" meets Lord of the Flies. As darkness descended on the first night, the site turned to anarchy, with guests having to fight to get tents, food and their luggage. Before the sun rose the next morning, the festival had been cancelled. Thousands of people returned to the airport, only to be locked inside with no food and no water.