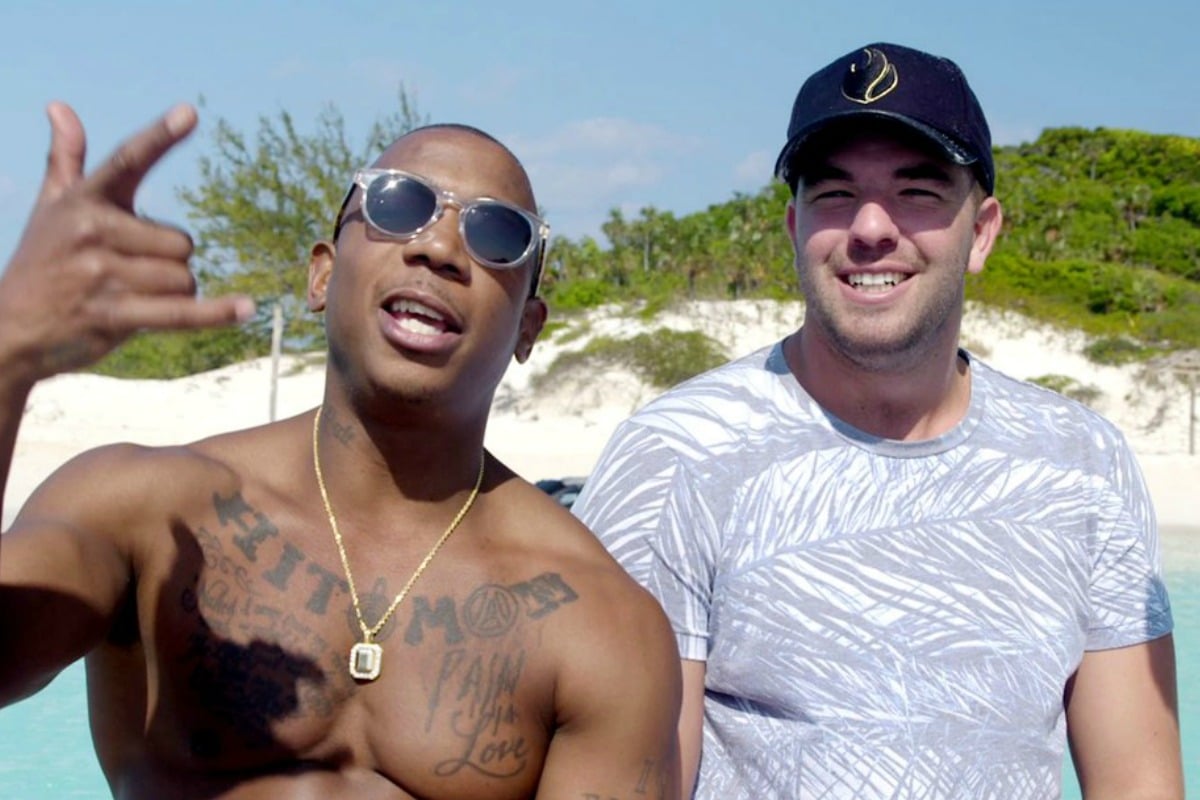 In April 2017, thousands of wealthy Americans descended onto the island of Great Exhuma in the Bahamas.
They had been sold a dream, but instead ended up in nightmarish conditions.
The Fyre Festival attendees, many of whom were Instagram influencers, had spent thousands of dollars to attend what was supposed to be a luxury music festival on a private island that was once owned by Pablo Escobar.
Instead, they ended up sleeping in rain-soaked tents, eating stale cheese sandwiches, and waiting for hours for return flights home.
Watch the trailer for Fyre: The Greatest Party That Never Happened. Post continues after video. 

They didn't see a single musician perform.
They didn't meet any celebrities.
And their Instagram feeds and tweets told a bleak story.
But now the Netflix documentary Fyre, which dropped onto the streaming service on Friday, has painted a picture of a far more disastrous scene.
The decisions that the festival founders, Billy McFarland and Ja Rule, make are baffling. They appear completely deluded, believing they can pull off a luxury festival on a island with no infrastructure.
They won't listen to their staff who are trying to warn them about the unfolding disaster. They refuse to cancel the event, instead putting thousands of people in danger. And they don't seem to learn from their mistakes.
But there's one moment, early on in the documentary, that should have had alarm bells ringing.
At the start of the documentary, Billy, Ja Rule and their team take a bunch of supermodels and influencers, including Kendall Jenner and Bella Hadid, to the Bahamas to shoot some promotional material.
Their plan is to shoot some promo videos featuring the models and then get them to post about the upcoming festival on their social media channels.
At some point, the staff realised the shoot had pretty much turned into a frat party. Billy was passed out on the sand and Ja Rule really just wanted to party with the supermodels.