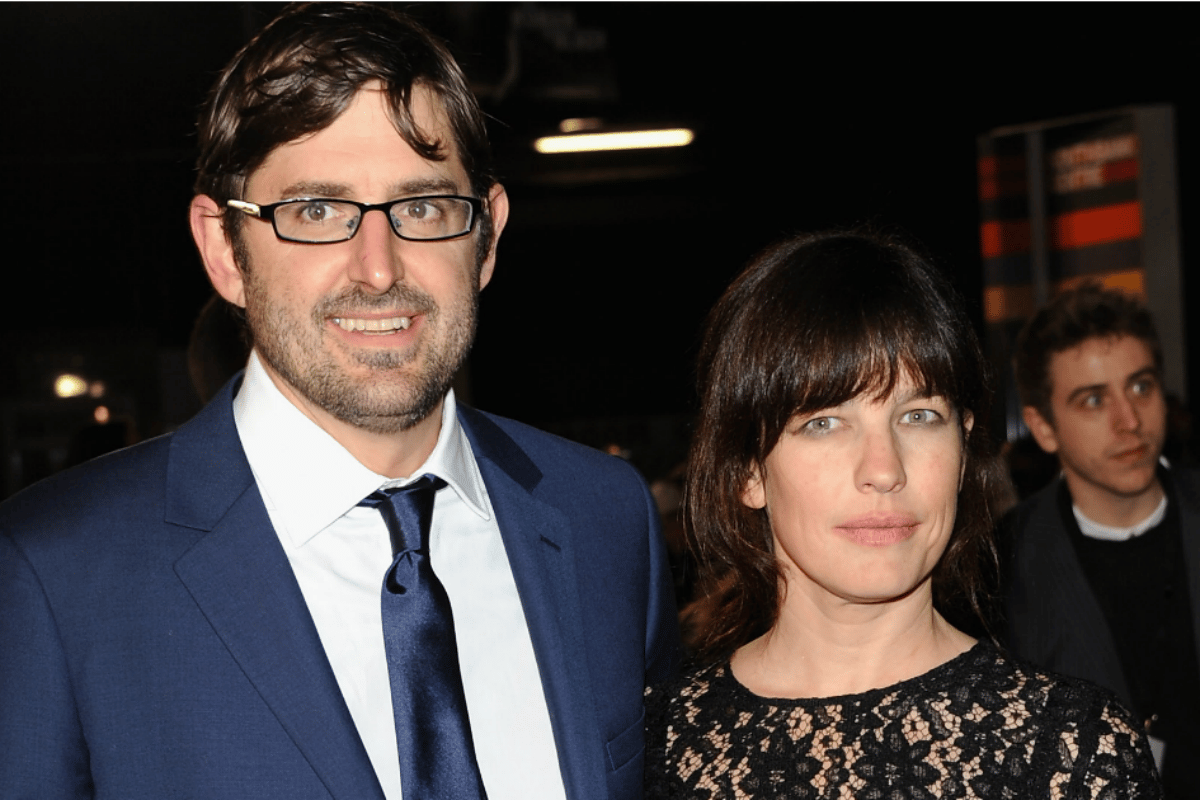 When Louis Theroux was in his early 20s, he landed a job on a satirical news show called TV Nation. 
He had walked into the job interview with US documentary filmmaker Michael Moore saying "I'll do anything".
"I genuinely meant it," he's said in the years since. "Writing, researching or doing anything."
As a correspondent on the show, Theroux got his first taste at exploring bizarre American subcultures on screen. In the two and a half decades since, he's made this his speciality. Now, he's releasing a book about the journey of his career, as well as the private life he's lived alongside it.
Gotta Get Theroux This: My life and strange times on television is set to be released on September 19.
Try to remain calm! For 18 months I've been working on a book. Excited to announce #GottaGetTherouxThis (!) will be here Sep 19. It's about me, how I got into TV, highlights, lowlights, inbetweenlights. To pre-order click THEROUX (!!!) here: https://t.co/1O7G6qI4Uk pic.twitter.com/ZZu8hfltlQ

— Louis Theroux (@louistheroux) June 27, 2019
"It's about me, how I got into TV, highlights, lowlights, inbetweenlights," Theroux wrote on Twitter.
In Pan MacMillan's synopsis, they've described the book as being "filled with wry observation, larger-than-life characters, and self-deprecating humour".
"This is Louis at his insightful and honest best."
It promises to explore some of Theroux's experiences with porn stars and wrestlers, neo-Nazis and serial killers – subjects he's always approached with unmitigated curiosity. The book will also focus on some of the 49-year-old's challenges and regrets, including the time he spent with Jimmy Savile.
Jimmy Savile was an English TV presenter and radio personality, known for hosting Jim'll Fix It, a show that granted the wishes of a number of viewers (usually children) each week, and Top of the Pops, the iconic BBC music chart show. In 2000, an episode of Theroux's series When Louis Met… aired featuring Savile, who was 73 at the time. He had been accused of paedophilia and sexual assault, but at the time of Theroux's documentary, the allegations had been vehemently denied by Savile, who even took legal action against some of his accusers.