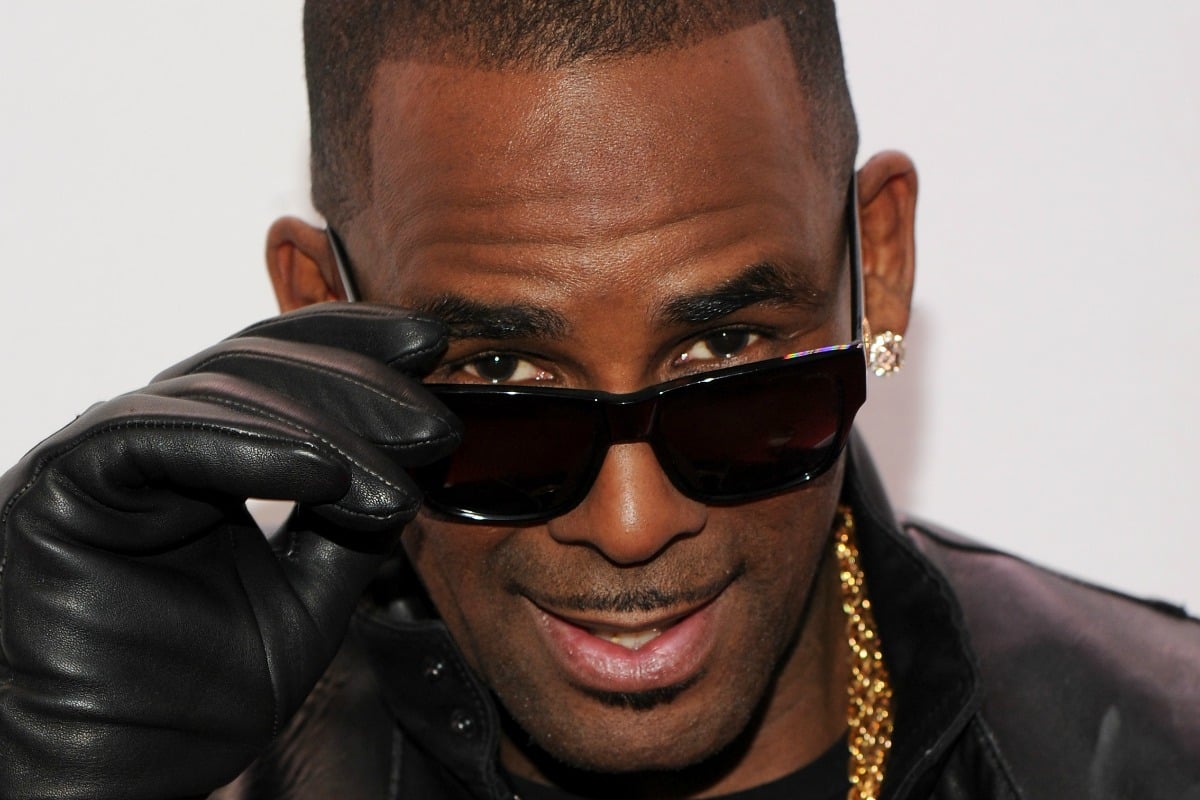 On Tuesday, R Kelly announced on Instagram that he would be touring Australia, New Zealand and Sri Lanka.
The response from the public was immediate.
Although the R&B singer hadn't yet announced venues or even dates for the supposed tour, an Australian woman launched a petition to keep the alleged abuser out of Australia.
"In the wake of a Lifetime documentary Surviving R-Kelly in which multiple women, including his ex-wife, made on-camera allegations of emotional, sexual and physical abuse we need to let David Coleman, Minister for Immigration and Border Control that we don't want R-Kelly here!" the petition read.
The backlash was so fierce, that in just a few hours, the announcements were pulled from R Kelly's Instagram and Twitter pages.
Back in 2015, Chris Brown's Australian tour was cancelled after his visa was refused over past domestic violence convictions.
Now, many Australians want R Kelly to receive the same treatment.
While it's unclear whether the tour will still go ahead, it's important we look back at the history of allegations against the singer.
Right. R Kelly is ok… but not a refugee. Geez AUSTRALIA…. pic.twitter.com/CRIJOHScLY

— Sam Dastyari (@samdastyari) February 6, 2019
1994
In 1994, at 27 years old, R Kelly married 15-year-old singer Aaliyah.
The illicit relationship was first exposed when Vibe magazine published a copy of a marriage certificate, which showed the pair had wed in Illinois on August 31 1994. The document stated that Aaliyah was 18 years old at the time, when she was in fact just 15.
Speaking on the documentary, R. Kelly's former personal assistant, Demetrius Smith, claimed to be present for the ceremony: "I'm not proud of that. I had papers forged for them when Aaliyah was underage. It was just a quick little ceremony. She didn't have on a white dress. He didn't have on a tux. Just everyday wear. She looked worried and scared."
Smith claimed the marriage was annulled by her parents the following year.