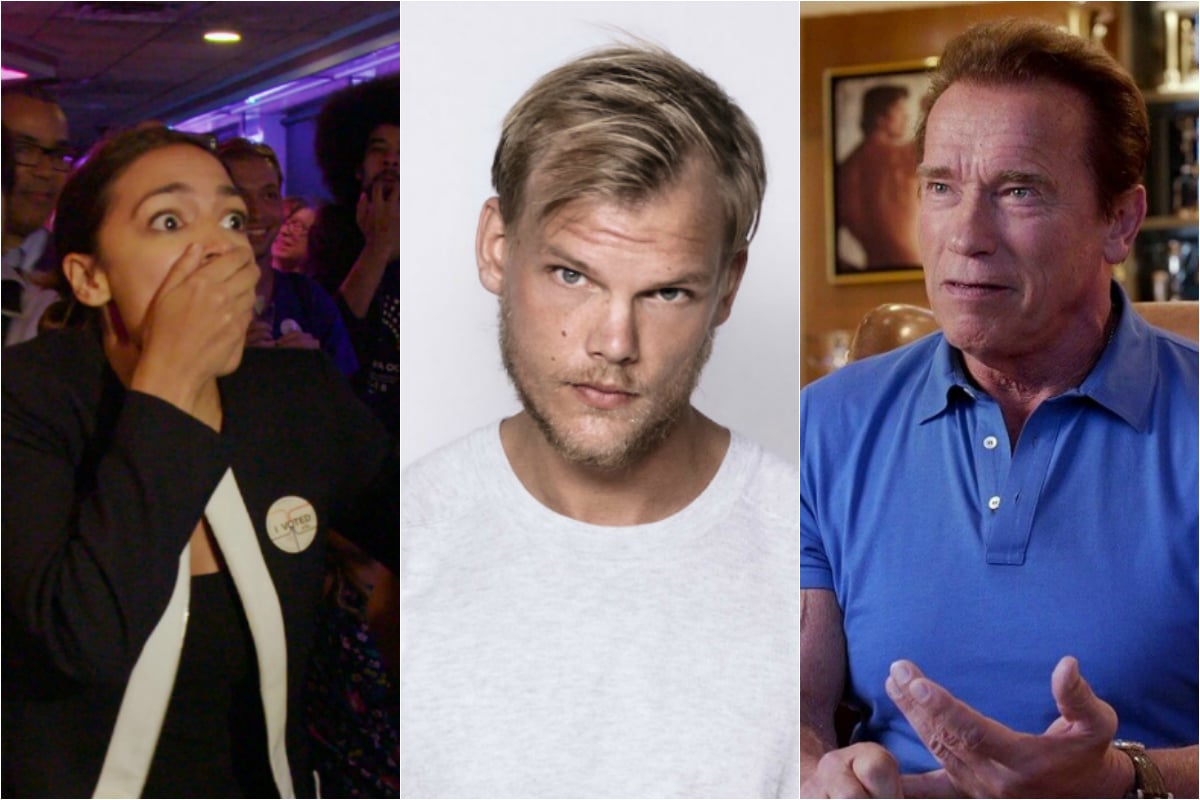 Whether they're informative or inspiring, there's nothing quite like a good documentary.
Being entertained and educated at the same time is one of life's great pleasures, and so it's lucky Netflix has us sorted with documentaries that do just that.
Here, we have collated the seven best documentaries you can watch on the streaming service right now – from the newly released to the ones that have remained a favourite for a number of years.
Happy watching!
Knock Down the House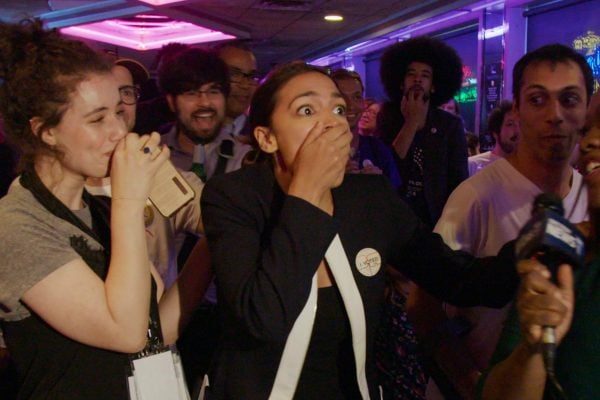 Knock Down the House is a Netflix documentary following four female US Democrats, including Alexandria Ocasio-Cortez, during the 2018 midterms.
The documentary sees a young bartender from the Bronx, a coal miner's daughter in West Virginia, a grieving mother in Nevada, and a registered nurse in Missouri build a grassroots movement of insurgent candidates to challenge seasoned politicians with powerful friends in Congress.
One of their races becomes the most shocking political upsets in recent American history.
The Great Hack