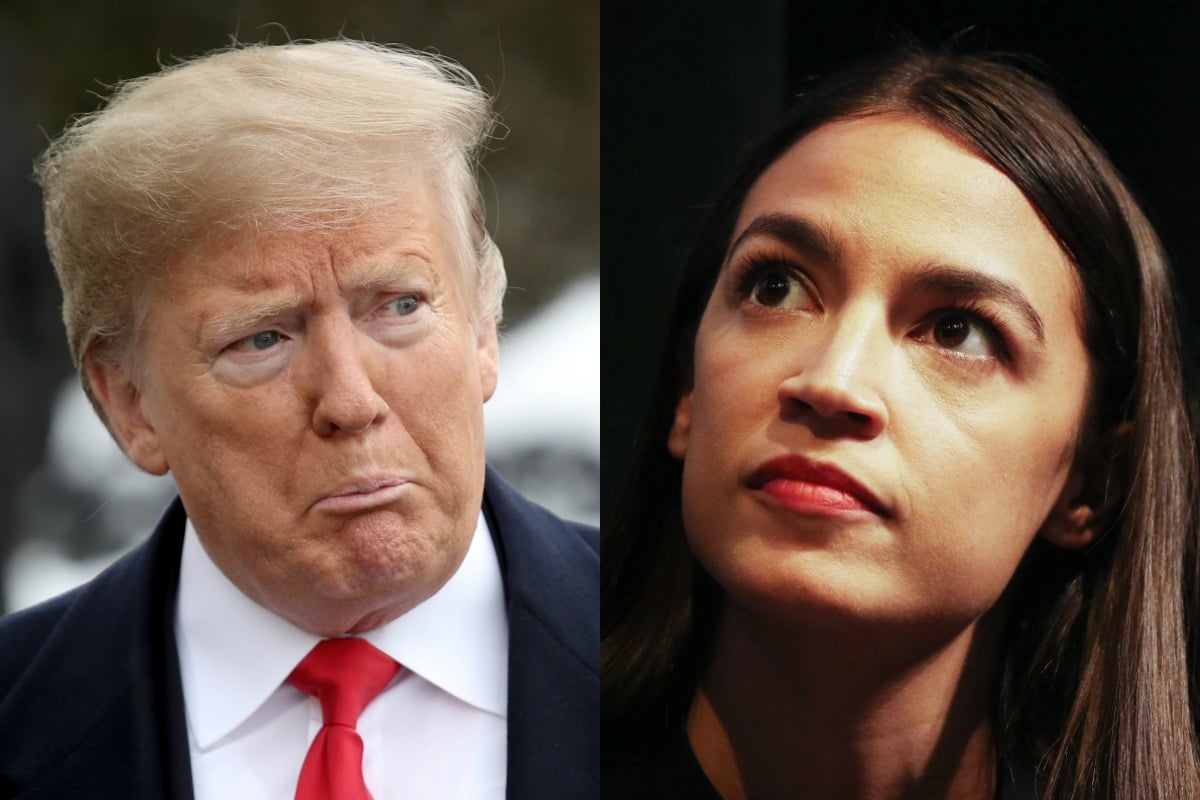 A month ago not many people, outside of New York, knew Alexandria Ocasio-Cortez's name.
Then she made history.
The Bronx-raised politician, who's affectionately known as AOC, became the youngest woman to ever be sworn into the US Congress.
She's smart, strong, and fearless, and seems to possess something Trump can never manufacture – the ability to use social media to inspire, to challenge, and to change minds.
Although she's only been in Congress for a few weeks, she's already rustling conservative feathers.
She first made headlines when an attempt by the Republican Party to discredit her spectacularly backfired. The Republicans posted a 30 second clip of the now 29-year-old dancing on a rooftop when she was in high school.
Here is America's favorite commie know-it-all acting like the clueless nitwit she is…
…High School video of "Sandy" Ocasio-Cortez @AoDespair pic.twitter.com/j3hTnwErib

— AnonymousQ1776 (@AnonymousQ17763) January 4, 2019
She responded by posting a clip of herself dancing in Congress… now. 
I hear the GOP thinks women dancing are scandalous.

Wait till they find out Congresswomen dance too! ????????

Have a great weekend everyone :) pic.twitter.com/9y6ALOw4F6

— Alexandria Ocasio-Cortez (@AOC) January 4, 2019