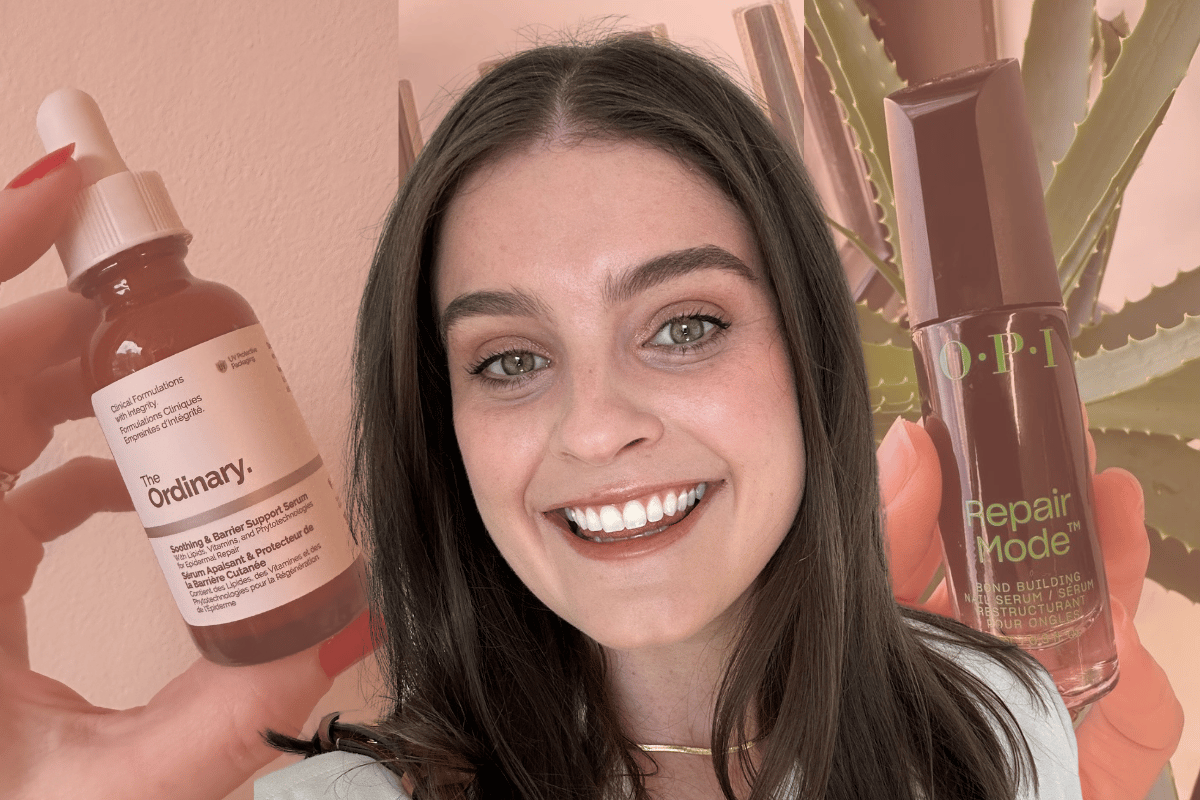 Okay. But we're suddenly here? At (almost) the end of the year?? We don't quite know how, but hooly dooly, we need to sit down for a chat. Because the beauty gods blessed us with a big sack of beauty launches in 2023, and there were some serious golden nuggets in there.
As Mamamia's designated beauty rat, I've been busy whacking on new skincare, makeup, hair and body products — and have found more than a few new MVPs along the way. The kind of stuff that's moved into my routine permanently. The kind of stuff I finished to the very last drop.
But before we get into it, listen to the latest episode of Mamamia's daily beauty podcast, You Beauty. Post continues after audio.
Obviously there's been A LOT of amazing launches this year, and it's almost impossible to fit them all into one cute round-up — so I'm just going to list some of my favourites, and try to live with knowing I forgot to mention that product.
Here are 18 beauty products I tried and loved in 2023.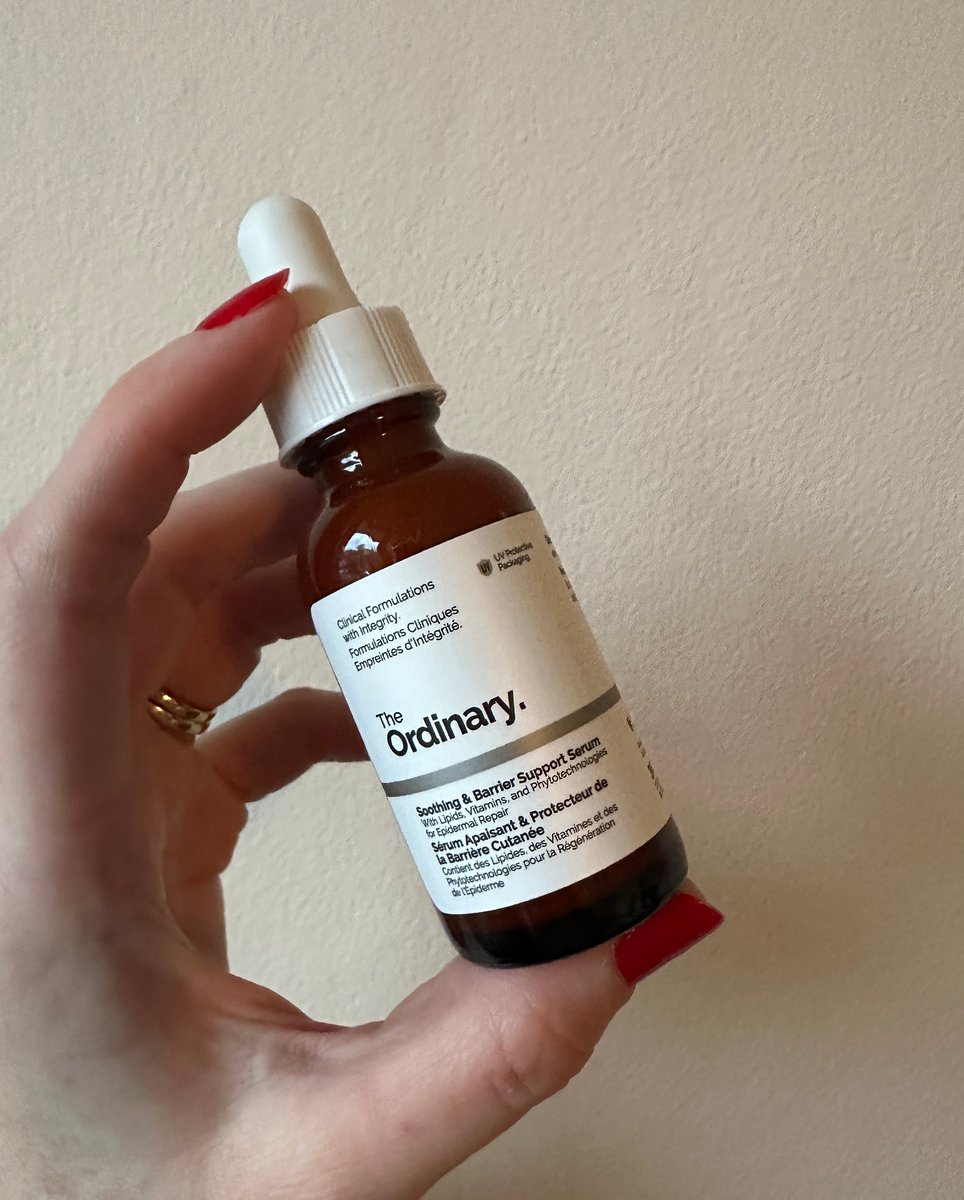 The Ordinary Barrier Support Serum (Image: Erin Docherty)