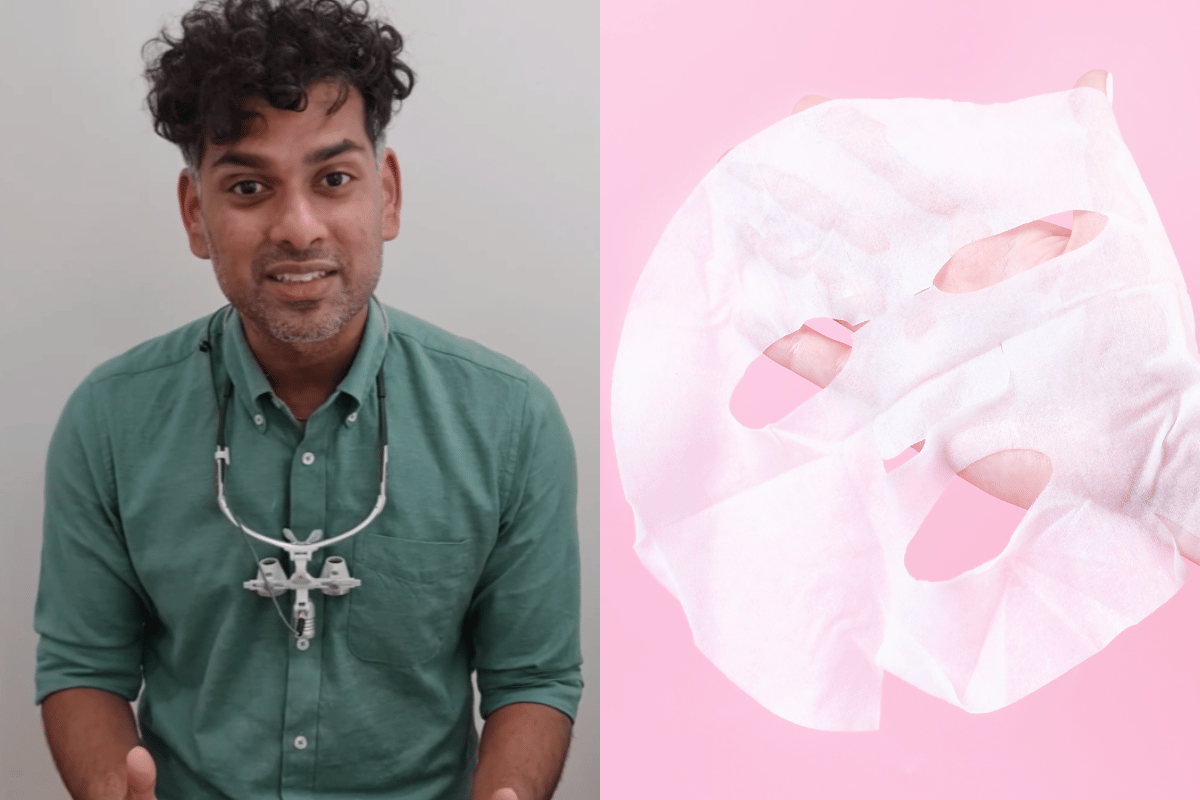 We've said it once and we'll say it eleventy million times again, but the skincare market is one very loud, noisy and confusing place for any lass with a face.
There's new skincare products launching every other day, and social media is absolutely thriving with whacky claims and fluffy marketing hype.
And while we love anything beauty-related just as much as the next person, sometimes it's worth being a little cautious about what skincare bandwagon you're jumping on.
More often than not, you can find yourself spending a lot of money on hyped-up TikTok-approved products that don't really do much for your skin. Which is disappointing, really. Especially when a packet of crisps costs, like, $7 right now.
Watch: Speaking of skin, remember that time we tried to find out if luve was good for wearing under makeup? Post continues below.
So, how do we know what's legit? And what's just good marketing, convincing us to spend more money on things we don't need?
We spoke to an expert to find out.
An important note to read first: We just want to make it very clear that skincare is a 'you do you' type of game. So if you like using any of these products/trends/tools below, and they work for you and you enjoy the way they make you and your skin feel, that's great! Go forth! Each to their own.