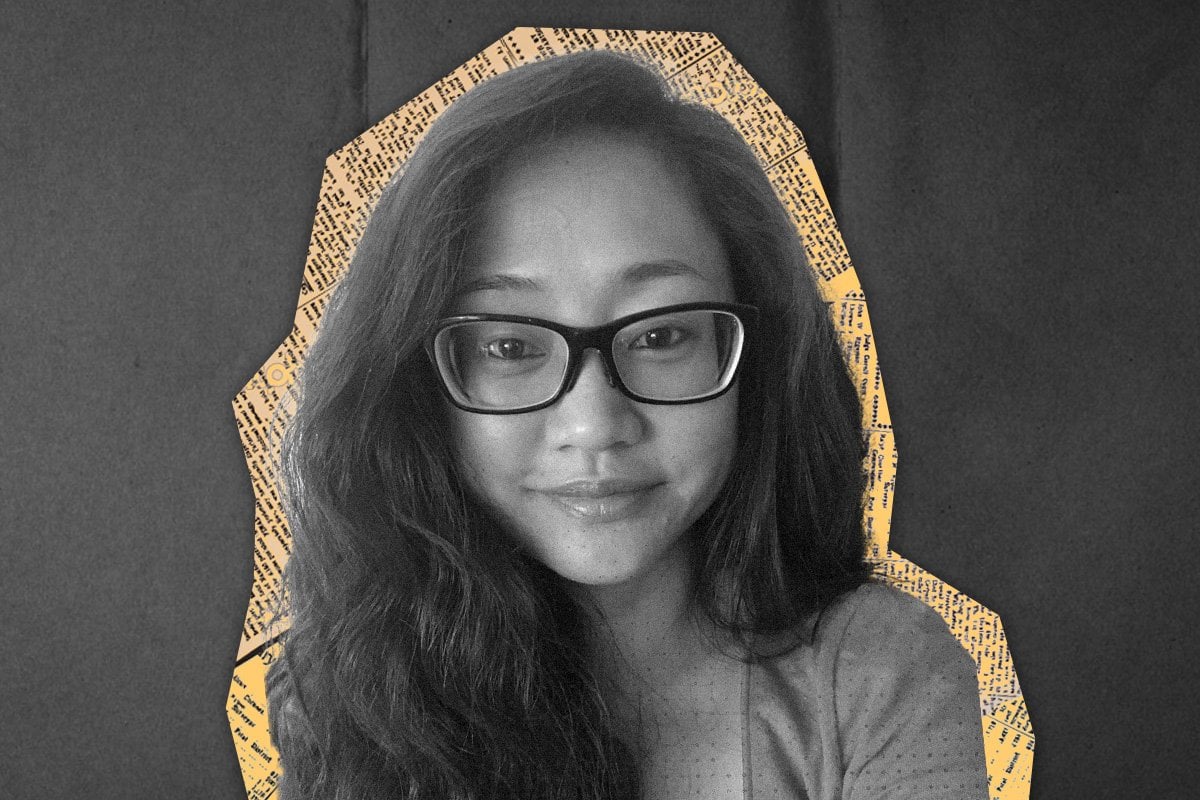 This International Women's Day, Mamamia is creating the world we wished we lived in via our website and socials. That's why today on Mamamia, you'll see headlines we wish existed. But we cannot write these stories. Instead, the story will reveal the reality of what the world really looks like for women in 2022. You can read more about our pledge to #BreakTheBias this IWD here.

This is the headline we wish we could write on International Women's Day: Child-free woman shares how she's never had her decision scrutinised.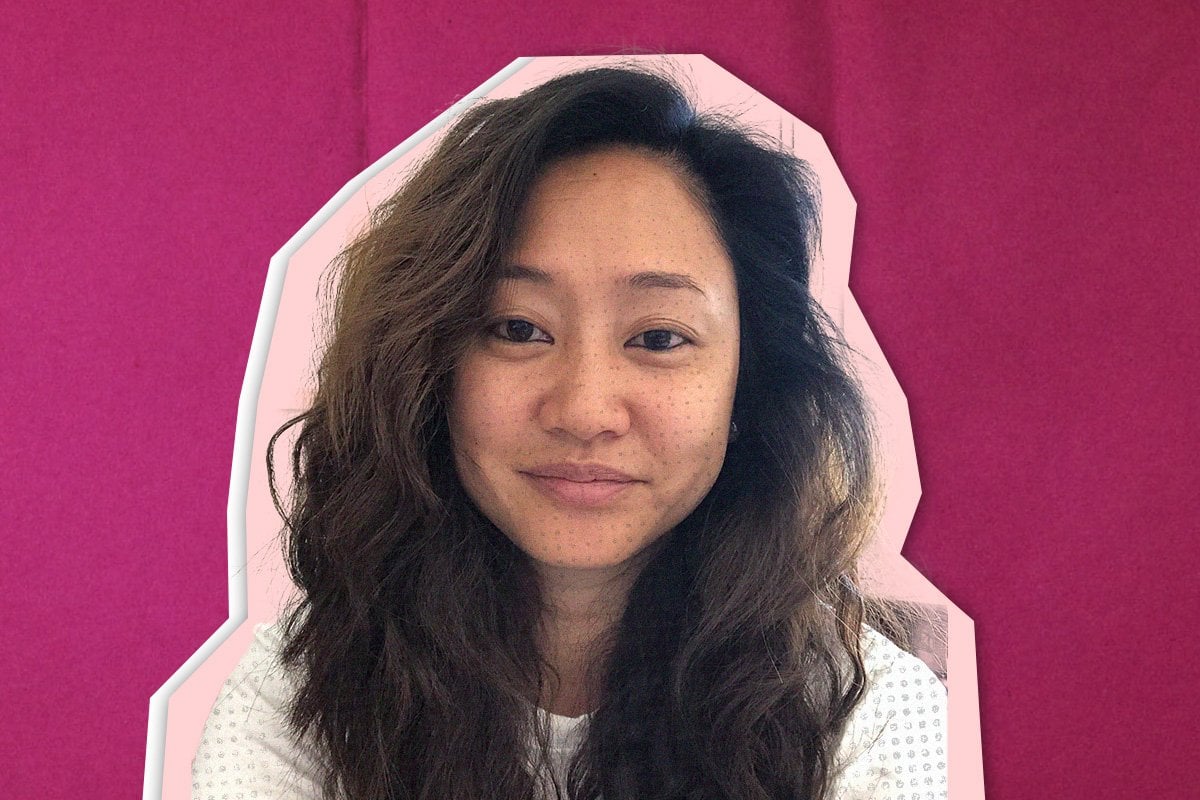 But this is still the reality for women in 2022: 
Motherhood affects every aspect of my life. Not because I am a mother, but rather because I'm not.
Let me explain. For the past 10 years, a variety of people - family, friends, relatives, acquaintances even - have asked me, in a myriad of ways, when I'm going to become a mum. Sometimes it's a throwaway remark. Sometimes it's much more direct. It depends on the person and the place.
"Are you thinking of having kids?"
"Can't wait too long - time is ticking!"
"Your parents would love to be grandparents, I'm sure."