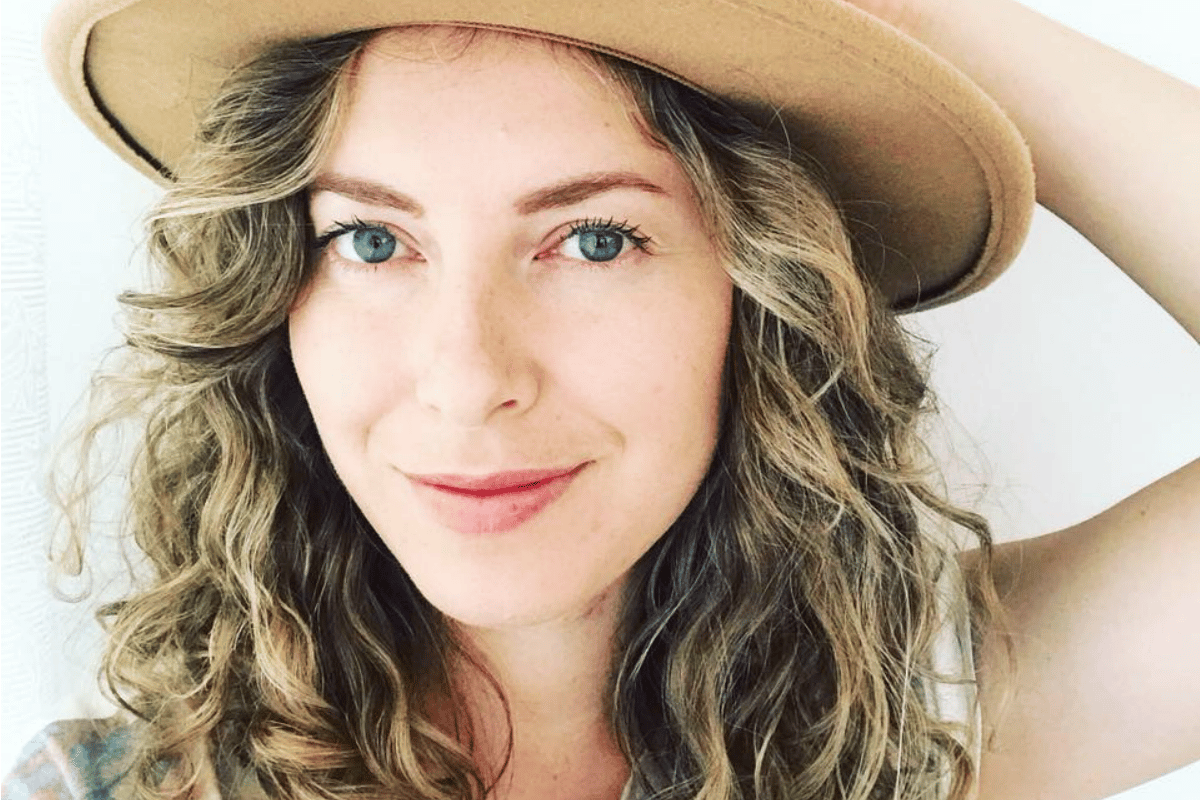 Being a mid-thirties woman with a husband, a functioning uterus and a spare bedroom in my house means that I am routinely subjected to interrogation about when I'm going to have a baby.
For the better part of my adult life I've responded to that question with a well-rehearsed 'Oh, we just haven't gotten around to it yet' whilst nervously twisting my wedding ring and steeling myself for the inevitable clock-is-ticking diatribe.
The truth, and what I struggle to say out loud, is that we don't want kids. Never have.
I utter excuses about our absence of offspring not because of a wavering resolution about it, but because I simply do not have the energy to endure the condescending lectures, smug judgement and pitiful decries of  'Aren't you scared you'll regret it?' or 'You'll never know what REAL love is!'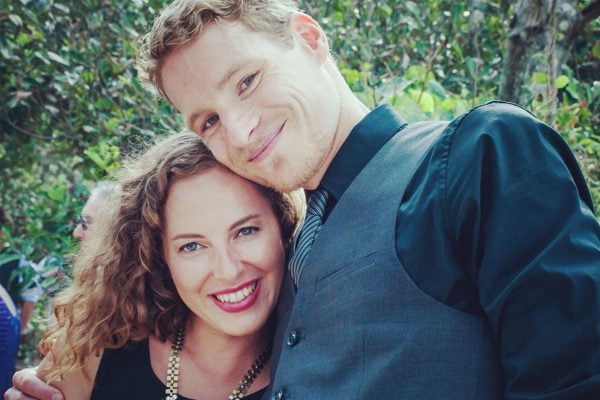 For the record, it's not a decision that we arrived at lightly. It takes a colossal amount of courage, personal insight and maturity to excavate and examine yourself as a person, to confront your capabilities and limitations, and to honour your instinct in making a choice like this.
You wouldn't pester us about our breeding status if we revealed that we'd experienced a succession of miscarriages or that one or both of us were infertile.
In fact, you'd probably apologise for asking such an intrusive question and then promptly drop the subject. There'd be no glaring down your nose and moaning "Having children really is the most fulfilling thing you'll do in your lives."