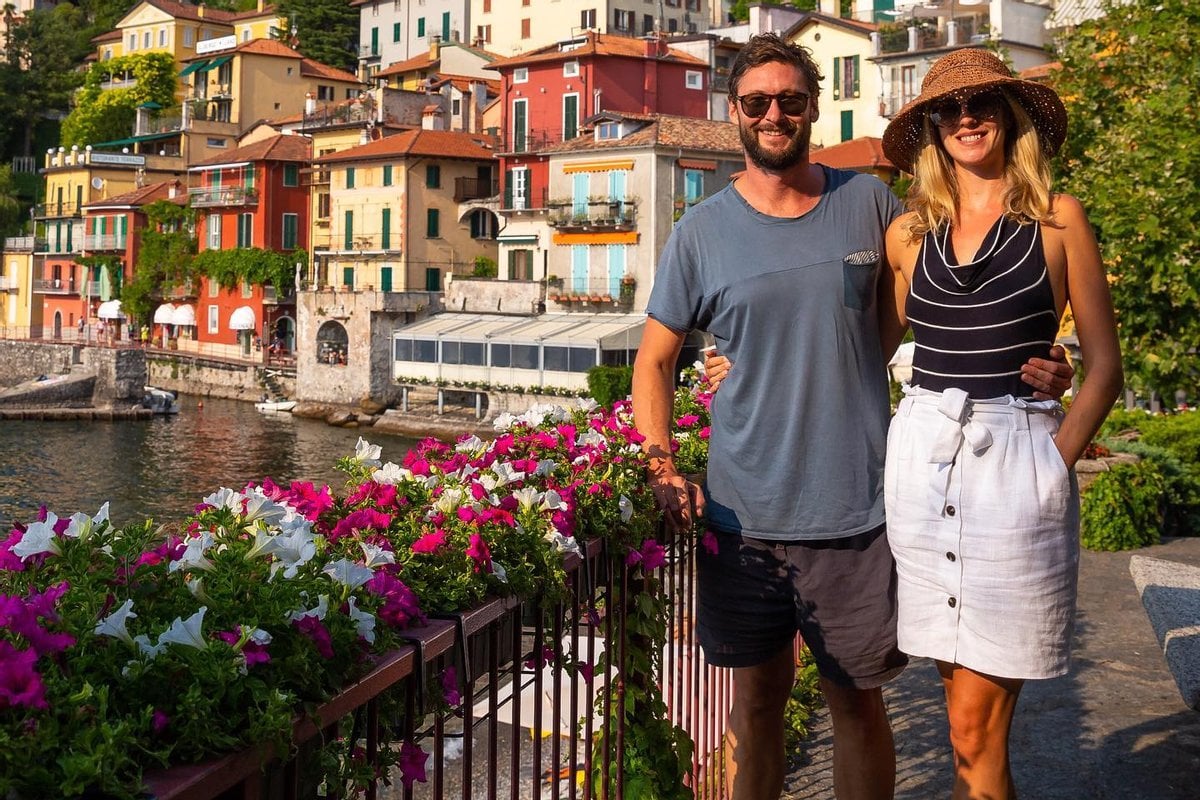 This post deals with stillbirth, and could be upsetting for some readers.
When I was young, I was sure I'd be a devoted mum someday. I also believed I'd be married with a five-bedroom house and a Ferrari by age 30. 
While I didn't understand what things cost, or the challenges of transporting kids in an Italian sports car, I also did not know that being a mum didn't come naturally to everyone. 
I thought that at a certain age, women were sucked into some strange, kid-centric universe. Where even the snottiest tots seemed adorable and baby poo was as inoffensive as mayonnaise. 
Watch: The things pregnant people never say. Post continues below.
Believing this time wasn't far off, I spent my post-school years protecting my freedom like it was a disappearing coastline. This meant partying, travelling the world, pursuing career goals and sampling different boys like they were gelato flavours.
I felt that if I shook off that restless energy to experience the world, I'd be ready to settle down and start a family. And I was right, to a degree. The years went by and I grew tired of partying, tired of dating. 
I found the one. 
We got married. Two wedding anniversaries and my 35th birthday came and went.
I waited and waited, sure that any moment I'd be pulled through some interstellar gateway, only to pop out the other side as a baby-obsessed version of myself. 
But despite promises by society, the media and Hollywood, I didn't change into a child-loving goddess. I found that for me, the drive to multiply was not innate. 
The truth was, I didn't even like most kids.
Listen: The Outloud trio discuss the difference between being child free by choice, and childless by circumstance? Post continues below.