Last year a woman who runs a networking group for mums came up to me and told me how much she enjoyed my books, my work and how much she wished she could have me speak at her event.
"If only you were a mum!" she finished with, "then I could have you along, but oh well."
There are so many things wrong with that sentence but let me just start with this one.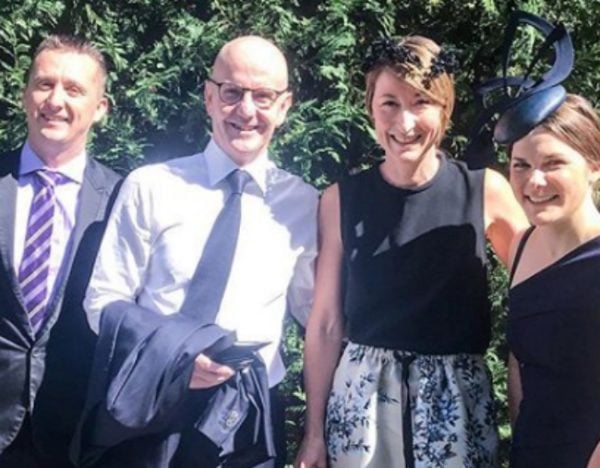 Being child free for me is a choice. One that I'm incredibly grateful for. My now-husband and I sat down about a year after we got together and decided that having children just wasn't for us.
But can you imagine what her comments might have done to my mental state if it wasn't?
I know too many gorgeous friends and family who have struggled to have children. Some have had years of IVF, some have had success with it, some have fostered, some have adopted and some have sadly accepted where they are at.
All, at some point in time, have had to endure well-meaning friends, family and strangers ask them when they're going to have children, berate them for not trying harder, telling them if they just stop stressing it will happen for them and on and on it goes.