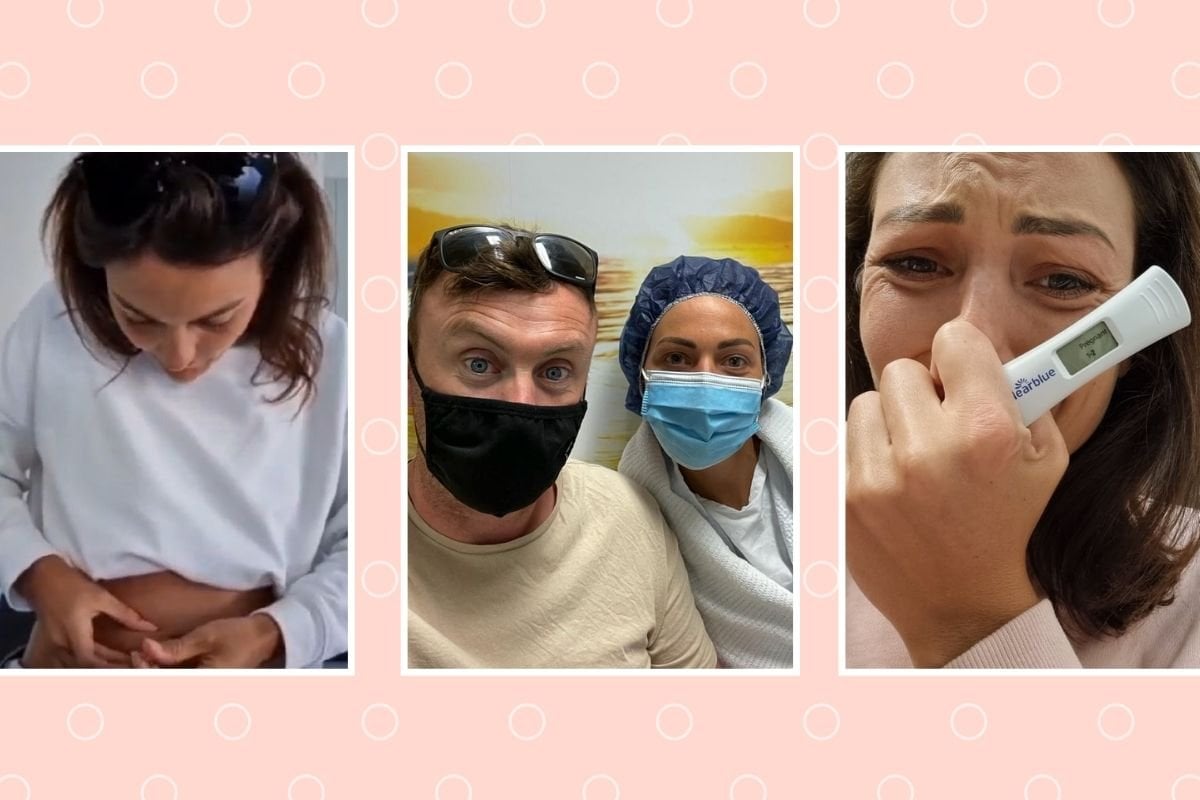 It was the first day of her period, and Vikki Mai Murphy was bawling her eyes out down the phone to the receptionist at a Sydney fertility centre at her local public hospital.  
She and partner Sean had been told conceiving naturally for them would be near impossible, and after an IUI (Intrauterine insemination) that had ended in an ectopic pregnancy, their next advised step was IVF. 
But since her last contact with them about an upcoming IVF cycle, the hospital had made the decision to only take on cancer patients due to rising COVID numbers at the time. Vikki was gutted. 
She and Sean spent the day inquiring into private IVF clinics, where they were bombarded with exorbitant costs and lengthy wait times.
Then Sean stumbled across a company that looked different. Connect IVF touted itself as a bulk-billed service and "the most affordable IVF clinic in Sydney."
Vikki called them, crying. 
"I'm ready to start IVF today. Can you do it?" she asked them.
They couldn't do it that day – they needed blood tests and an initial consultation, but as Vikki told Mamamia, by her next period she had started the process.
After hearing many other stories about how IVF can be a challenging and long process, Vikki was amazed to learn that after her first transfer, she was pregnant.
Here's what she learnt along the way.
1. "IVF doesn't have to drain your bank account."
Vikki and Sean were being quoted $10K to $15K for IVF services at other clinics before finding Connect IVF. 
They were prepared to pay it, but knew they'd have their choices limited as a result. A private hospital birth, for example, would be off the table.
At Connect IVF, the couple's expenses were no more than $1100; and that included an IVF cycle, IVF medications, a fast-tracked blood test and a nine-week course of progesterone.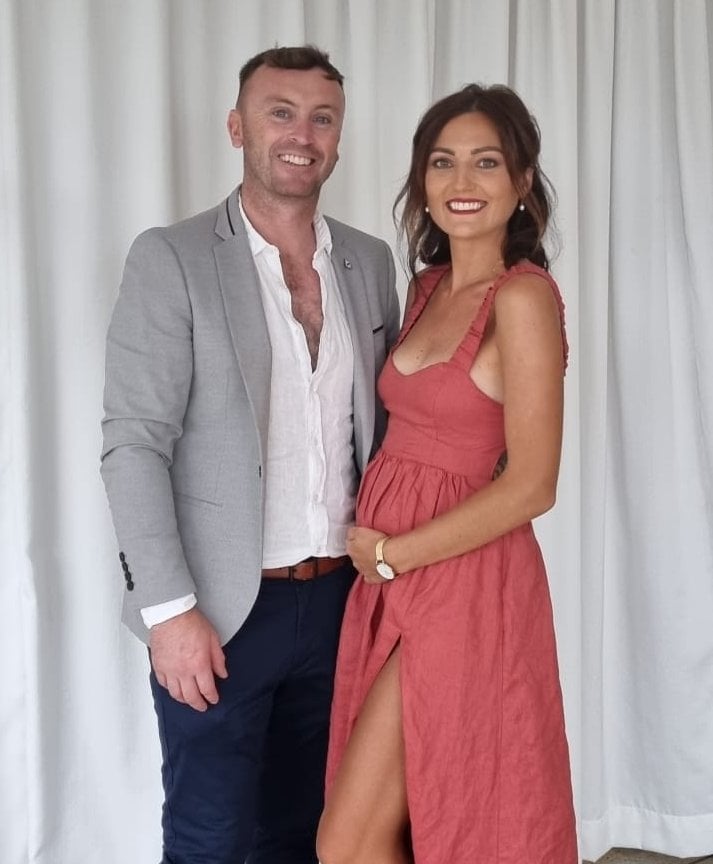 Vikki and Sean are due in July. Image: Vikki Murphy.