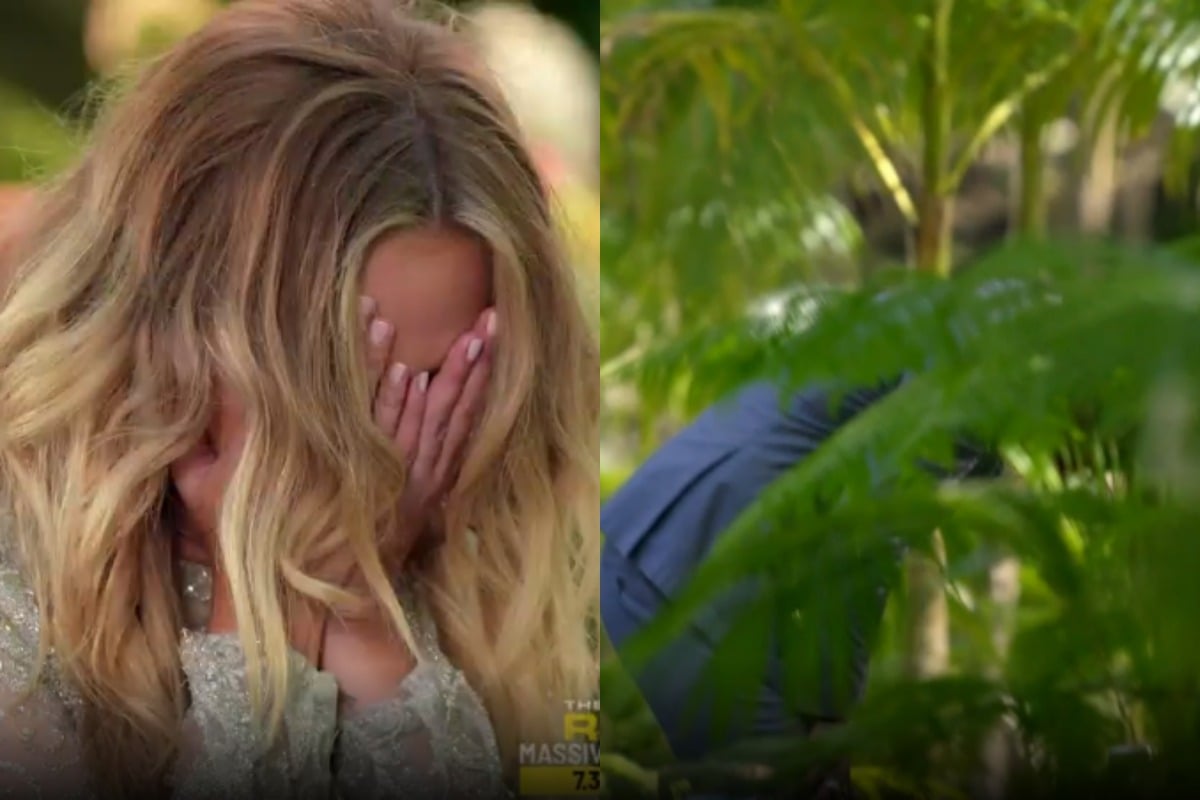 To catch up on all the Bachelorette Australia 2019 recaps and gossip, check out Mamamia's recaps and visit our Bachelorette hub page.
SWEET JESUS.
We've made it.
After approximately six weeks of grown men in chicken suits chucking tantrums/Jamie talking about Jamie in the third person/a lovely British man getting his willy wonka out and then proudly expressing his emotions… we are here.
Tonight, Angie will choose between a beautiful, long-haired man who sometimes yells at horses and… Carlin's face.
LET'S DO THIS.
We open on Angie having a beach think.
She's wondering what Ciarran's up to and whether that's Jamie behind the bushes.
She says tonight she has to choose between a cavoodle and a three legged dog who pisses all over the floor and true.
Angie decides it's time for her parents to meet the boys so her dad can call Timm a long-haired hooligan and her mum can stare at Carlin's face.
PAUSE.
Timm is here and he's doin a weird dance pls.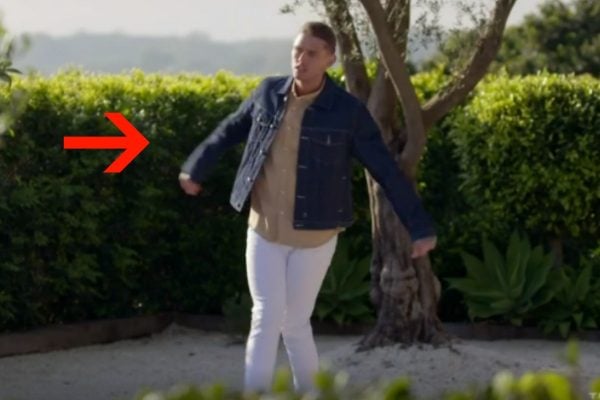 He's very excited because he's shaved off his mo as to not scare Angie's dad who hates the very essence of him.