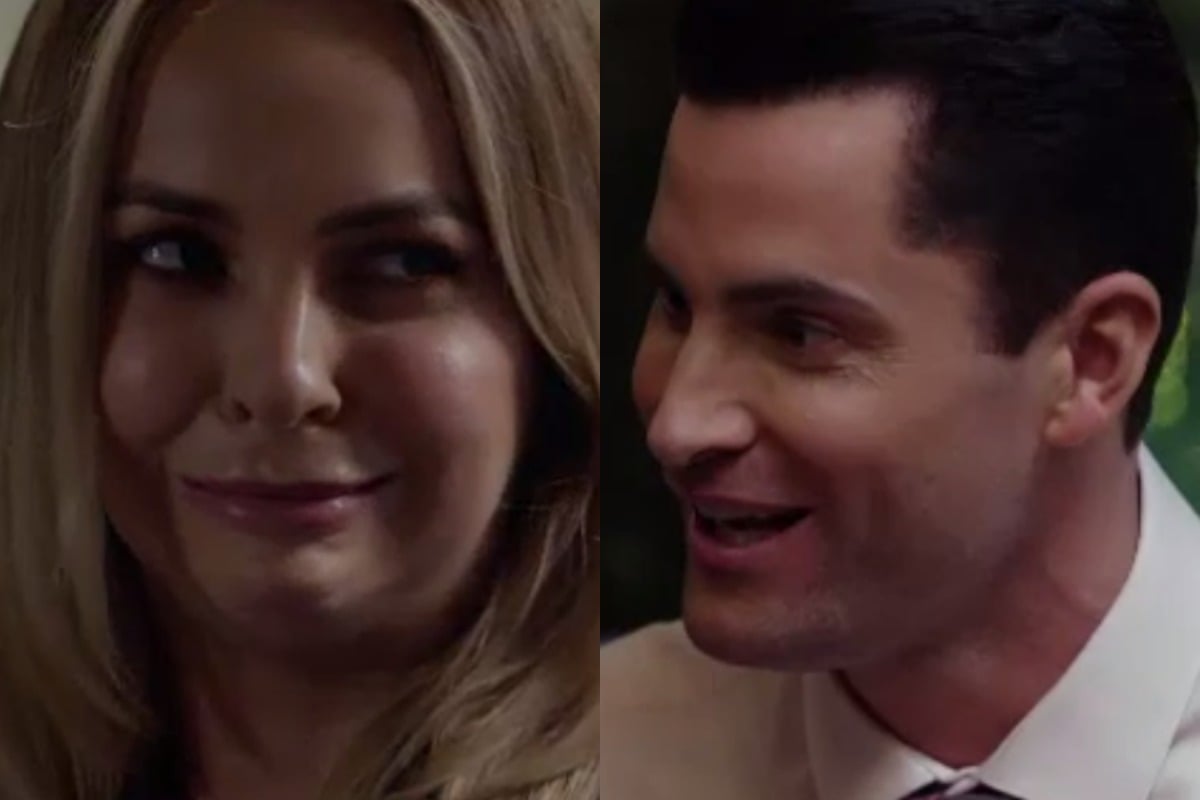 To catch up on all the Bachelorette Australia 2019 recaps and gossip, check out Mamamia's recaps and visit our Bachelorette hub page.
Hello.
Yes.
Osher's got no time for bullsh*t tonight.
We open on Jamie talking about… Jamie.
You see, Jamie would like a single date and a group date and also Jamie would just like to hide in the bushes and stare at Angie a bit.
HE A WEIRD ONE.
A miscellaneous man walks in with a group date card. He seems quite chuffed with himself.
He reads out what's written on the card and the clue is "I want a man who can stand and deliver. Will you be that guy?".
Jamie suggests the date could involve "delivering anniversary presents to people together".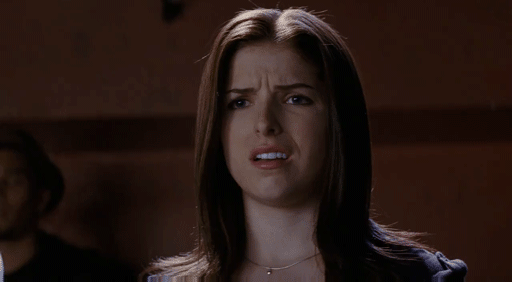 Sweetie, no. That's not a thing that anyone has ever done in the history of time and also space.
The boys going on the group date meet Angie at a theatre and walk in to find a very excited Osher pls.