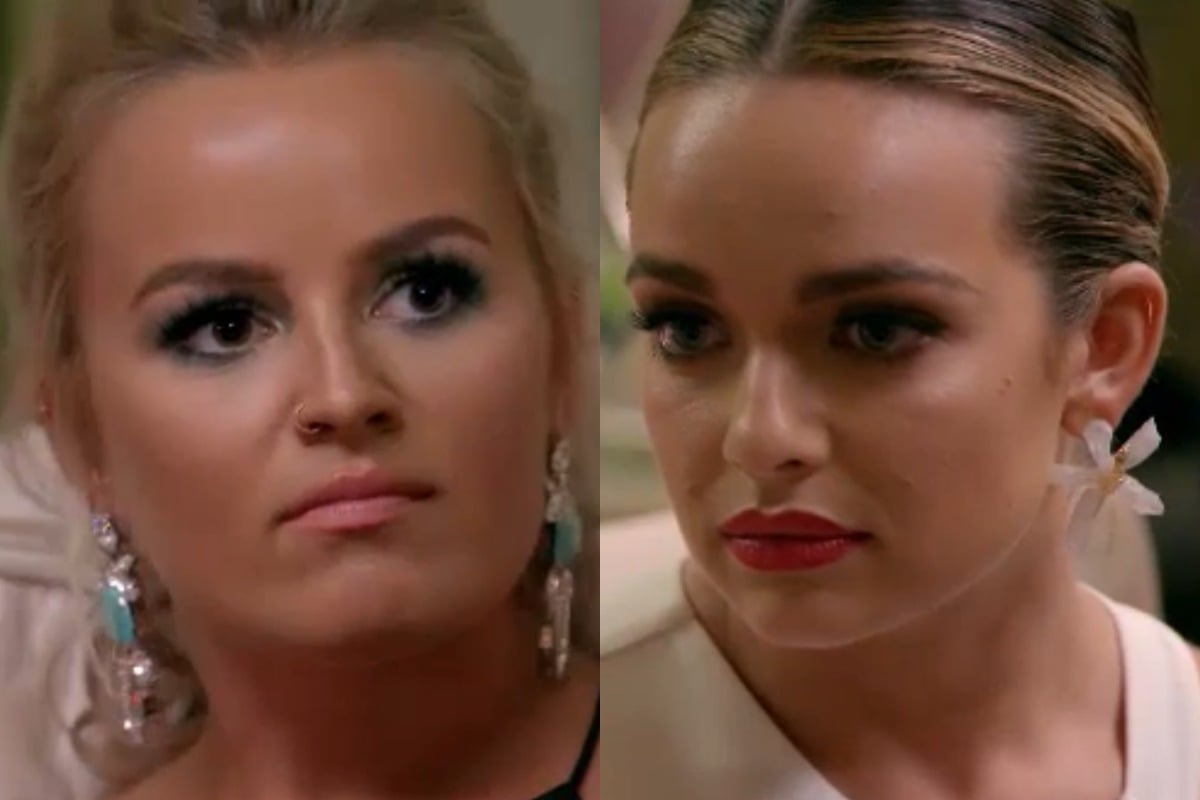 To catch up on all the Bachelor Australia 2019 recaps and gossip, check out Mamamia's recaps and visit our Bachelor hub page. Sign up to our "Mamamia Celebrity" newsletter for daily updates straight into your inbox, and join the conversation in our 'Bach Lols' Facebook group. We've got you covered. 
Yes, well.
Osher ain't got no time for bullsh*t tonight.
We open on Helena meeting Matt for a single date.
Matt is a bit concerned that Helena is not 100 per cent dedicated to producing the spawn of his loins within the next six days, so he asks her to literally map out the next 10 years of her life while Osher whips him a giant clock and giggles.
Helena is understandably confused by this display and tries to do a runaway but a producer convinces her it's worth staying for the Instagram followers.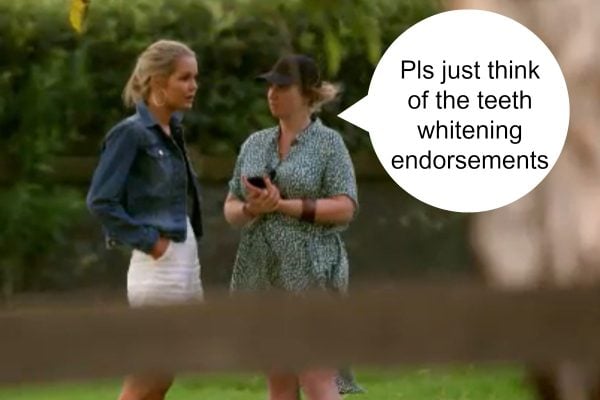 As punishment for tryin' to do a runaway, Helena is forced to sit in a bath in front of a giant moon, while Matt makes moon puns.