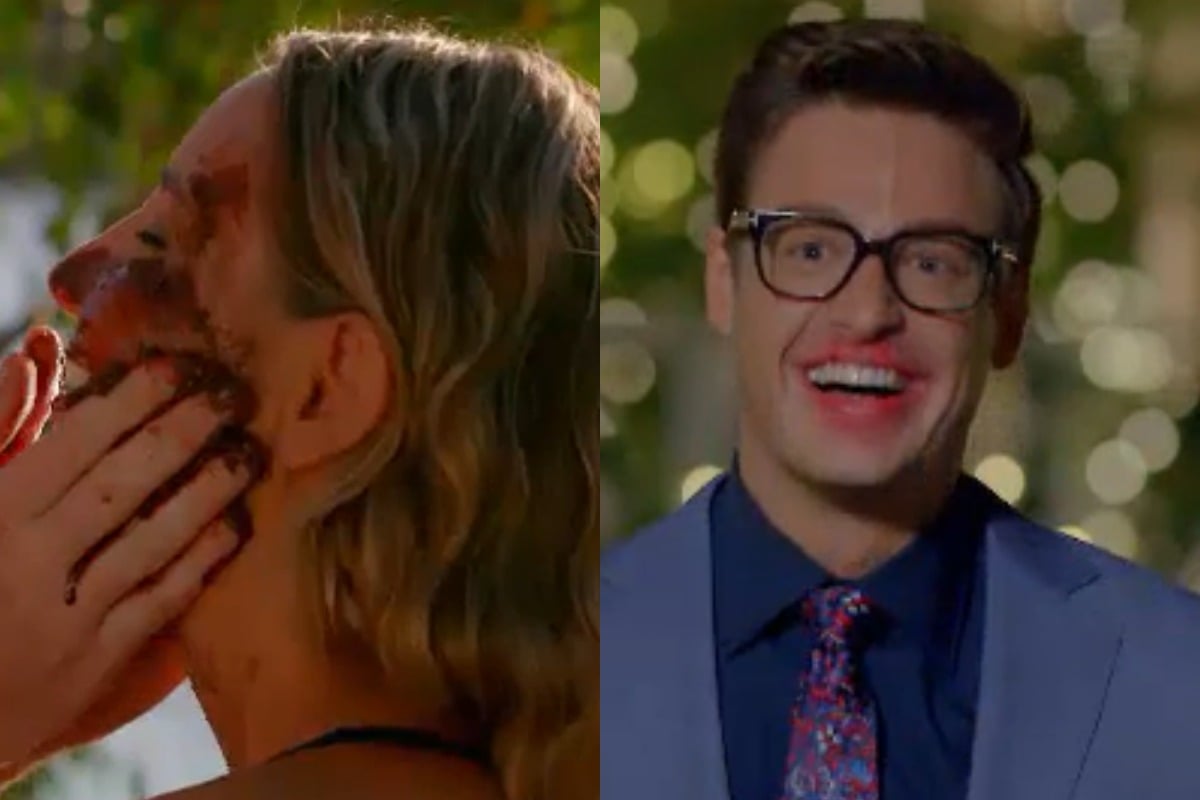 To catch up on all the Bachelor Australia 2019 recaps and gossip, check out Mamamia's recaps and visit our Bachelor hub page. Sign up to our "Mamamia Celebrity" newsletter for daily updates straight into your inbox, and join the conversation in our 'Bach Lols' Facebook group. We've got you covered. 
Sweet Jesus.
After an entire episode of no woof woofs by the pool pool, we're back here again.
We open on Kristin and a whole lot of boats, which means some white people are about to use some unnecessary forms of transport to go on a simple date.
Kristin says she's physically and emotionally excited for the date because of that one time she went to China. ¯\_(ツ)_/¯
While she stands on a pier, wistfully looking around for China, Matt does a sneaky sneak up behind her in a kayak.
It's almost as if it was… planned.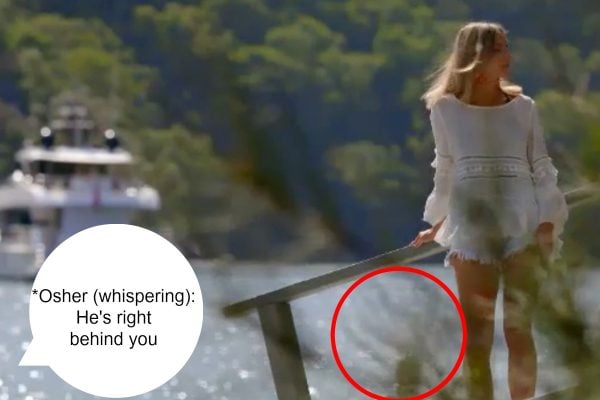 Matt says he's keen to find out what else Kristin is interested in apart from... China. And sweetie, no... that's it.
PAUSE.
THIS IS... IMPORTANT.
Glasses Matt is back.