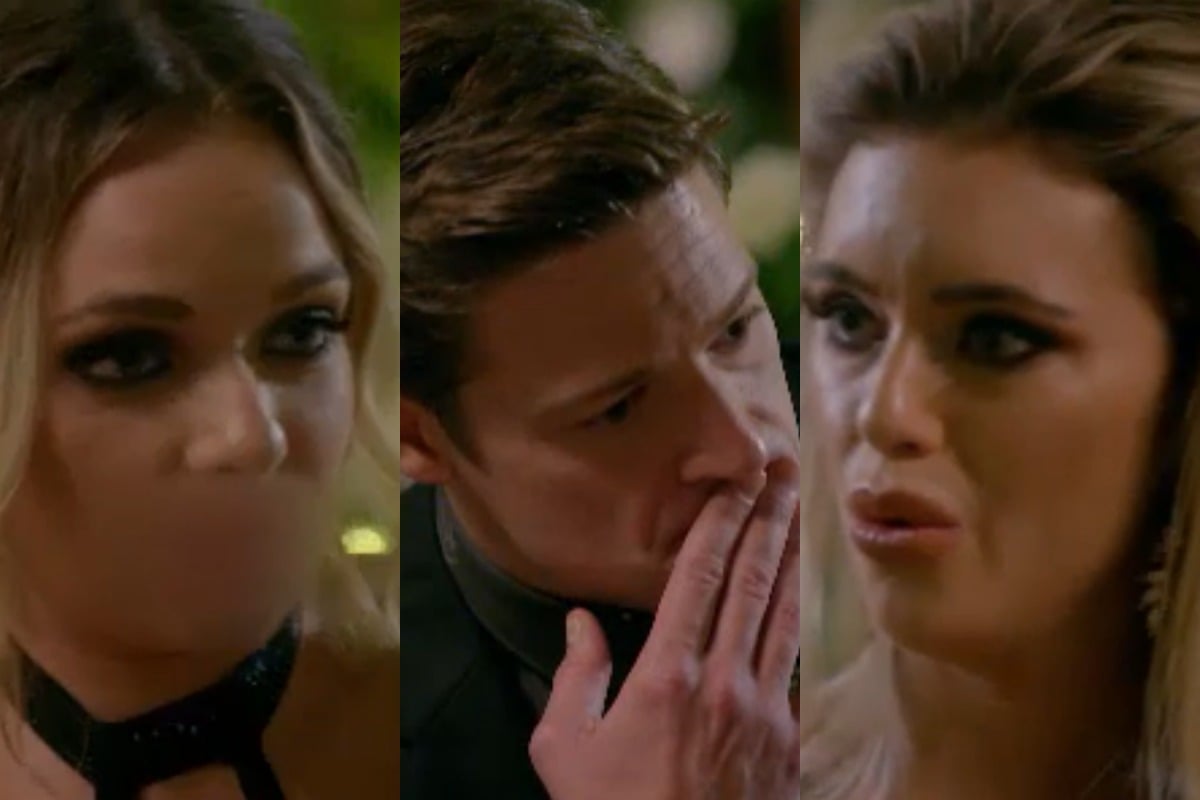 To catch up on all the Bachelor Australia 2019 recaps and gossip, check out Mamamia's recaps and visit our Bachelor hub page. Sign up to our "Mamamia Celebrity" newsletter for daily updates straight into your inbox, and join the conversation in our 'Bach Lols' Facebook group. We've got you covered. 
GUYS.
It's… it's… time.
Our whole lives have been leading up to this exact moment.
Tonight someone will call the bachelor a swear on national telly.
It's a very naughty swear so we'll just call it a, erm, woof… throughout this recap.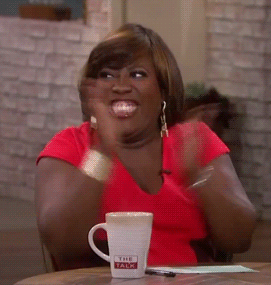 But first.
We open on the women bitchin' about that time Abbie promised she wouldn't pash the bachelor and then pashed the bachelor for approximately 4950495 minutes while Osher giggled behind the couch.
It was a weird time for all of us.
Oshie gets a whiff of bitchin' in the air and runs into the mansion to get the gossip.
While he's there he tells the contestants that because they've been very good girls and haven't even called each other any swears, they get to leave the mansion and go to another mansion... in the country.
Nichole with a H and Jessika Power Rachael seem a bit miffed that they will have to leave the couch but ok.