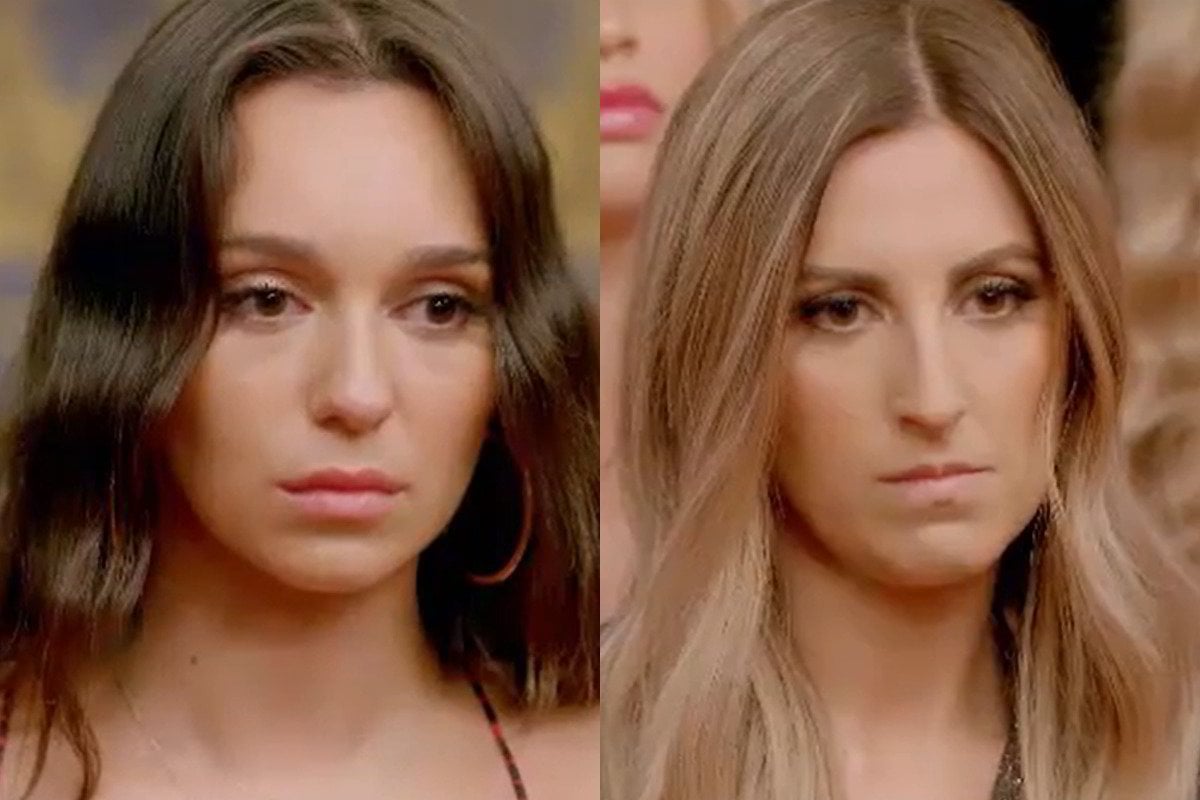 To catch up on all The Bachelor Australia 2020 recaps and gossip, check out Mamamia's recaps and visit our Bachelor hub page.
For recaps delivered straight to your inbox, click here and select "Mamamia Recaps" so you don't miss out.
Ooooh. 
Osher has no time for cliff thinks and unnecessary early morning mansion debriefs tonight. 
We open on the group date where Locky is explaining he'd like to touch the women a lil bit. 
A woman who has built a business on people touching each other explains that each of the women will get the chance to touch Locky and leave their mark on him. 
Locky and his... penis... are blindfolded and waiting in a room.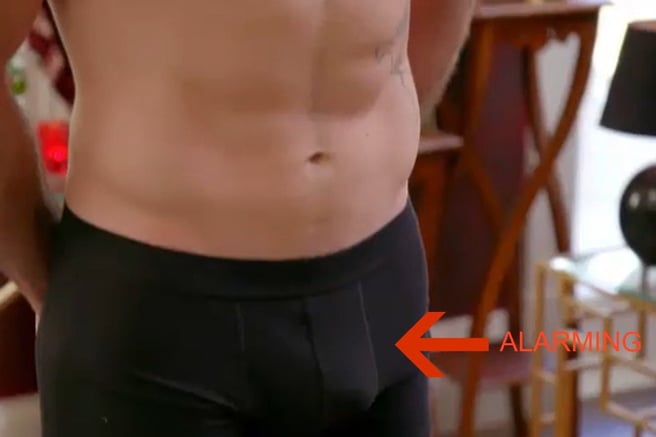 THIS BE PRIME TIME TV.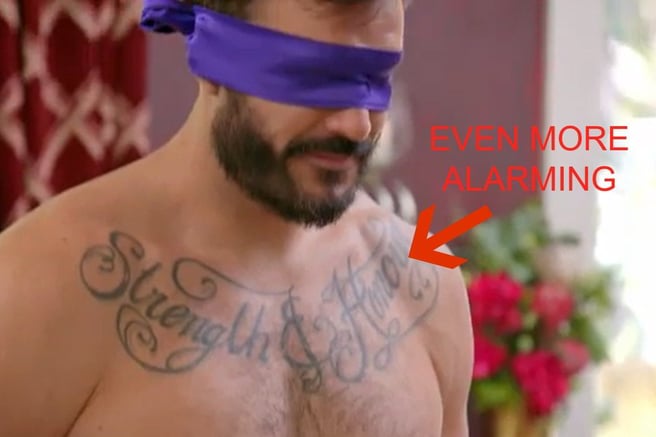 THIS NEEDS A TRIGGER WARNING.