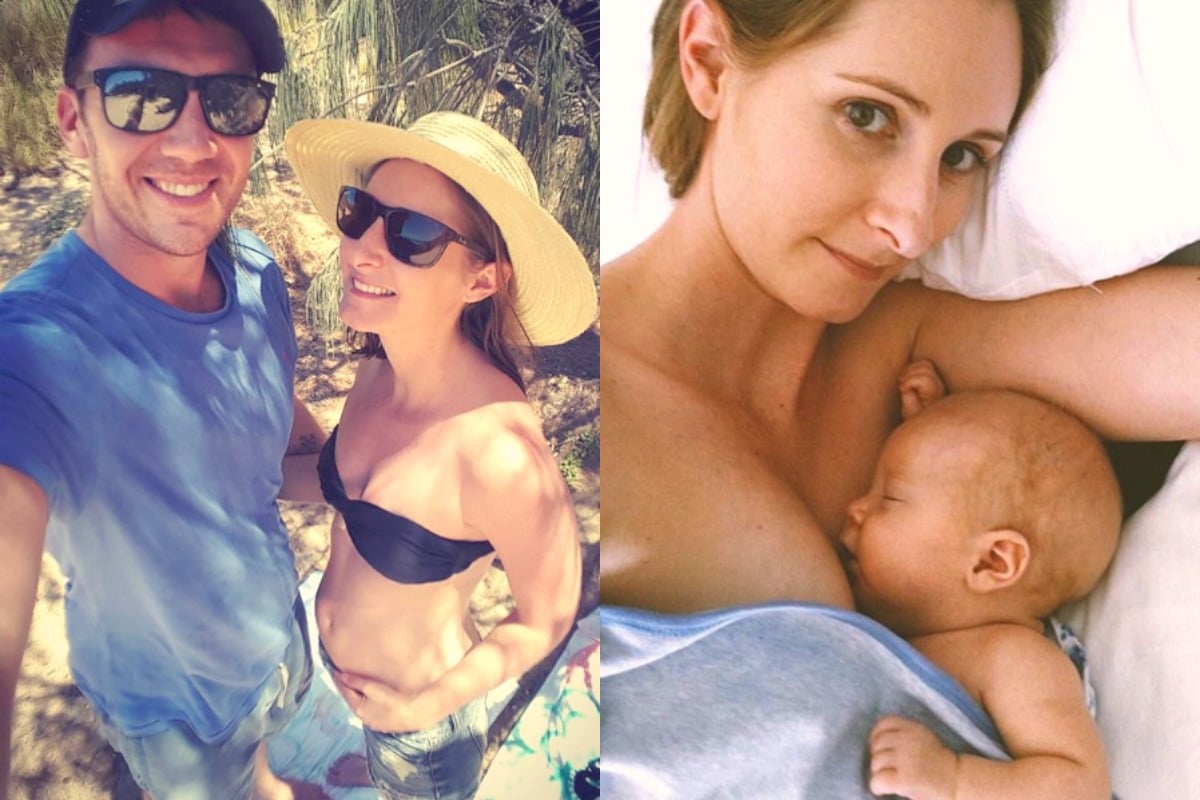 To the Girls,
We have had a tumultuous relationship over the years, haven't we, you and I.
Our story begins, as it usually does, in the teenage years. A time of great confusion and disharmony between us. I remember the hours spent staring at you in the mirror in frustration, wondering when you would ever grow! Furtively looking for signs of progress but barely being able to claim an AA cup size.
Here are some facts about BIG boobs. Post continues below.
I imagine you didn't relish this time in our life any more than I did. You certainly had cause for complaint. You were routinely squished, forced to sit higher and closer together than what was natural. Manipulated into preposterous positions by push up bras that contained more foam padding than a king-sized mattress.
Poor teenage boys must have been perplexed when, having thought they were being granted access to cop a feel, were instead met with a handful of foam stuffing or rubber chicken fillet.
Following the turbulent teenage years and early 20s, it was a happy relief to finally reach our late 20s. A time in which I could not only accept but embrace you in all your small-sized glory. You were finally freed from the oppression of the push-up bra and allowed liberty to jauntily and proudly be displayed for what you really were: perky, petite and perfect!
In fact, during this time pretty much all bras were cast aside to make way for loose backless tops and halter dresses, all worn braless. For the rare times in which a bra did feel necessary, I finally found and embraced one that fit me perfectly; and I didn't give a f**k that it happened to be a Bonds training bra!
The Mamamia Out Loud team discuss boob reductions. Post continues below.