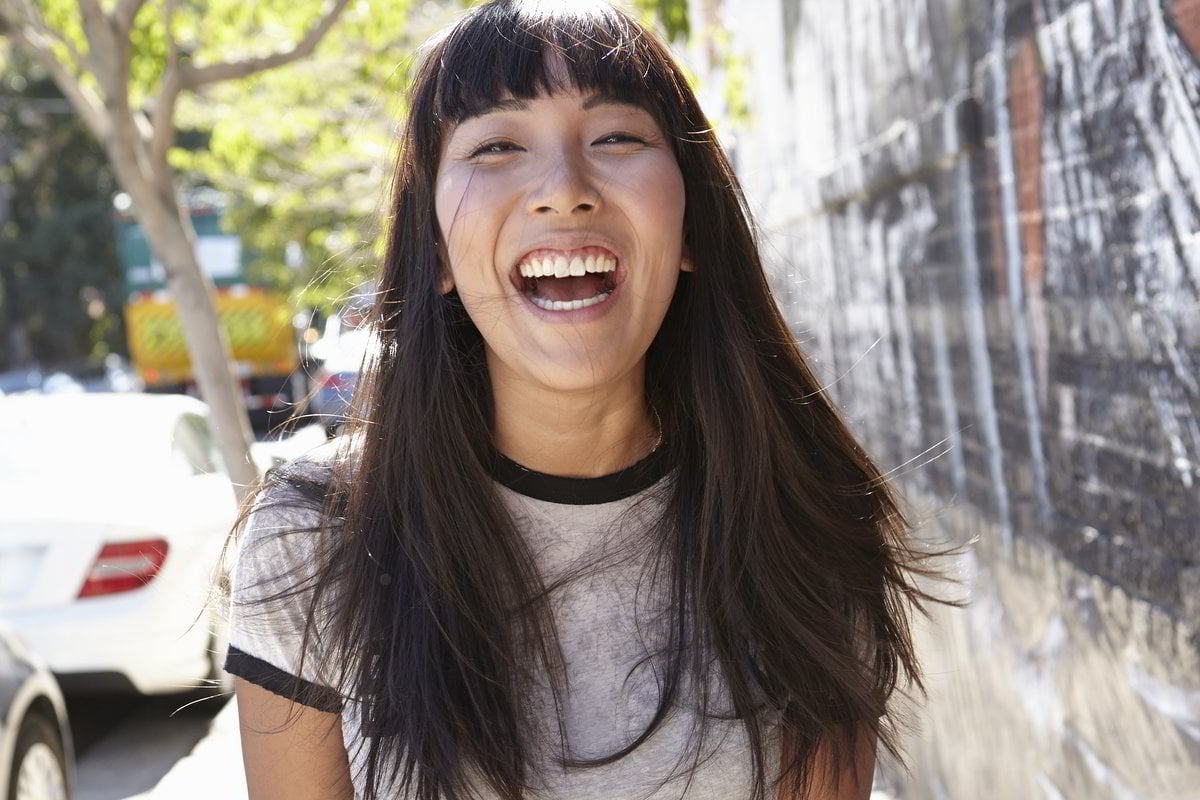 Some people get their sh*t together a little too early. Others get it together right on time. I was in the second camp.
It was probably for the best.
A lot of 20-somethings get overly invested in the illusion that they know everything already.
Watch: The worst advice we've ever given. Post continues below.
Getting carded at bars feels like an insult, not a compliment.
This leads me to the first thing I'd tell myself:
1. Stop trying to look like an adult.
The older you try to act, the younger you'll look.
People will judge you whether you give them a reason to or not. So don't give them extra ones.
2. Travel.
You're already doing this. Keep it up. Don't ever take a first-class flight anywhere. Don't spend your vacations in hotels. Spend them outside, getting dirty and wind-whipped.
3. Don't rush through young adulthood.
Enjoy your freedom and independence while you can. Relax, the soul-crushing responsibilities are on their way.
4. Memories matter more than anything.
You're right to go out there and do all those things that sound like a bad idea. There's a gap between timid and reckless, and that's where you should want to spend most of your time.
5. Find a way to say what you're thinking.
Pandering and people-pleasing makes you look dumb, but you're not. You're smart. So say the smart things in your head, instead of the little wishy-washy lies you think sound easier on the ear.