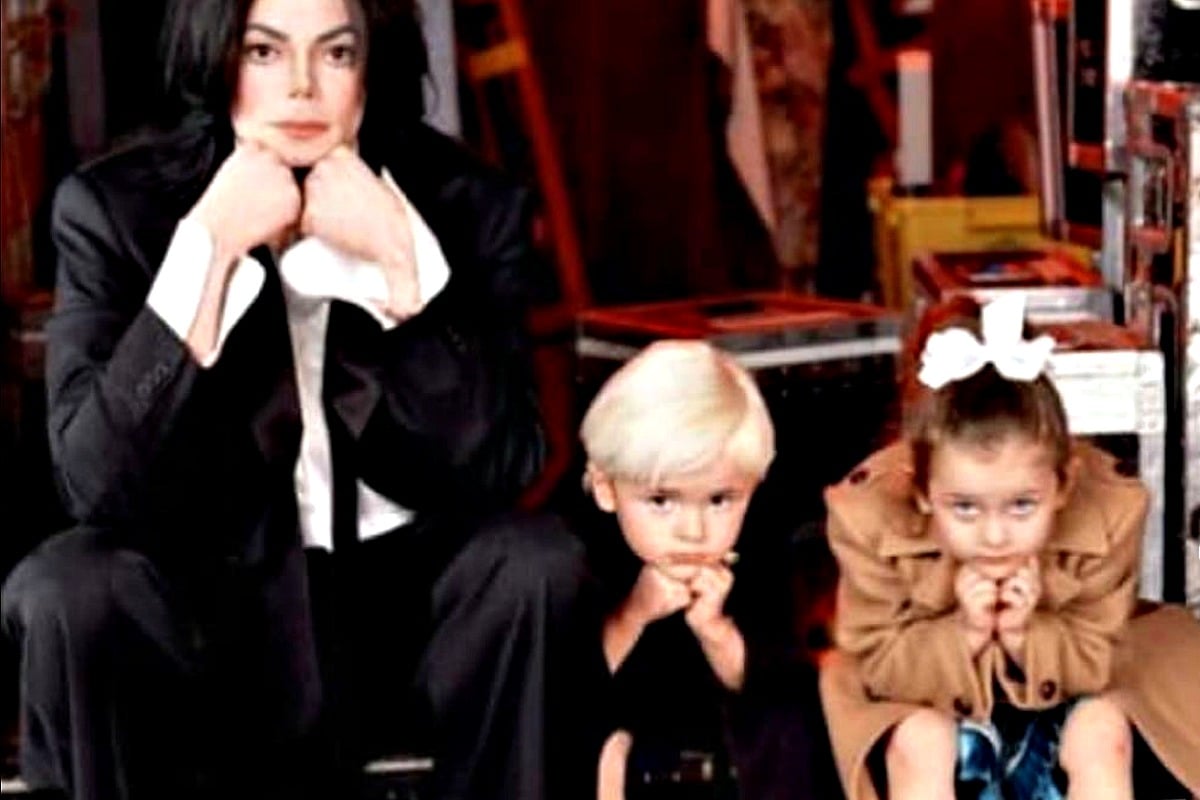 The following deals with childhood sexual abuse. For 24-hour support, call 1800 RESPECT (1800 737 732).
As I've watched the truth intensify after the release of the Michael Jackson abuse allegations in Leaving Neverland, there's one thing I can't help but think about. Well, three things actually; Jackson's children, Prince Michael, 22, Paris, 20, and Blanket Jackson, 17.
In particular the singer's only daughter, Paris. She's been devastated by the allegations against her legendary father.
Paris was only 11-years-old when her father died by medication-related homicide. Now, a decade later, a documentary has been released, telling the story of Wade Robson, 36, and James Safechuck, 40, who allege that Jackson began sexually abusing them at ages seven and 10, respectively.
But Paris is having none of it. In a series of Tweets this week, she's defended her dad.
The bigger picture is your father's legacy ruined and his name smeared forever but whatever though

— omerta (@omertaamor) March 7, 2019
i didn't mean to offend by expressing that titties should be calm, i know injustices are frustrating and it's easy to get worked up. but reacting with a calm mind usually is more logical than acting out of rage and also…. it feels better to mellow out.

— Paris-Michael K. J. (@ParisJackson) March 7, 2019