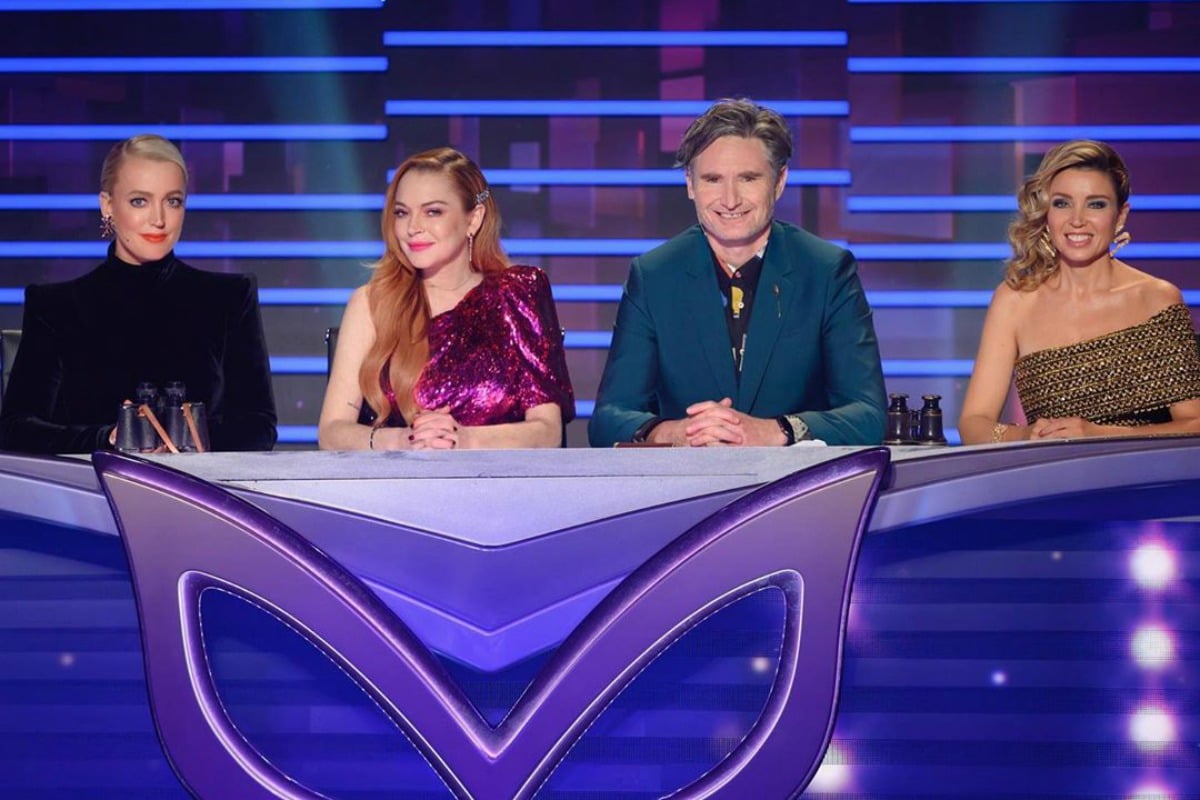 1. The salaries of The Masked Singer celebs have apparently been released and they are absolutely eye-watering.
We've been watching The Masked Singer for over a month now and it's fair to say we've had a lot of questions. One of course being, why have 12 celebrities agreed to dress up as giant animals and sing on national TV?
But now it seems like we may finally have our answer.
According to Woman's Day, each of the celebs who compete on the show are paid a very generous sign-on fee ranging from $10,000 to $200,000. On top of that, the celebs apparently receive between $2000 and $10,000 for each episode they appear in. So yeah… we kind of see the motivation now. 
The publication claims that if Cody Simpson is behind the robot mask, he will take home $380,000.
"Even though he's relatively unknown in Australia, he's considered very high on the US food chain and it would have taken at least that much to get Cody over here for the show," an 'industry expert' told the publication.
Veteran singer, Kate Ceberano, is supposedly the highest-earning confirmed singer on the show, receiving a $70,000 sign-on fee plus $5000 per episode.
But the singers aren't the only ones who receive a big payout: The publication reports that judge Lindsay Lohan pocketed $800,000 for her appearance on the show. Judges Dannii Minogue, Jackie O and Dave Hughes also supposedly earned $350,000, $250,000 and $200,000 respectively.
We're not sure if the salaries are accurate or not, but it does seem like a pretty hefty amount given the judges' frequently rogue guesses.
The Spill is Mamamia's daily entertainment podcast that catches you up on everything in entertainment and pop culture. It's snackable and perfect for your commute home. Post continues after podcast.
2. "No, I'm not pregnant. This is just how I look." Georgia Love just annihilated trolls who questioned whether she was pregnant.
The Bachelorette's Georgia Love has set the record straight: She is neither pregnant nor bloated, and people need to stop asking.
It all began with a simple Instagram pic uploaded by Georgia's partner, Lee Elliot.
 

View this post on Instagram