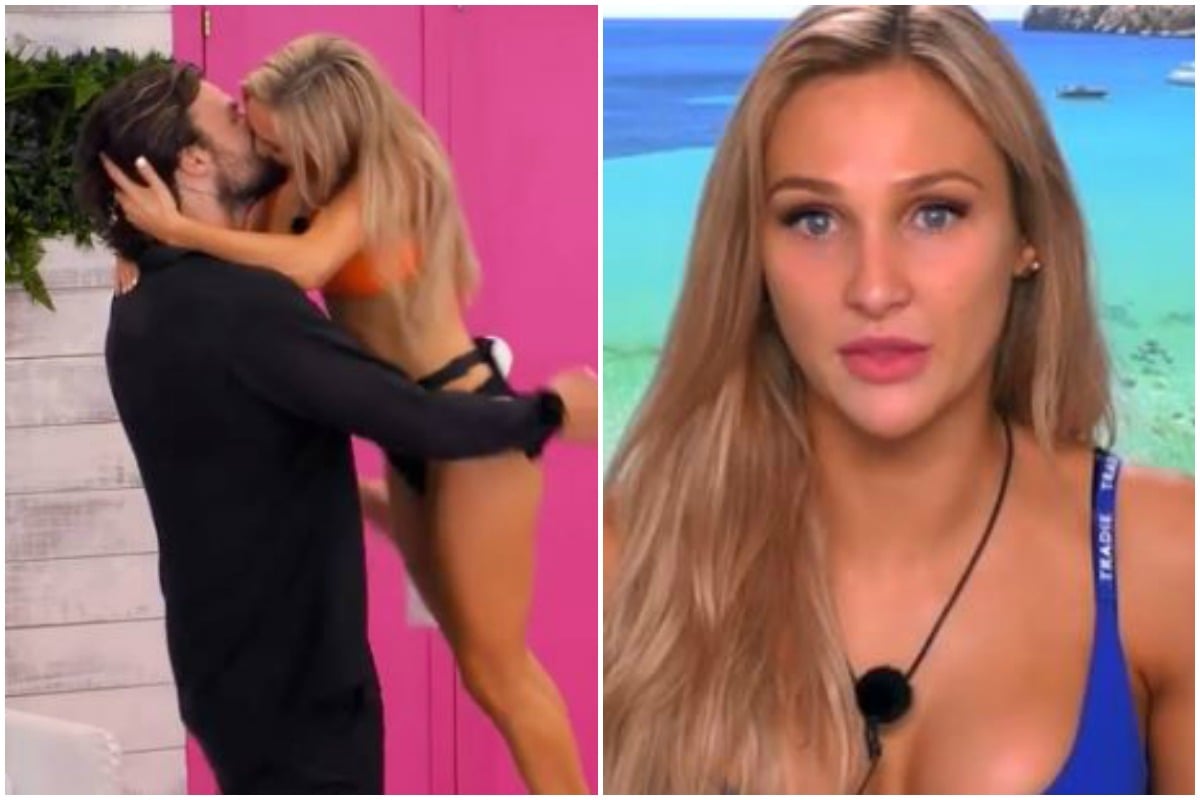 No.
No one TOLD me.
If I had known Love Island was essentially a problematic mixture of Big Brother and The Bachelor, but worse better, I would've spent the last few years living a very different life.
Instead, I was entirely oblivious. I've been watching reality shows where people wear clothes and pretend to find love on the basis of… values. Or shared… interests.
That was until last Monday night, when Love Island Australia season 2 premiered on Nine. After a few minutes, I knew this was different. As I watched five young women (the oldest is 26) line up wearing only their bikinis and and a pair of heels, to ultimately be chosen by five strange men on the basis of their looks alone, I thought: 'nah, this is f*cked'. In the best way.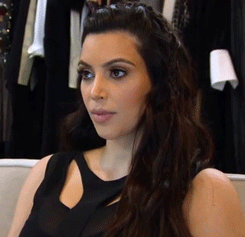 YOU CAN'T HAVE A TV SHOW IN 2019 WHERE MEN JUST STRAIGHT UP STAND THERE AND PICK THE HOTTEST WOMAN. YOU CAN'T.
But you can.
Luckily, after those initial impressions, the show loses all superficiality and people start to develop far deeper relationships after getting to know each other.
Except that they... don't. At all.
They simply choose the most beautiful person to talk to about 'vibes' and 'banter' before immediately becoming distracted by the next beautiful person.