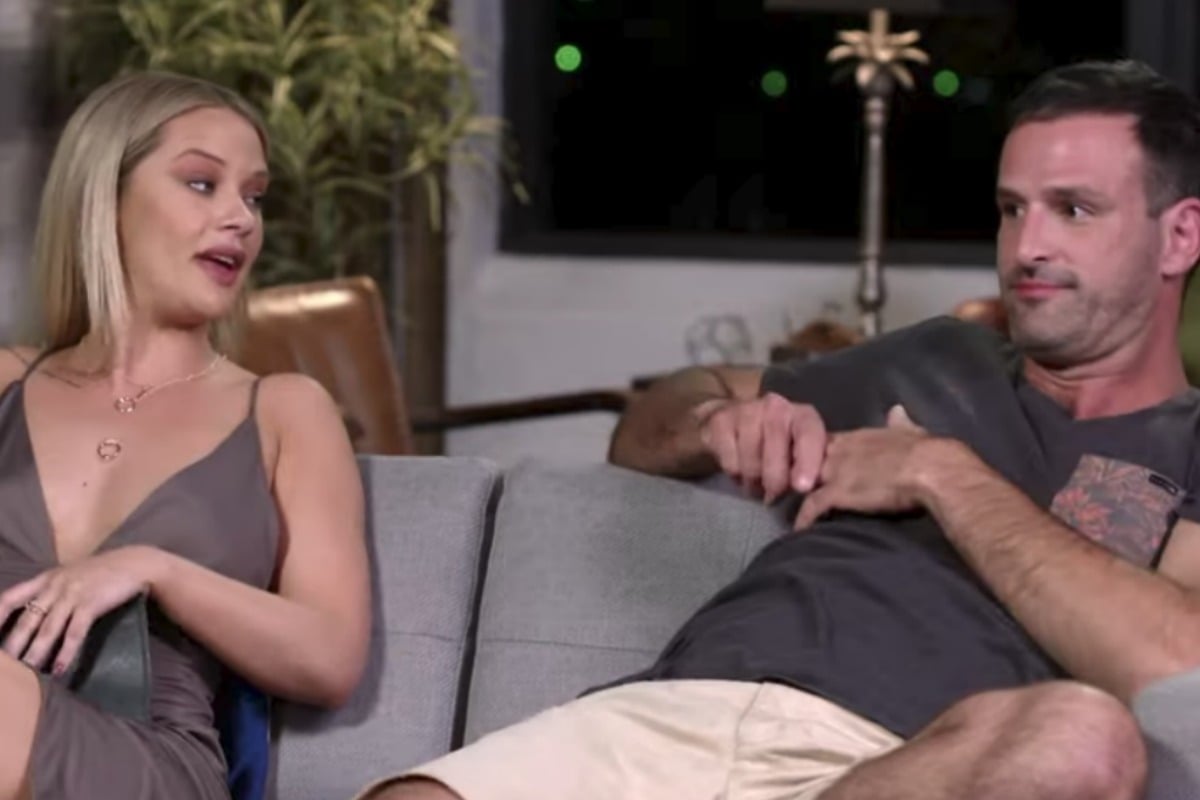 Well.
Just when we thought the drama of Married At First Sight Season 6 was in our past, the producers have gone and dropped us a little carrot.
And OH. What a carrot.
They've uploaded footage to YouTube of the commitment ceremony reaction to Jessika admitting she and Dan had been secretly seeing each other behind both their partners and the entire group's backs.
But this time, we get to see it without the music and the editing.
It's awkward x 1000.
You can watch a snippet here. Post continues after video.
For 90 seconds the other couples just stare gobsmacked at each other in complete and utter silence.
The silence is so silent you could probably quite literally have sliced the tension with an actual knife and taken a big ol' chunk out of it.
Mike breaks the awkwardness briefly with a few slow claps. But then it just goes back to being awkward as all hell.
John Aiken's reaction is the weirdest.
He appears to have forgotten who and where he is.