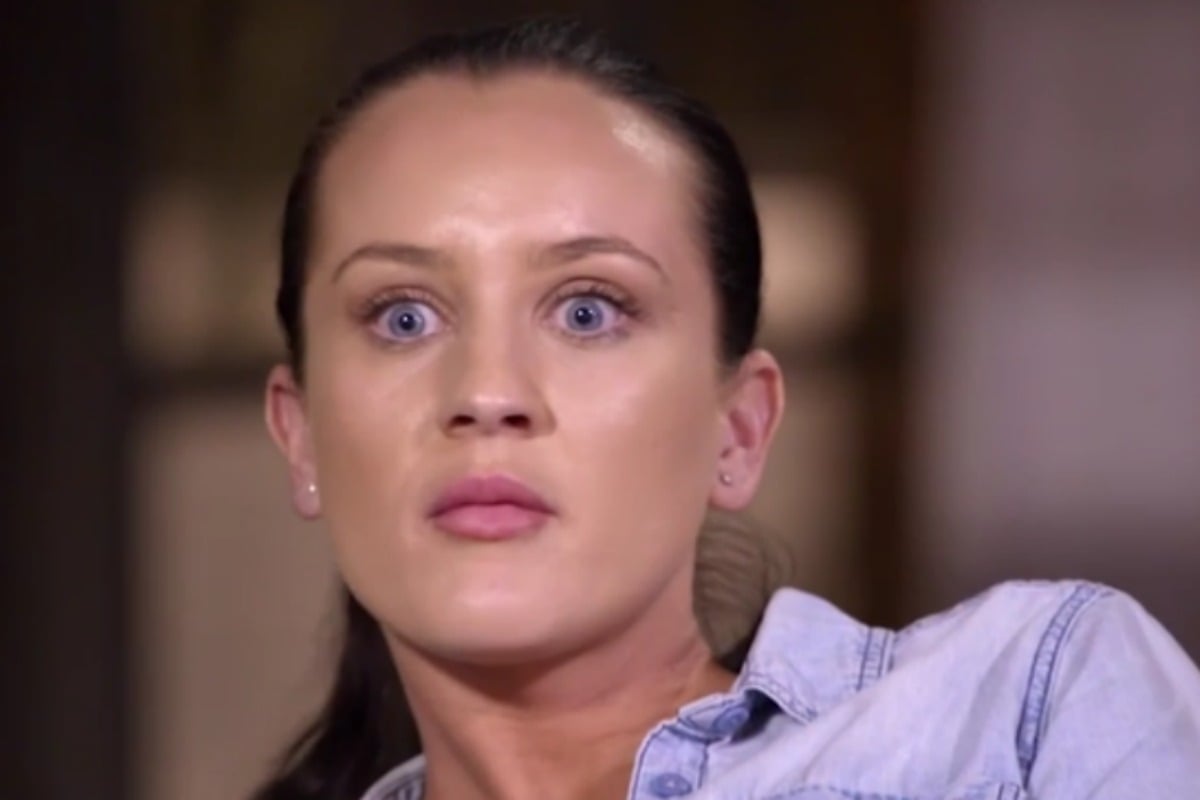 1. What we know about the four intruders apparently coming to Married at First Sight.

Holy wow.
It looks like the MAFS drama is about to intensify beyond our wildest imaginations and we cannot wait.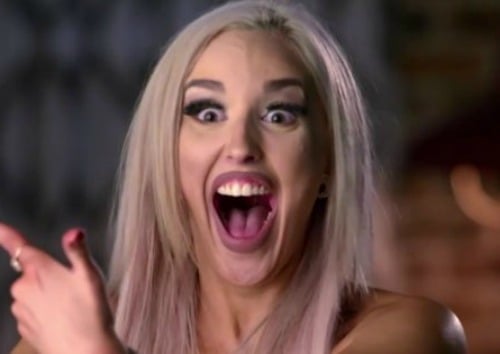 Four new contestant are set to join the already fairly batsh*t cast (*cough* Ines *cough*) and we are so ready.
While we don't know when it's all going down, we do know their names and interests (other than Instagram followers and very questionable social experiments, that is).
According to Women's Day, we have:
Billy, who is an aspiring model, actor and body-builder from Queensland. His good looks are apparently "set to leave the brides in a spin" and, honestly, how much further can they actually spin? We are concerned.
Susie, a mum from Brisbane who loves a selfie (standard) and will reportedly "ruffle feathers". Yes please.
Former rugby player Daniel who has a secret son and sounds like we might not like him.
And last but not least, Tamara, who enjoys bikini selfies and is "fond of a luxury holiday" and honestly who isn't?
The introduction of the two couples could be because the experts need to send Ines & Bronson and Sam & Elizabeth far far away from each other, probably to avoid someone being murdered by having their eyebrow piercing ripped out and stabbed with it repeatedly.
Whatever the reason, we are excited.
2. Sarah Ferguson has weighed in on the Meghan Markle and Kate Middleton feud.

The madness of the gossip tabloid-driven "feud" between Meghan Markle and Kate Middleton has, unfortunately, shown no sign of slowing down.