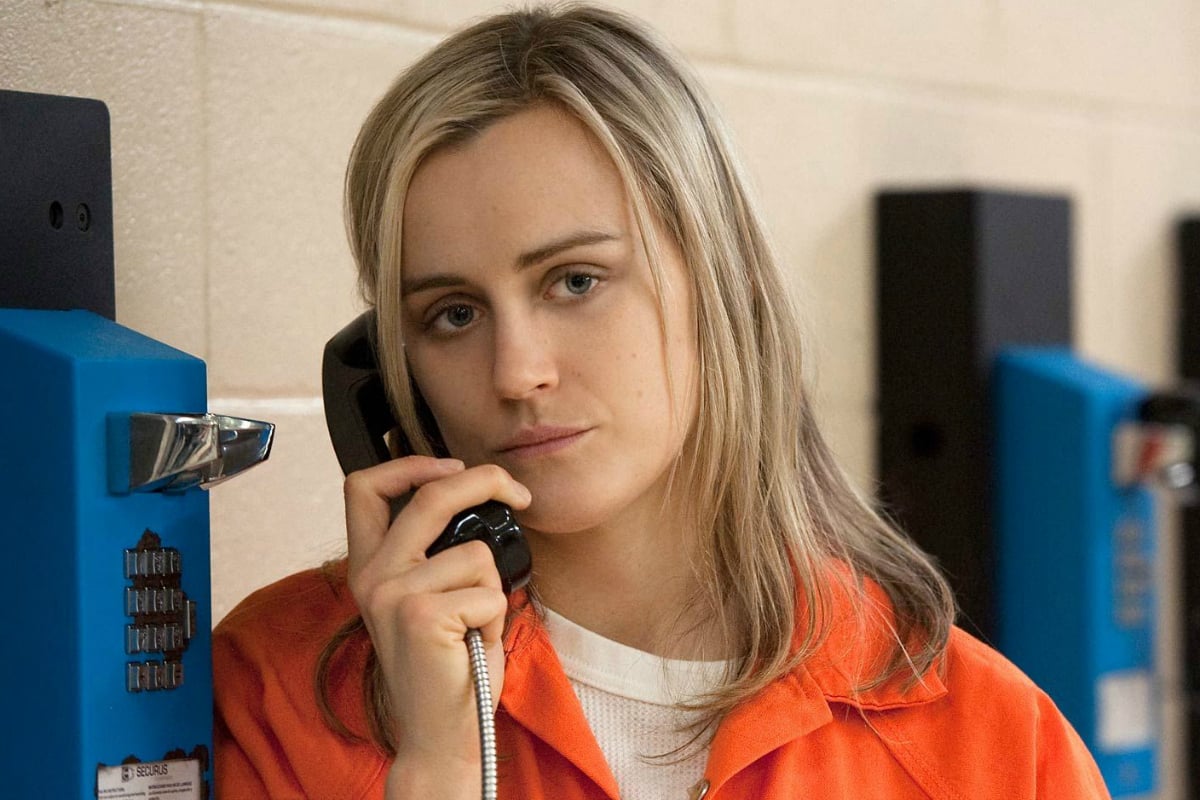 It's not unusual to become attached to a television show.
As each season comes to an end, you close your laptop and begin counting down the days until the next season.
Until… you don't.
A show ending can be as bad as a breakup. You're losing some of your closest friends, after all. ¯\_(ツ)_/¯
With that in mind… brace yourself and grab a tub of ice cream.
Here are all your favourite shows ending in 2019.
The Big Bang Theory.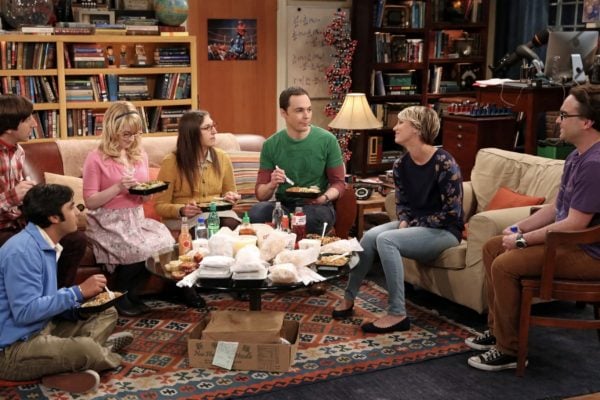 It all started with a big bang, and ended with a... small sob.
279 episodes after beginning, The Big Bang Theory will be coming to an end in 2019, with the last ever episode airing in May.
The executive producer of the series, Chuck Lorre, was considering a thirteenth season, but has decided that they will bring the show to a "epic creative close" this year instead.
"We are forever grateful to our fans for their support of The Big Bang Theory during the past 12 seasons," he said.
Game of Thrones.