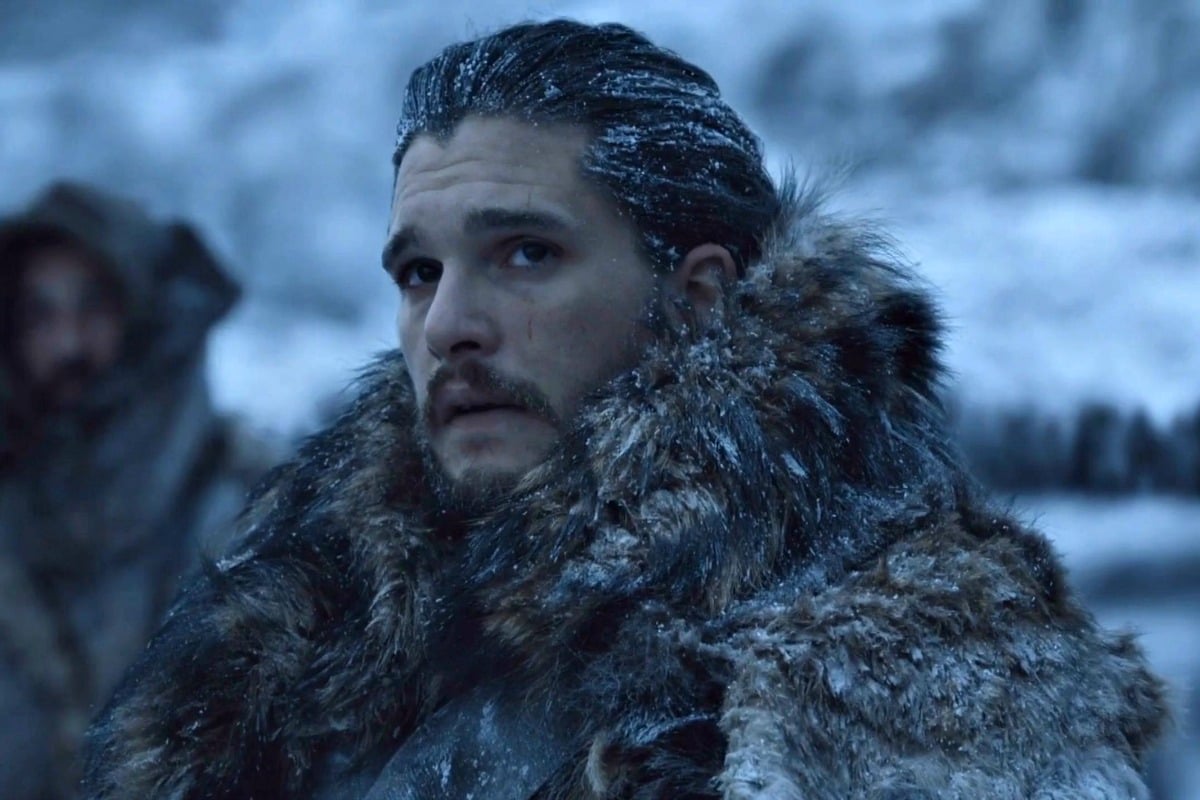 Attention, Game of Thrones fans.
We have very important news.
After months of waiting, we finally have an exact release date for season eight of Game of Thrones.
According to HBO, the final ever season of the drama will premiere on Australian screens on Monday, April 15th.
And in even more exciting news, we've also been given a closer look at the final season of the award-winning fantasy series in a new teaser trailer.
Yep, get excited.
Check out the teaser trailer for Game of Thrones' final season below.
The new teaser trailer, titled Crypts of Winterfell, sees Jon Snow, Sansa Stark and Arya Stark reunited in, you guessed it, the crypts at Winterfell.
Although the teaser doesn't give much away, one things for sure – the fate of Winterfell and the Stark family is terrifyingly uncertain.
Here's what Twitter had to say about the exciting new trailer:
Same, Jon, Same.#ForTheThrone pic.twitter.com/zBrmZxhk78

— Vale (@ItsAboutVale) January 14, 2019