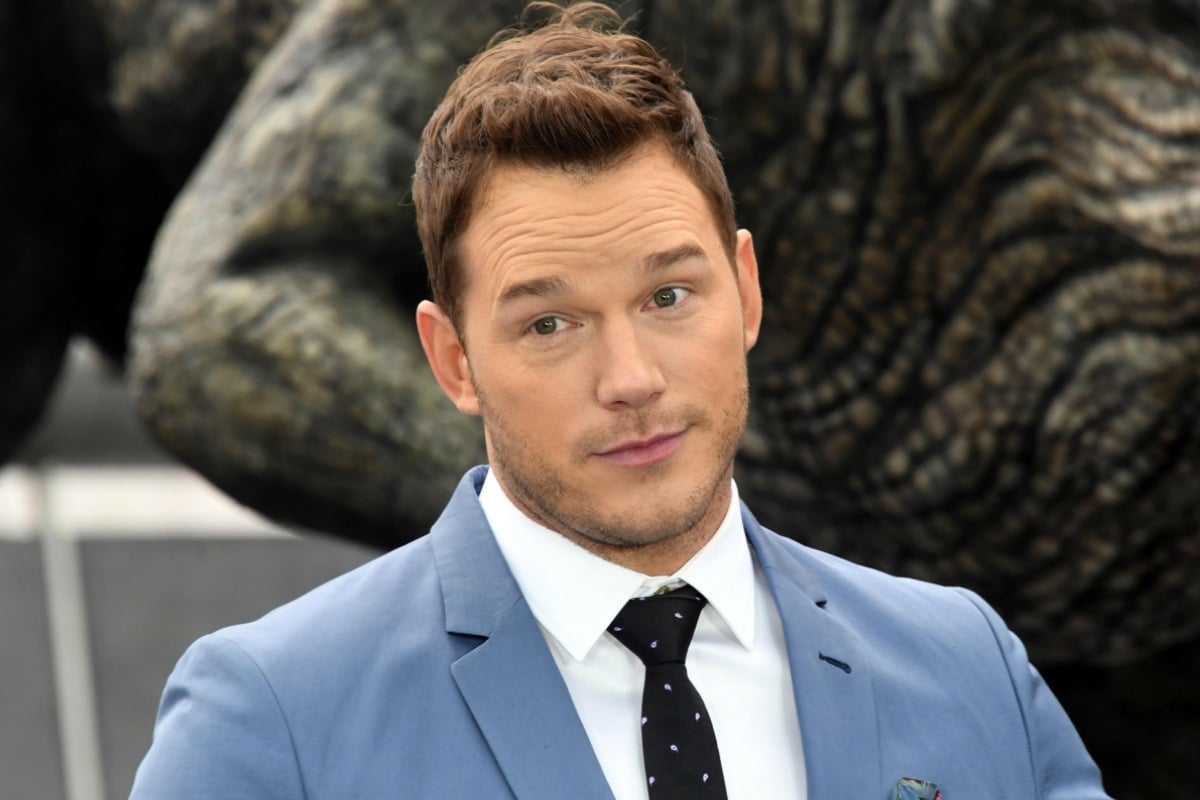 Oh.
Last night the news was broken to me – via Instagram – that my boyfriend Chris Pratt was engaged to another woman.
Her name is Katherine Schwarzenegger and she had the distinct advantage of beating me to Chris's hand in marriage by…
A. Knowing him.
B. Dating him.
And…
C. Not forgetting that he exists until he announces his engagement on Instagram. ¯\_(ツ)_/¯
Anywho, after I recovered from this sad news I had a terrifying realisation.
You see, I have achieved very little in the time it took Chris Pratt to divorce his first wife and become engaged to his soon-to-be second wife.
Lemme break it down for you.
Chris and Anna Faris announced their separation on August 11, 2017. Their divorce was finalised on October 18, 2018. Chris announced his engagement to Katherine on January 16, 2019.
That's a mere 17 months (give or take a month because I ran out of fingers).
I'm pretty sure all most people achieve in 17 months is watching 95896 Netflix shows, ordering the same thing from UberEats 54559 times, and whingeing about things.
Here's everything I haven't achieved in the time it took Chris Pratt to get divorced and become engaged:
1. Consistently shaving my legs.
Over the past 17 months, Chris Pratt has gone through a public breakup, finalised his divorce, and met, dated, and proposed to his new fiance.
And I've shaved my legs approximately three times.
Each time it's been a mammoth effort, a "four razor job" as I've told slightly terrified strangers on the bus.
2. Actually gone on a… date.
I moved to a new city two years ago.
In that time I've regularly thought about whether I should join Tinder or Bumble or simply try to make small talk with a stranger in the hope of minimising my chances of dying alone, surrounded by six and a half cats.