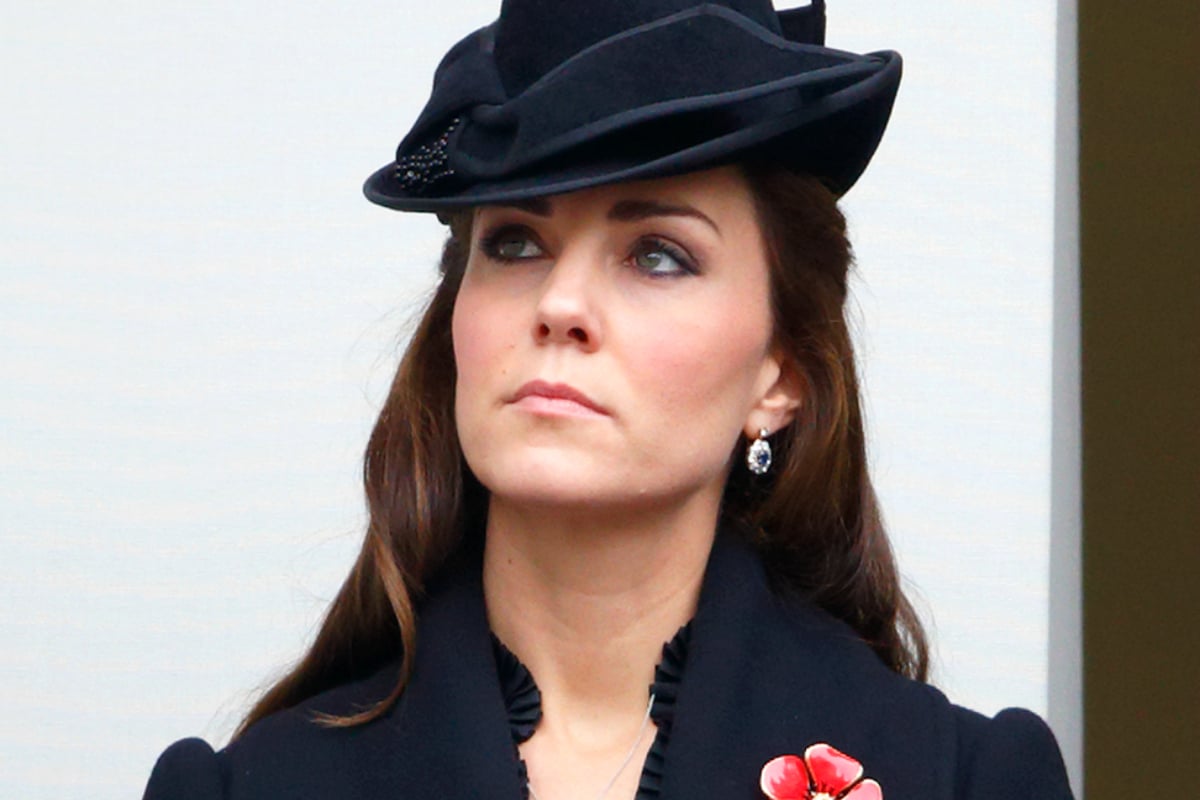 To catch up on all things royal family, make sure you check out our Royal Hub. We've got you completely covered.
It's been a busy week for anyone who believes that Kate Middleton and Meghan Markle hate each other, but buckle up because there's MORE.
The Telegraph has reported that Kate was left in tears after Princess Charlotte's bridesmaid dress fitting ahead of Meghan and Harry's May wedding.
At the time Kate, 36, had just given birth to Prince Louis and was "feeling quite emotional", according to an insider.
Naturally, the tabloids have jumped on this as another sign of a feud between the two duchesses, but we think it is important to point out that the reporting never said WHY Kate was in tears.
Could it be because her only daughter looked even cuter than usual in her bridesmaid outfit?