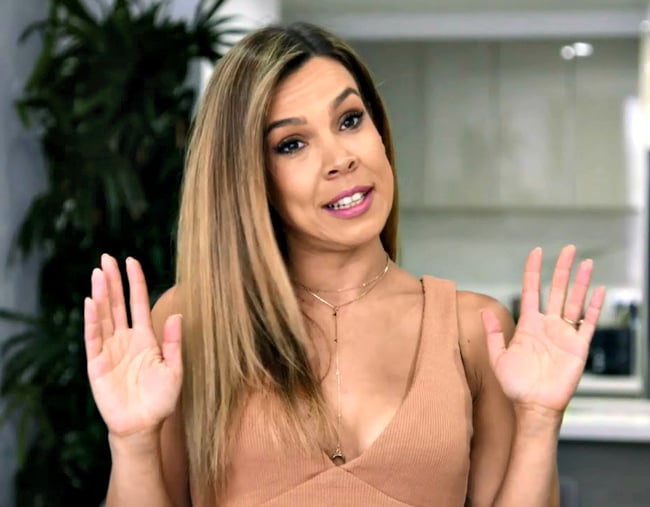 Married At First Sight has a long history of couple swapping. Because if at first you don't succeed, try again with… someone else's partner?
Anyway.
This years' season has seen an unprecedented level of 'half couple swapping'. By that we mean, rather than swapping completely, everyone seems to have a finger in multiple relationships that aren't theirs.
The word 'type' is also being thrown around a lot. My "wife" isn't really my type. Your husband is my type. Who else on this god forsaken show other than my partner could maybe, possibly be my type?
So now, hearing that Carly Bowyer is the latest contestant to admit she's got the hots for someone who isn't her "husband" Justin Fischer is not surprising. At all.
Check out the run down of all the things we say while watching Married At First Sight below. Post continues after video.
This week, the 32-year-old marking manager from Victoria threw a tiny sprinkle of petrol on the whisper she and Troy Delmege might indeed be a thing.
"Physically, Troy is my type," Carly told Now To Love.
"I do go for that preppy, private school-looking guy and Justin and I had a conversation about that."
That's… that's it.
However when you take into consideration those photos of Carly and Troy canoodling in a park last month, the above statement sounds a bit more…  actually it all still seems circumstantial at best.