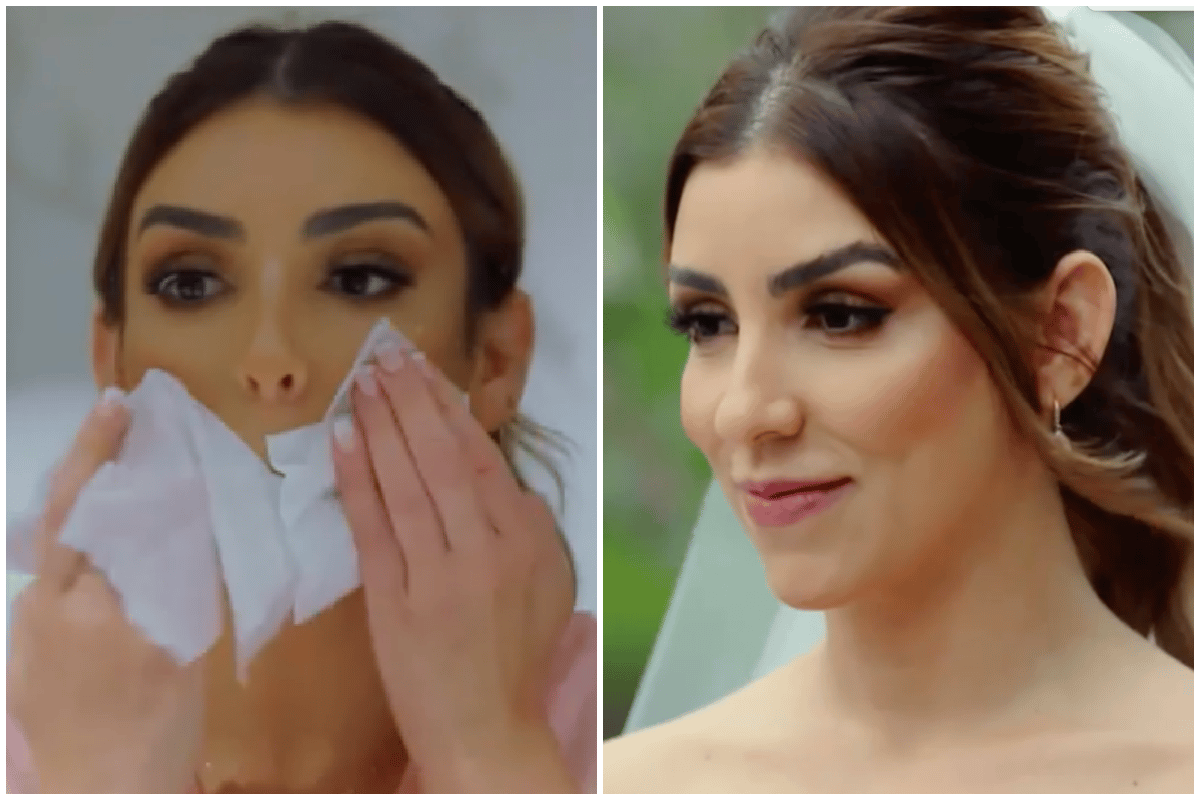 To catch up on all the MAFS 2022 recaps and gossip, visit our MAFS hub page.
Despite the deeply dystopian mother/son relationship that is Al and Sam's marriage, we open with some news: Yeah, they had sex. And no, Al didn't brush his hair this morning.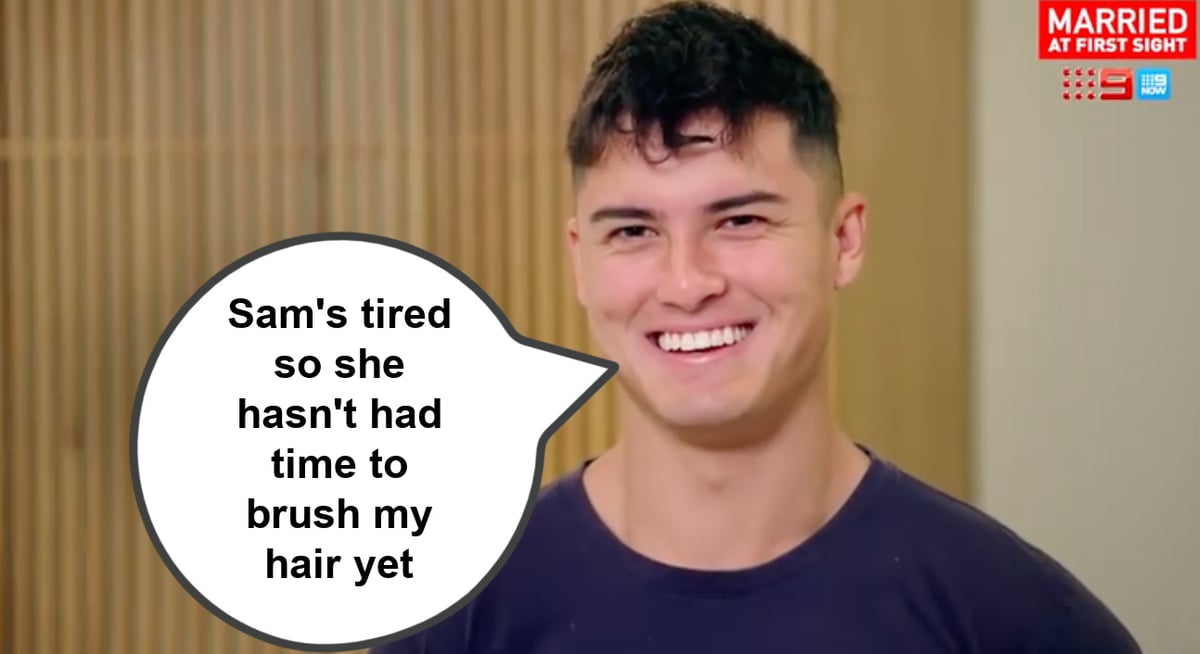 'Usually she brushes it straight after my bath.' Meanwhile, Brent and Tamara have decided to move on from the fight that no one - least of all the nation - understands. 
"I think we'll grow from it," Brent says and OKAY BUT WHAT HAPPENED. WHAT WERE YOU WATCHING ON THE TV AND HOW LOUD WAS IT. 
But hush now because the experts are doing what we all do when we fail at work. They're trying again, but without taking on any feedback or making any amendments to their process. They're hoping this time will be different, despite being roughly 100 per cent sure it won't be. 
Are these matches any more likely to be successful? God no. Will they statistically increase the likelihood of someone ruining a dinner party during prime time? Absolutely.