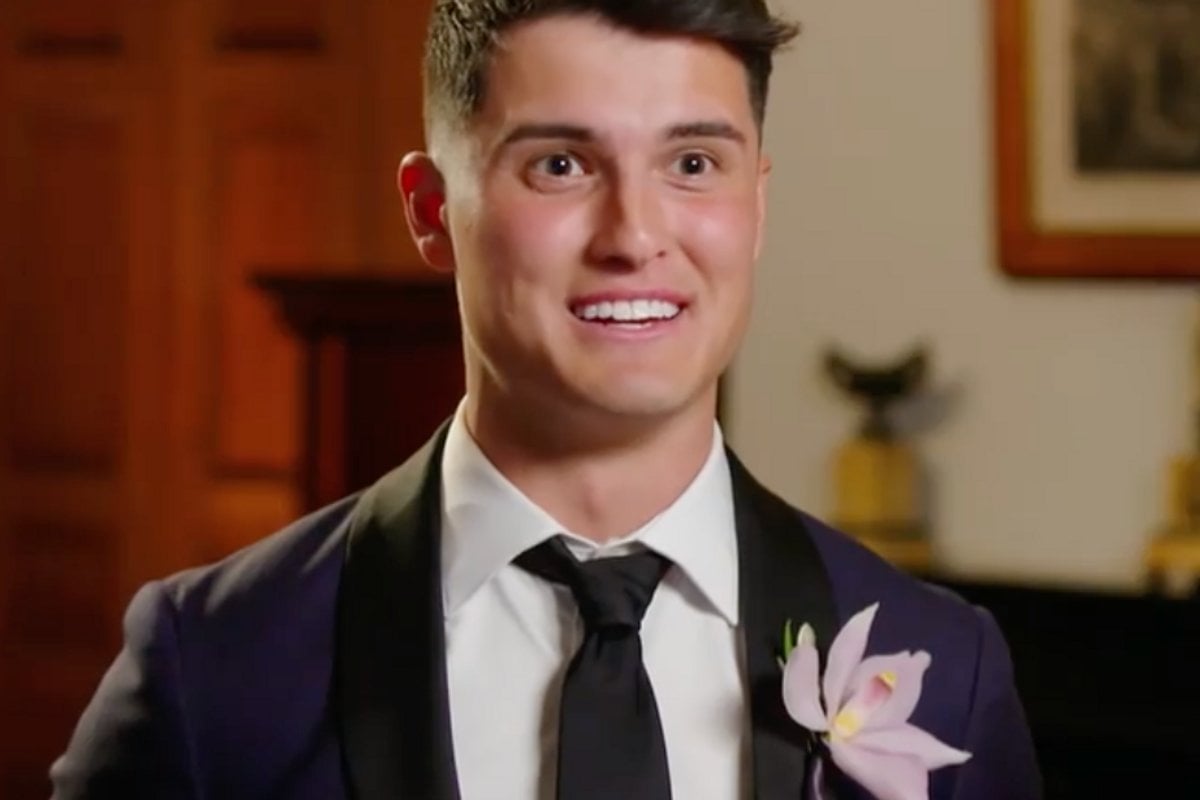 To catch up on all the MAFS 2022 recaps and gossip, visit our MAFS hub page.
With the honeymoons going swimmingly (Selin is already divorced and Holly will never have sex again) there's only one thing left for the experts to do: match more couples. In order to increase the statistical likelihood that someone will throw a chair. During prime time.
It appears that this season they've entirely abandoned the farce that there's any science behind their decisions, and instead simply announce two names and discuss what might happen if they got married for no reason.
First up are Olivia and Jackson, who are compatible in that they both applied for this show and fall broadly within the same age group.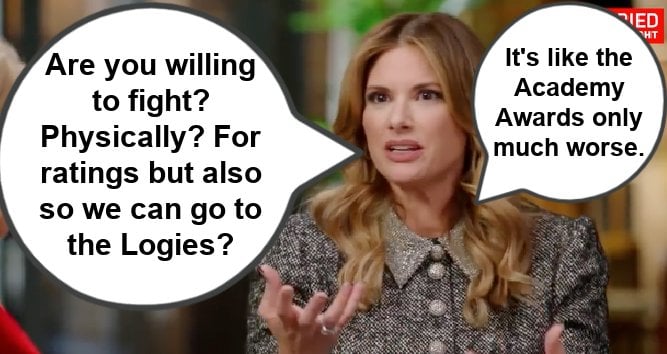 "They call it the 'Night of Nights'." 
The main tragedy of Olivia's life, according to the hen's night, is that she was overweight for most of her life. The editing would suggest this is the worst possible thing that could happen to someone, which is so many levels of f**ked up we can't even… begin. 
This problematic storyline becomes even more bizarre when we learn that Olivia lost her father last year to cancer, and cared for him for seven years. 
….
Is that… is that not the bigger tragedy… or?? Nevermind. Sometimes we focus on the hardship of someone not being a size six and then remember, later, about their father's terminal illness. 
Olivia seems like a genuinely good human which is baffling for us as viewers.