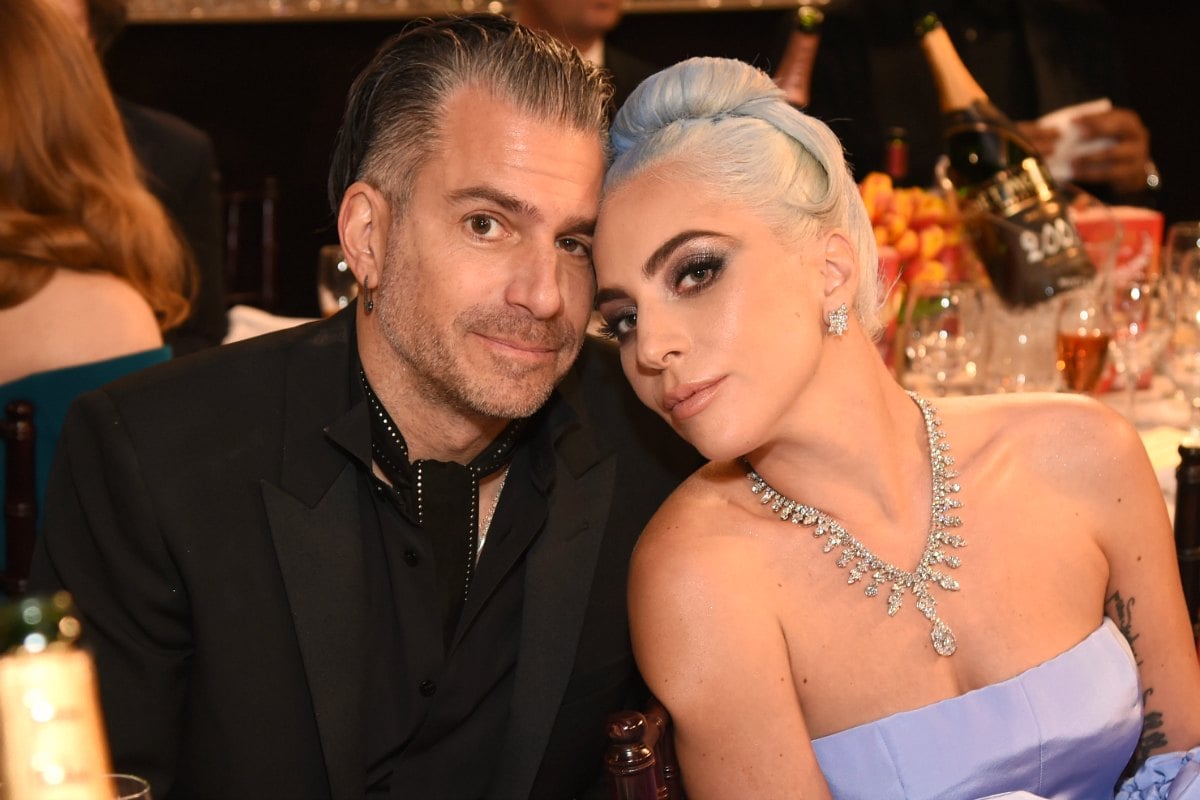 Lady Gaga and her fiancé Christian Carino have ended their engagement.
The Grammy-winning singer's rep confirmed the news to People magazine on Wednesday after weeks of speculation that the couple had split.
The rep did not provide further comment, but an unnamed source told People that the relationship ended without drama.
"It just didn't work out. Relationships sometimes end. There's no long dramatic story."
A Star Is Born fans who had already been reading into electric on-stage performances with co-star Bradley Cooper were put on high alert when Gaga attended the Grammy Awards this month without Carino and without her engagement ring.
Watch their performance of 'Shallow' in Las Vegas…
Then, on Valentine's Day, instead of sharing a loved-up photo with her talent agent fiancé, the 32-year-old instead posted a photo of her new tattoo on Instagram.
It's a tattoo which just happened to be both a tribute to her character in A Star Is Born and the moment Cooper decided she was perfect for the lead role of Ally.