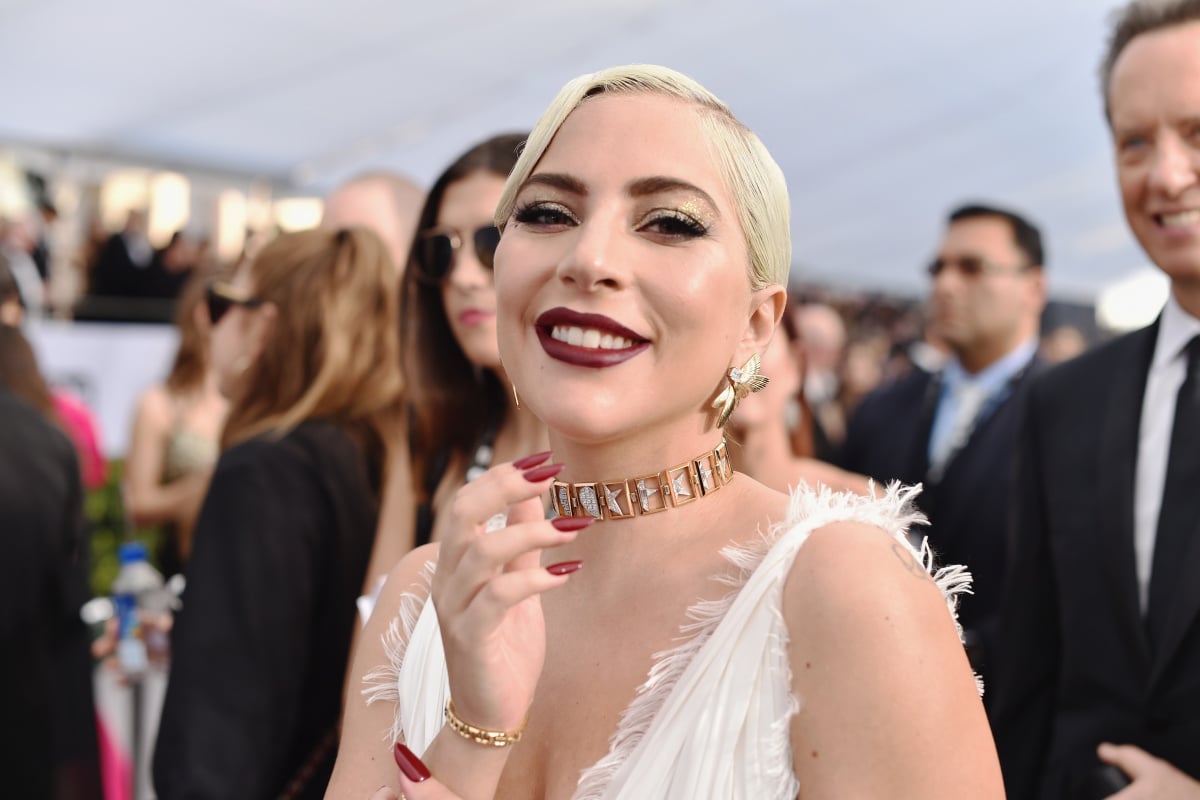 Awards season is well underway with movie and TV stars turning out for the Screen Actors Guild (SAG) awards.
The SAG awards, at which winners are determined by actors voting for actors, are one of the major opportunities for Oscar nominees to court voters and build momentum ahead of the Academy Awards on February 25.
Of course, there's also a lot of fabulous fashion.
Interestingly, it looks like the A-listers have skipped their spray tan for tonight – indicating that pale is definitely in.
Plunging necklines also made many, many appearances.
Here are our favourite looks from the silver carpet.