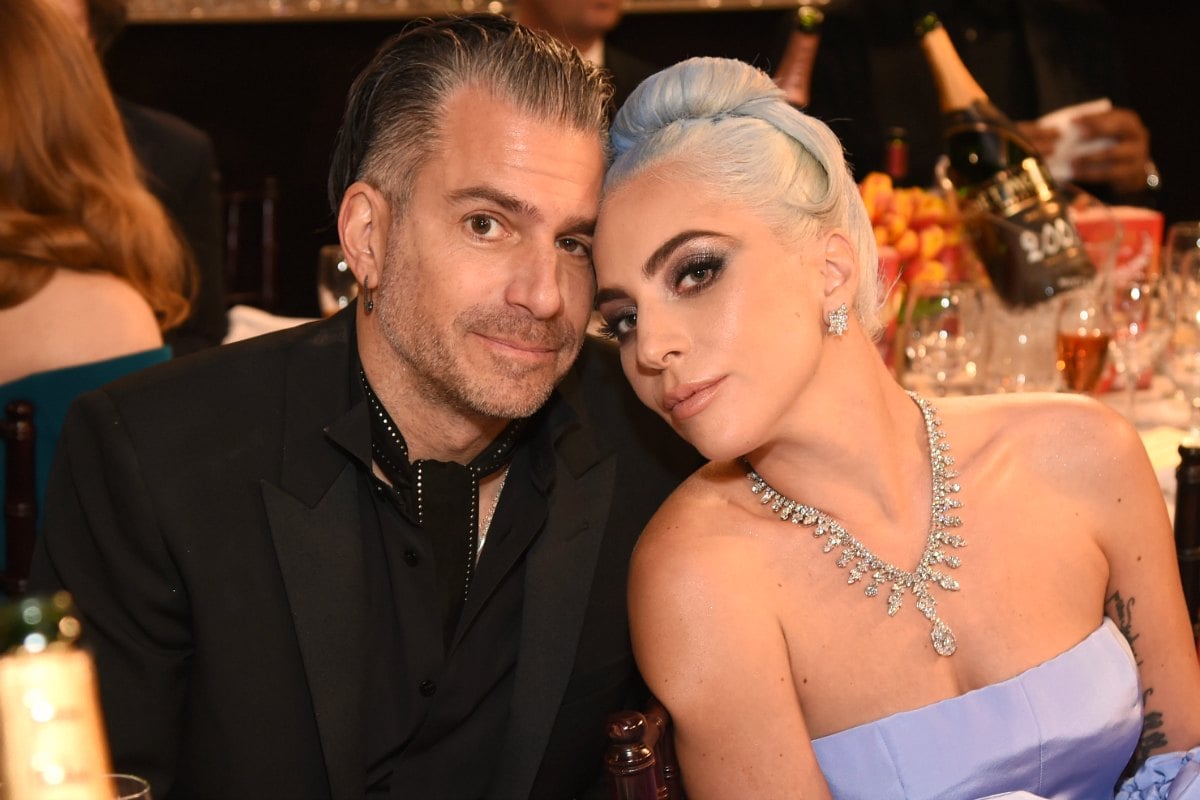 The people of the internet have been collectively losing their sh*t over Bradley Cooper and Lady Gaga ever since A Star Is Born. 
… Including us. Post continues after video.
Their on-screen chemistry was clear to everyone. Then Lady Gaga went and pulled Bradley Cooper on stage to perform 'Shallow' during her Las Vegas residency show Enigma, and the people demanded to know why these two – so obviously in love – weren't a couple.
I mean look at them: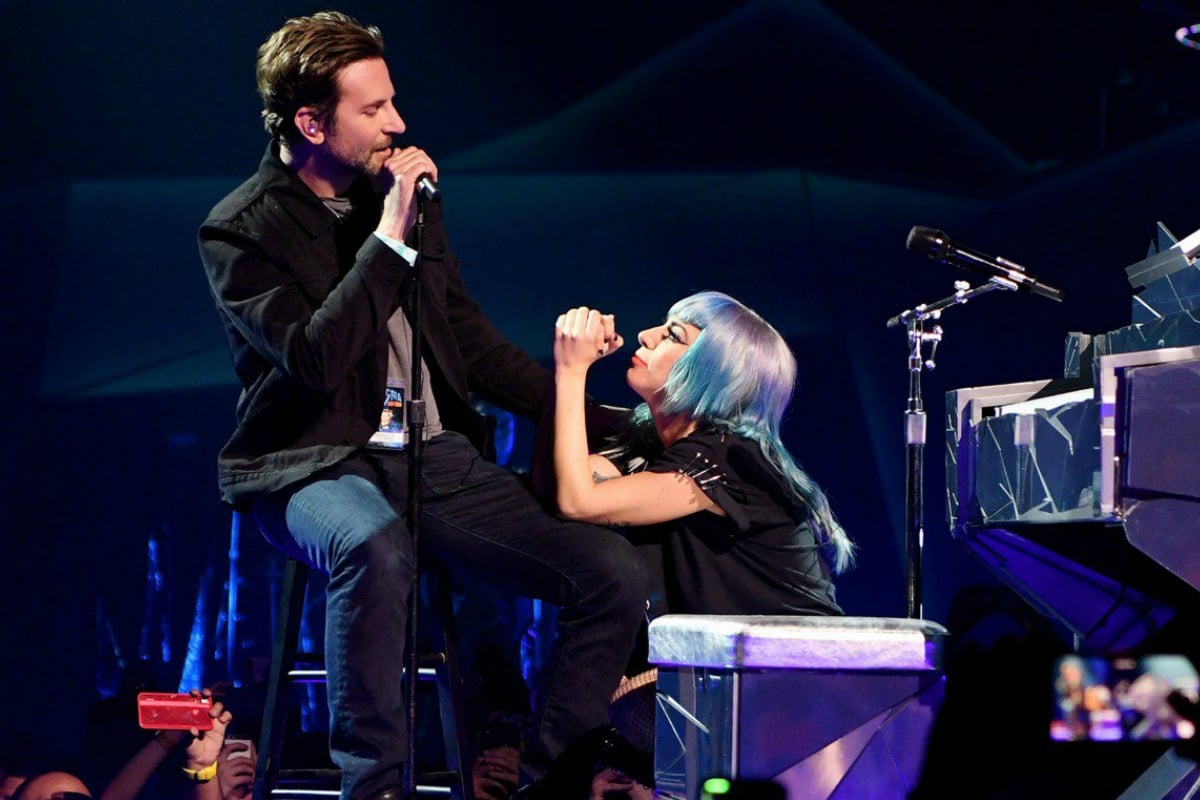 That is literally what love looks like.
Photographic evidence aside, the two are forever gushing over each other in interviews, with Cooper telling TIME magazine last year: "I love her so deeply. It's because we were at our most vulnerable together [during the filming of A Star Is Born]."
Pls, Bradley.
But, given both are in committed relationships - Cooper's married to Irina Shayk and share a one-year-old daughter together and Gaga's engaged to her talent agent Christian Carino - most would say it's all been little more than wishful thinking from fans.
...Until now, that is. (Well, maybe).
There's a theory doing the rounds on Twitter that Gaga is no longer engaged to Christian Carino, and as awful as it sounds... fans are kinda excited.
:/
It all started yesterday at the Grammys, when Gaga attended the event not only without her fiance, but without her engagement ring.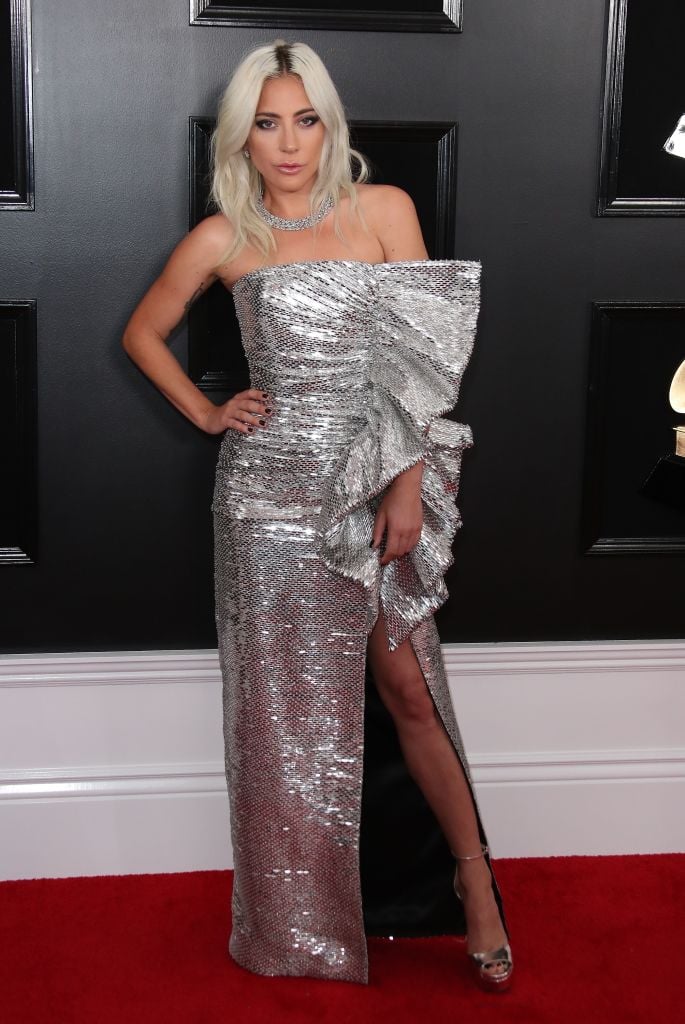 Granted - the star has gone sans engagement ring in public before, so it wasn't all that unusual.
BUT.