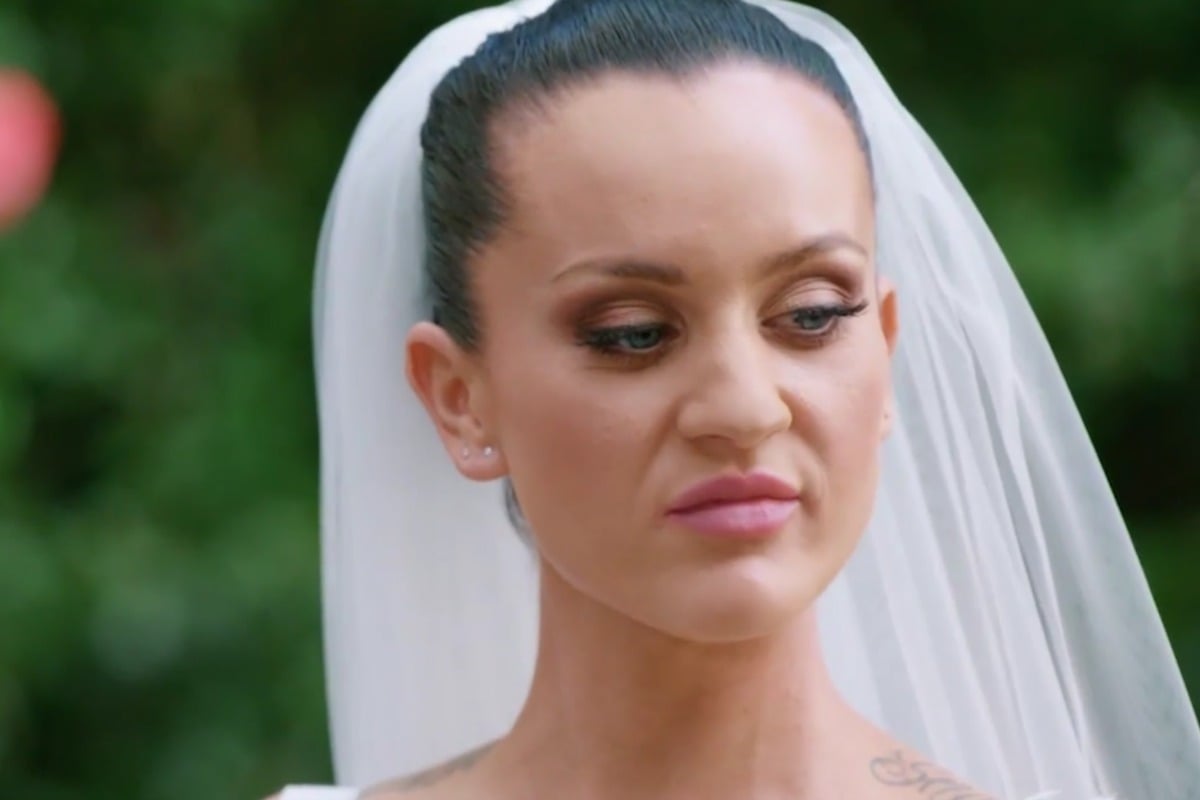 1. Married at Fight Sight's Ines has tried to justify her boat tantrum at Bronson.

This just might be our favourite season of MAFS already, because boy is she juicy.
We've had a runaway groom, a devirginised virgin, and not one, but two villains.
We're clearly talking about Sam Ball, the guy who has not stopped criticising his fake wife Elizabeth's looks since they met, and the terrifyingly blunt Ines who seems to get meaner and meaner each episode.
This week, her temper seemed to soar during what can only be described as the worst date we've ever witnessed.
It involved a particularly enormous adult tanty during a romantic boat trip with "husband" Bronson, in which she repeatedly screamed at him to "shut the f*ck up" as he tried to calm her.
Intense.
Tonight there's rough seas ahead for Bronson and Ines… ????⛵ #MAFS pic.twitter.com/LyYOOM9oSf

— Married At First Sight (@MarriedAU) February 5, 2019
But now, speaking on last night's Nine's Talking Married, Ines has opened about why she reacted so strongly, and it's made us reconsider our judgement slightly.
"I don't think Bronson was aware that I had a really bad experience in Mexico when I went parasailing, we were dropped in the middle of the ocean. So, me entering that experience on the boat with Bronson, I was in a state of panic. That was quite hard for me to watch as well, just seeing how distressed I was," she explained.