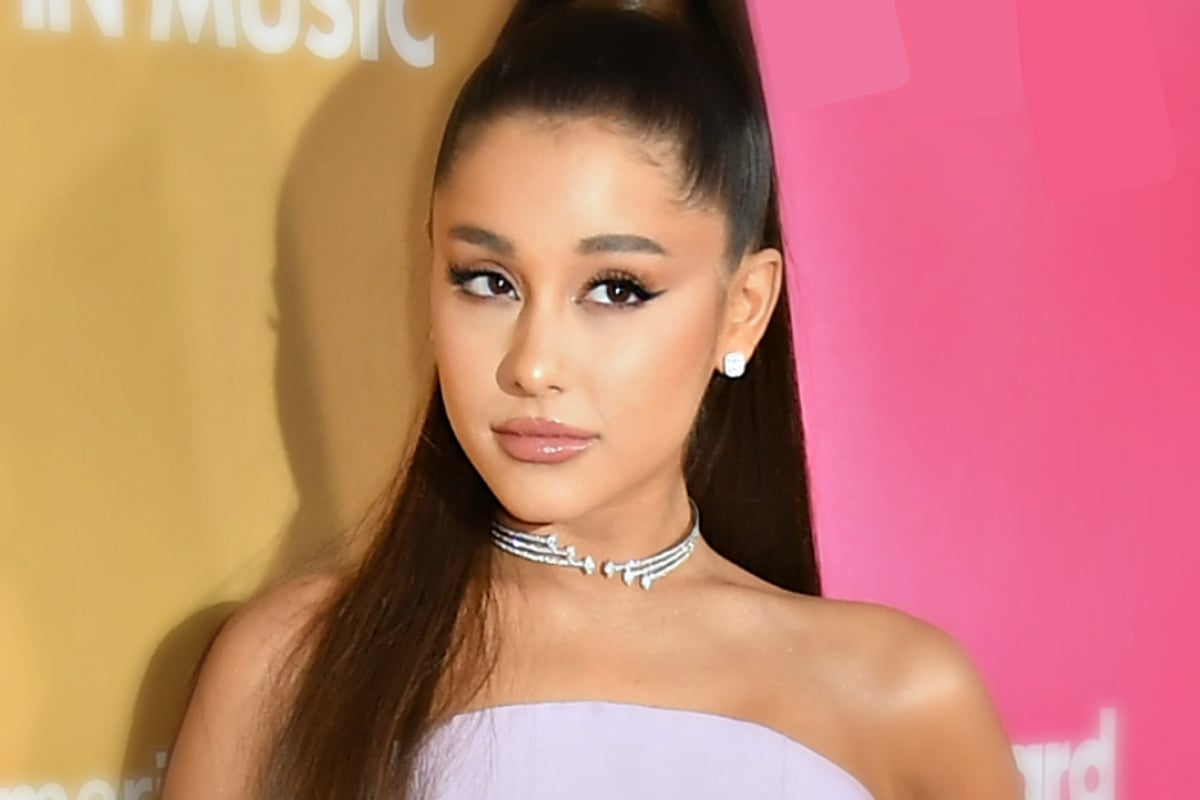 We thought only Melania Trump could manage to make a Christmas tree seem creepy.
We were wrong.
Yes, the First Lady's towering, blood-red firs were deeply unsettling, what with their (supposedly inadvertent) resemblance to Handmaids 'n' all…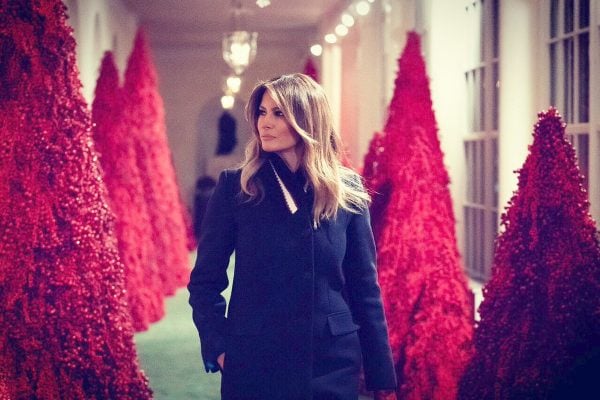 But then, just a week shy of Christmas, singer Ariana Grande swoops in with a tree that looks like it's straight out of Stranger Things.
You know. The Netflix series with the flickering lights and the child-eating Demogorgon and the parallel universe called the Upsidedown. Yeah. That one.
Because for reasons that aren't entirely clear, the 'Thank U, Next' singer has affixed her tree... to the ceiling.
Here's the picture posted to her Instagram account on Wednesday.