Sunrise presenter Samantha Armytage has received a public apology from Daily Mail Australia after she threatened the publication with a defamation lawsuit over their so-called 'undie-gate' story.
On Sunday, the website ran paparazzi photos of the 40-year-old TV presenter running errands in Sydney, headlining the piece, "Sam Armytage's giant granny panties show a visible line."
On Tuesday morning, they bowed to pressure and amended the article by removing all written references to Armytage's underwear — but kept the controversial photographs.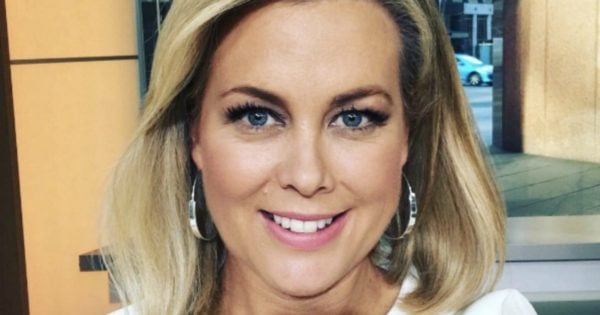 The headline was changed to: "Casual Sunday! Sunrise host Samantha Armytage goes solo as she heads out on a shopping trip after slamming rumours about her dating life."
An apology was also added to the end of the article.