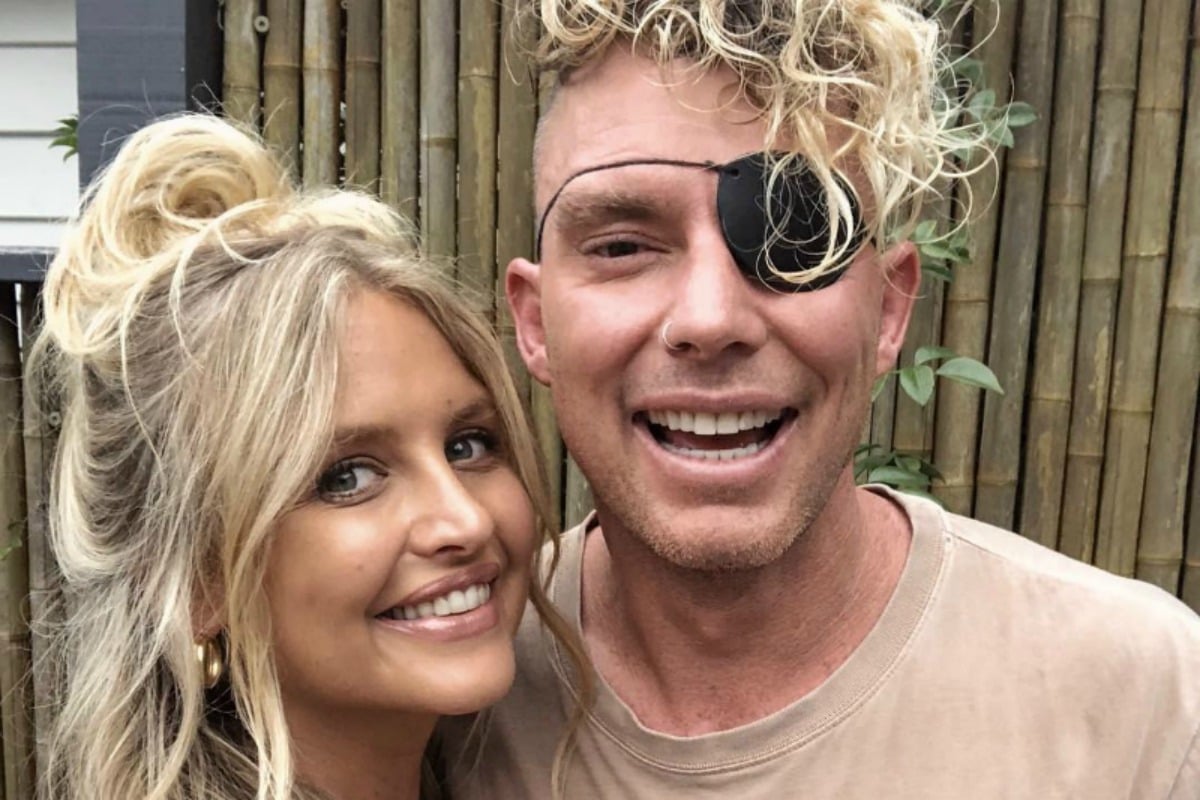 'Friendly Pirate' Ash Keillah and Stacey Allen cooked up a fittingly fishy feast in the first My Kitchen Rules instant restaurant of season 10.
But fans tuning in a little late may have missed Ash, who lives in Byron Bay with his partner, tell the story behind why he wears a distinctive eye patch.
The 34-year-old said he had worn the patch for ten years and embraced the nickname 'Friendly Pirate', but the circumstances surrounding how he lost his eye were "tragic".
"The patch has definitely become part of my identity and it started from something sort of tragic," Ash said during the premiere episode on Monday night.