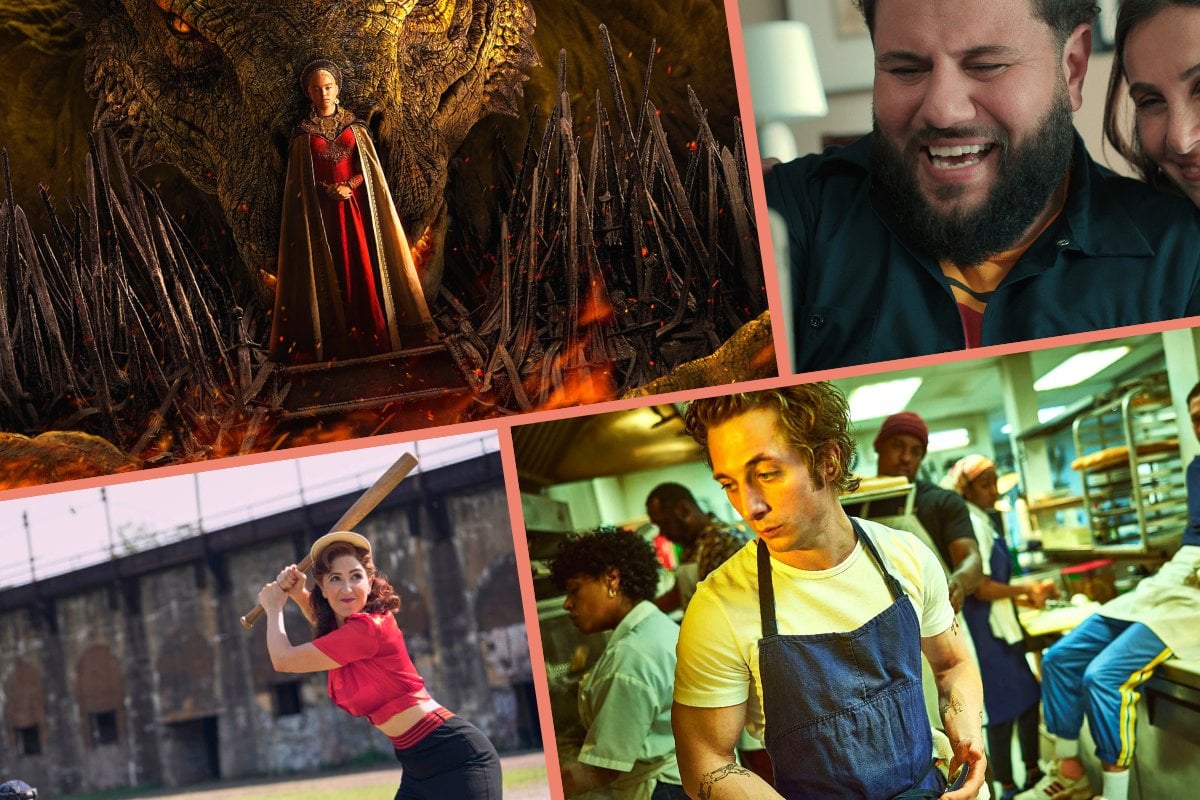 We're in the throes of winter. It's cold. It's rainy. And absolutely everyone has a blocked nose.
The silver lining? There's really no better place to wait it out than your couch.
And what's a couch without TV, right? Luckily, this month sees some of the year's most highly anticipated drops, like THAT dragon-filled Game of Thrones prequel, and a couple of fantastic, mindboggling comedic thrillers.
Without further ado, here are the 13 shows everyone will be watching in August.
The Resort - Stan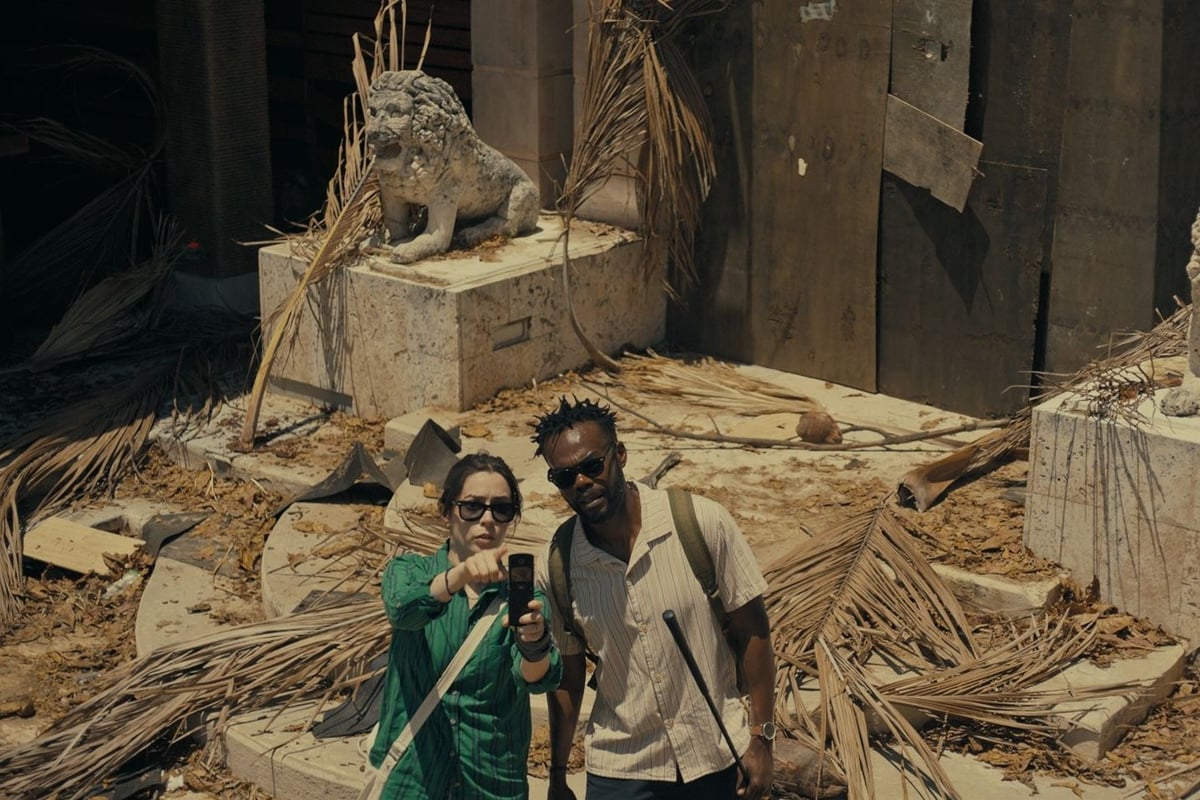 Image: Stan.
 
The Resort is set to be one of the biggest conversation starters throughout August, thanks to a mind-blowing amount of twists and turns.
The eight-part comedic thriller follows married couple Emma and Noah (played by the extremely charismatic pair of Cristin Milioti and William Jackson Harper), whose anniversary trip is flipped on its head when they stumble upon an unsolved mystery from 15 years earlier, involving the disappearance of two young guests - Sam and Violet - at a nearby resort.
It's a whodunnit with a side of relationship angst, as the pair throw themselves into the crime in order to avoid or ignore their own marital issues.
Watch: The Resort trailer. Post continues below video.