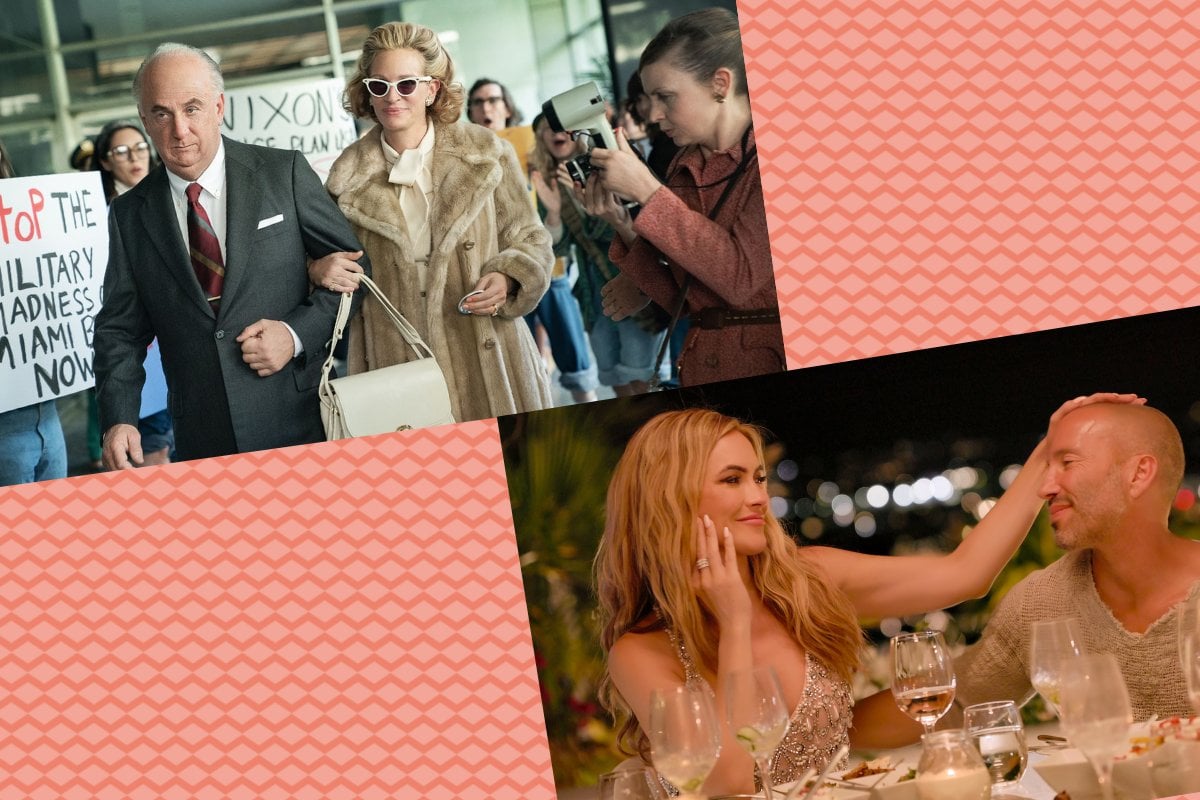 Do you like looking at fancy houses? What if those fancy houses are being sold by fancy people to even fancier people, who share with us their fancy drama?
Tick, tick, tick, TICK.
If you like property porn, April is your month.
And if not... well, don't you worry. There is plenty of prestige television on its way, including a Julia Roberts political drama on Stan and the return of beloved series like Netflix's Russian Doll and Binge's The Flight Attendant.
Here are the 11 shows everyone will be watching in April.
Luxe Listings Sydney - Amazon Prime Video.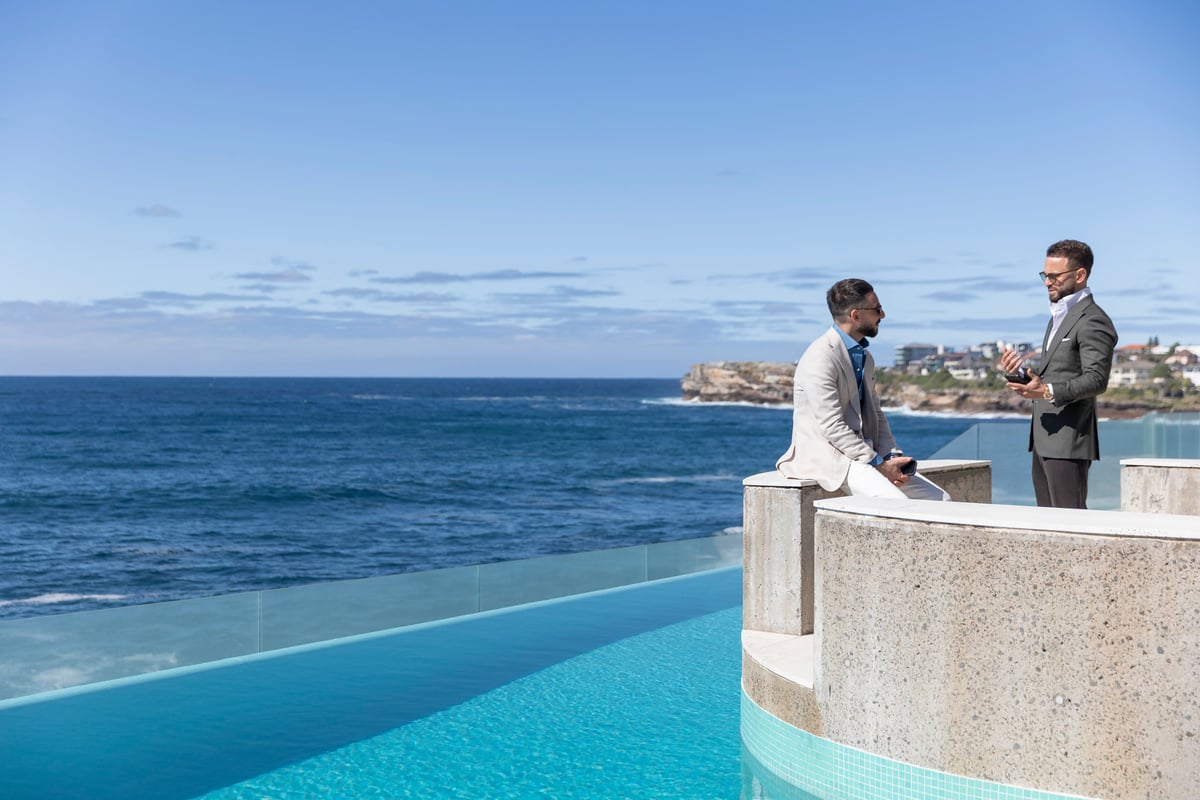 Image: Amazon Prime Video. 
Season two of Luxe Listings Sydney arrives on April 1, but season three has already been confirmed. That should give you an idea of just how popular this reality series is.
For the uninitiated: the series follows elite real estate agents as they negotiate multi-million-dollar deals among Sydney's hyper-competitive market. There is, of course, plenty of property porn and fast cars to drool over - but there's also A LOT of drama.
It's the type of show you won't be able to look away, even if it is against your better judgement.
Luxe Listings Sydney premieres on Prime Video on April 1.

The Kardashians - Disney+.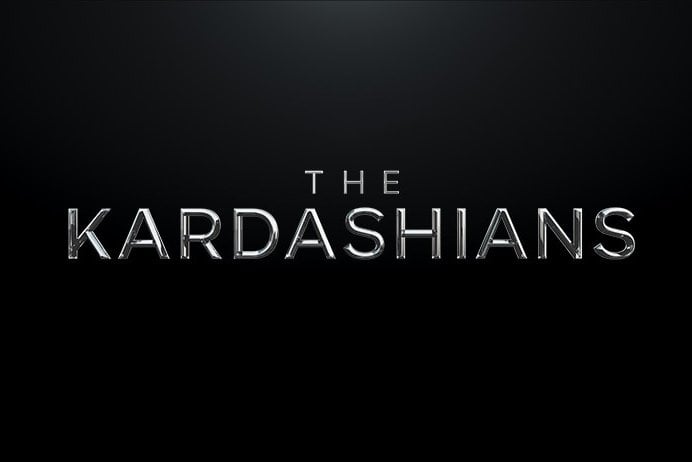 Image: Disney+.