Welcome to another month, which means... another long list of quality television to sink your teeth into.
May is a goodie: we've got some highly anticipated series returns to get excited for, a couple of interesting biopics, true crime documentaries that promise to be stranger-than-fiction, and the second-coming of Sally Rooney novels-turned-prestige TV shows.
Without further ado, here are the 13 shows everyone will be watching in May.
The Offer - Paramount+.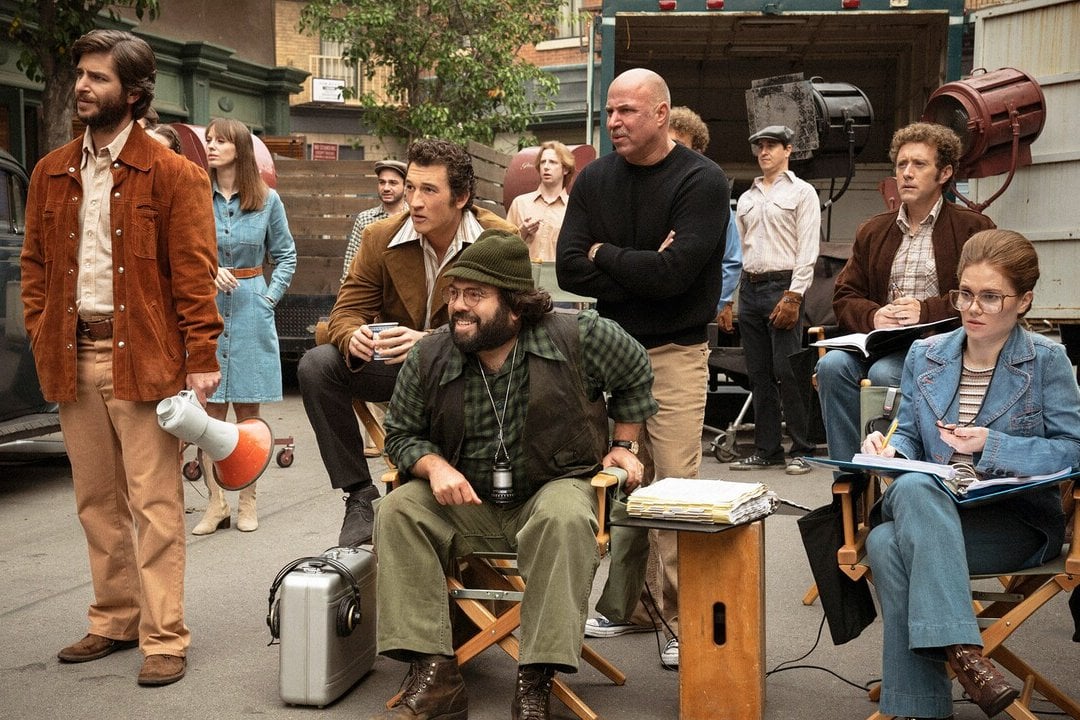 Image: Paramount+.
The Offer does this cool Hollywood thing where it takes a fictionalised story and dramatises the creation of it. Yes, it's meta and self-indulgent, but it beats another reboot.
In this case, it's a biographical drama miniseries about the creation of The Godfather, a.k.a one of the greatest films of all time.
The behind-the-scenes tale focuses on producer Al Ruddy, played by Miles Teller, who works tirelessly to get the movie made. The gangster film had a notoriously bumpy production, with issues about direction, casting and uh, the involvement of real mobsters.
Juicy.
The Offer premieres April 29 on Paramount+ (and yes I know that's not May but shhhhhh, close enough.)
The Staircase - Binge.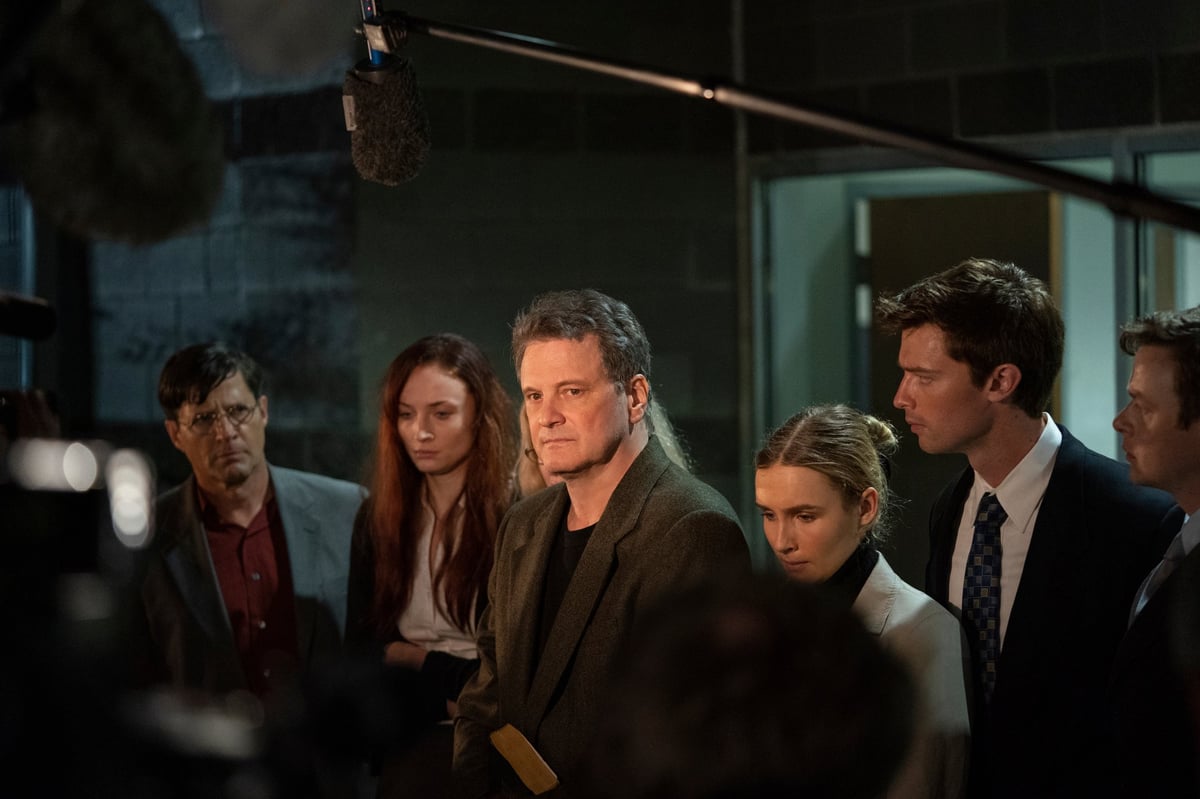 Image: HBO/Binge.