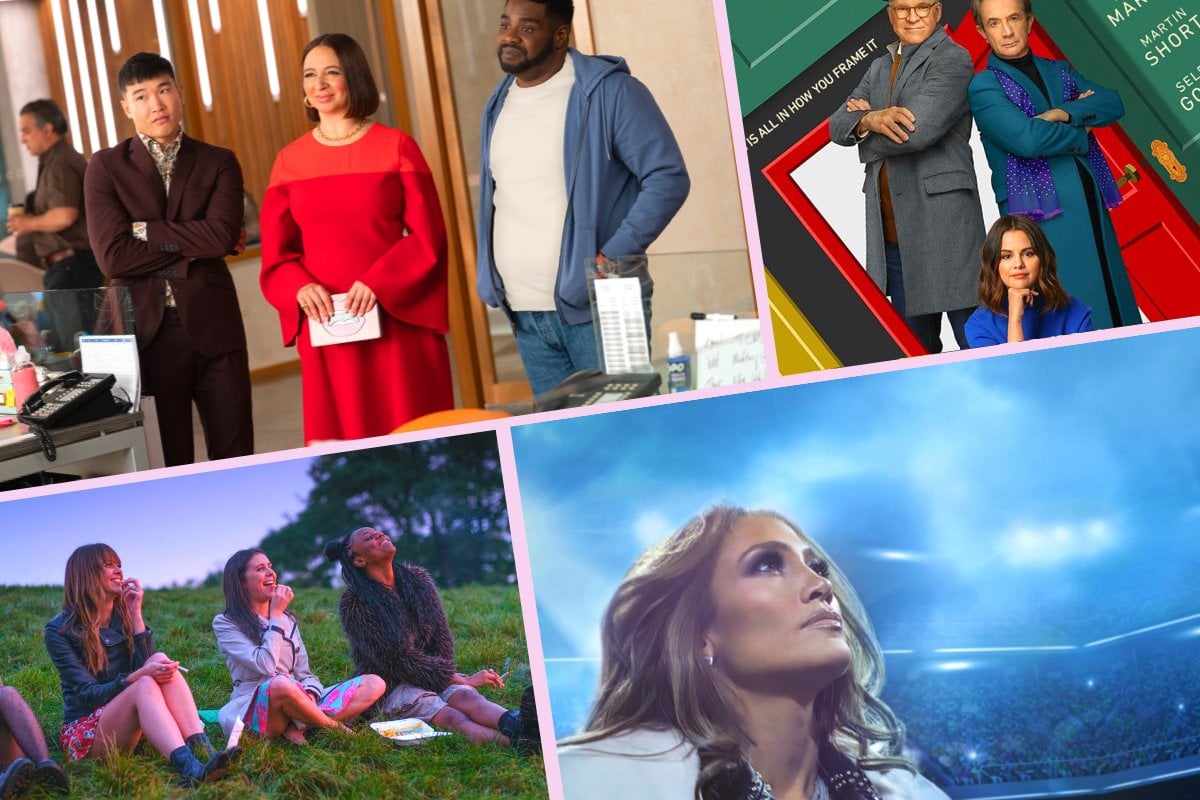 It's cold outside, but it's warm on the couch.
Thank goodness, because you're going to want to spend a lot of time on yours in June.
We have another fantastic month of TV to look forward to, with remakes of iconic shows, a couple of highly anticipated book adaptations, a poignant doco, and some true crime, of course.
Without further ado, here are the 12 shows everyone will be watching in June.
Irma Vep - Binge.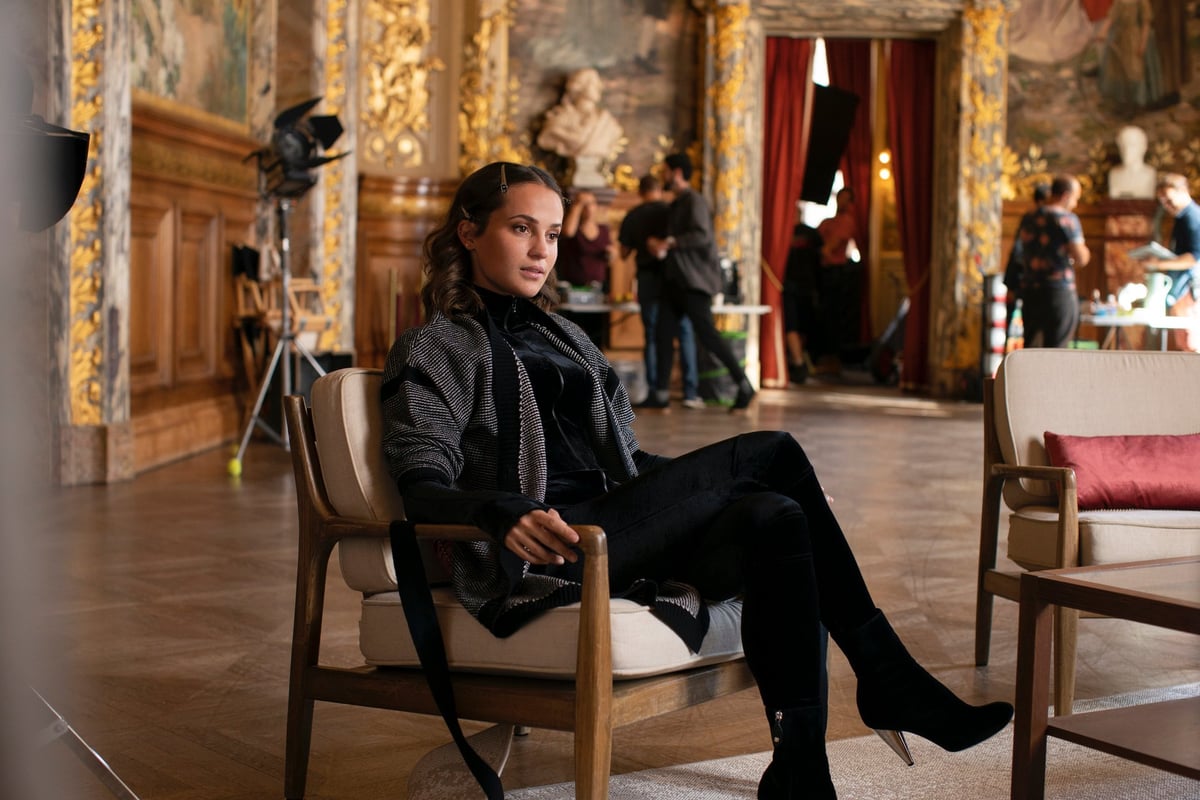 Image: HBO/Binge. 
Oscar winner Alicia Vikander stars in this drama as Mira, an American movie star who is disillusioned by her career and has just been through a bad breakup. 
Based on the French movie of the same title, Mira moves to France to star as Irma Vep in a remake of the French silent film classic, Les Vampires.
As she gets more and more involved in the crime thriller, Mira struggles as the distinctions between herself and the character she plays begin to blur and merge.
Irma Vep premieres June 7 on Binge.
Everything I Know About Love - Stan.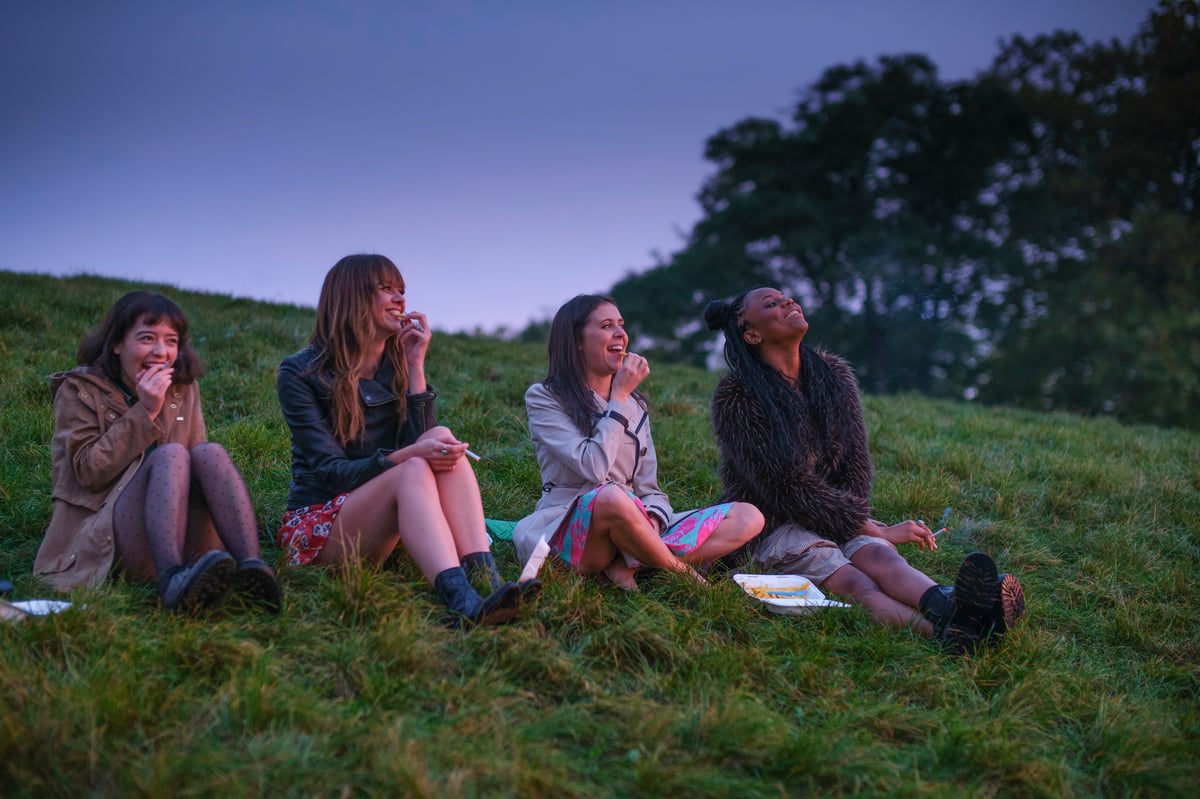 Image: Stan.