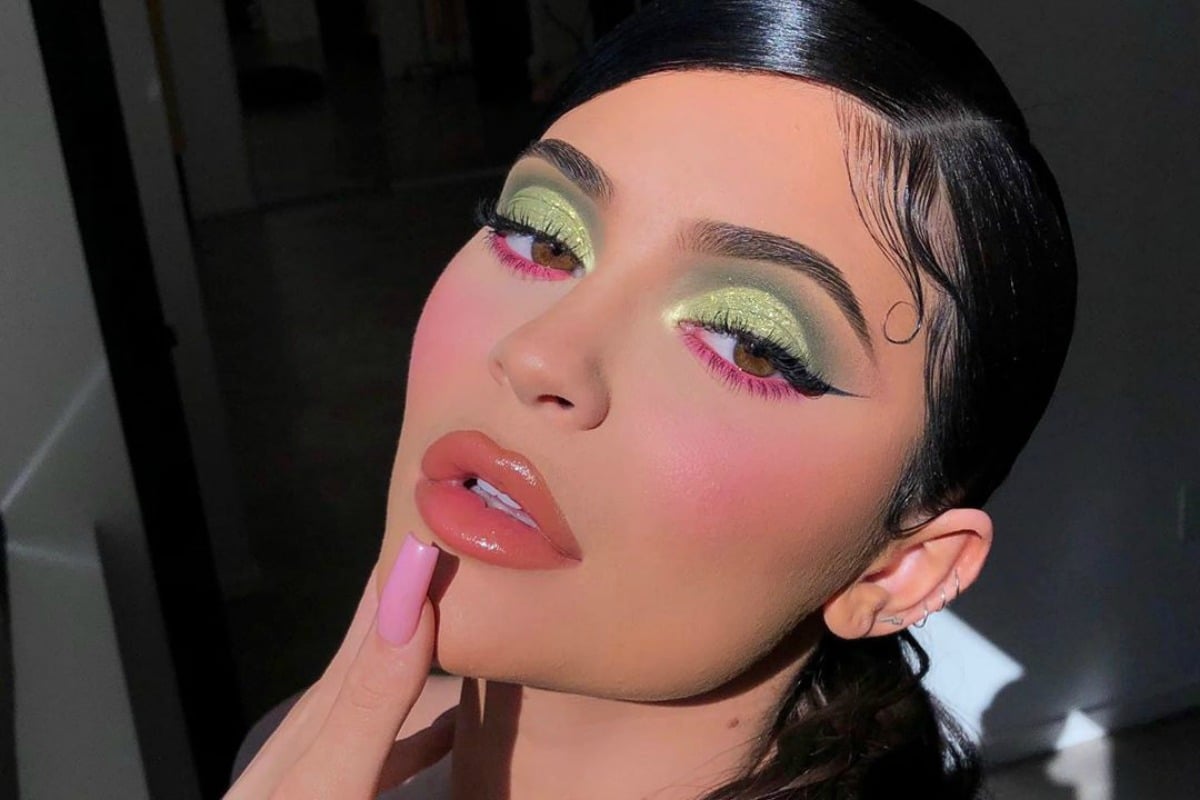 It's been 15 years since crowdsource review site Yelp launched, and in that time, the company has collected a vast amount of data about people's Googling habits. From searching for local hairdressers to sourcing the best dog walkers, our collective ~research~ has been thoroughly collated and mined.
Scary as that may be in the age of oh-I-didn't-know-I-opted-in-to-that surveillance, on a lighter note, it's also led to some fascinating insights about our changing beauty habits.
The website has released a list of the most popular beauty treatments (by mentions in reviews on Yelp) from 2005 to 2019. And boy, is it a walk down memory lane.
Let's take a stroll, shall we?
According to the report, Lash Tints were all the rage in 2005, as were Brazilian bikini waxes and – wait for it – tanning beds.
We're going to put that down to our beauty icons of the time, like the perma-tanned Paris Hilton and Nicole Richie, whose show The Simple Life aired from 2003-2007.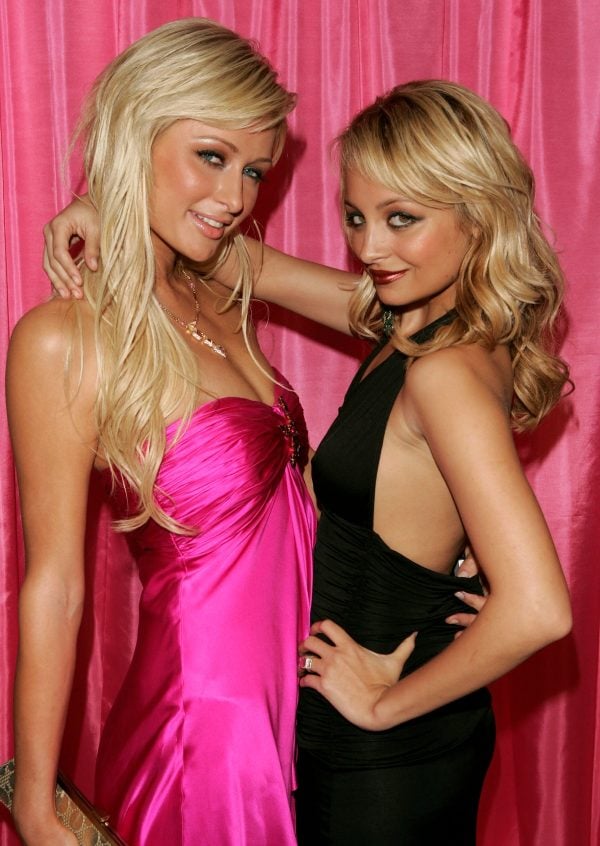 In 2006, lip plumping peaked.  If we follow our cultural phenomenon theory (aka who we were watching on our screens, before our screens were permanently in our pockets), it's the year after Mr & Mrs Smith came out, and we were all obsessed with Angelina Jolie again. Juicy pouts for everybody.