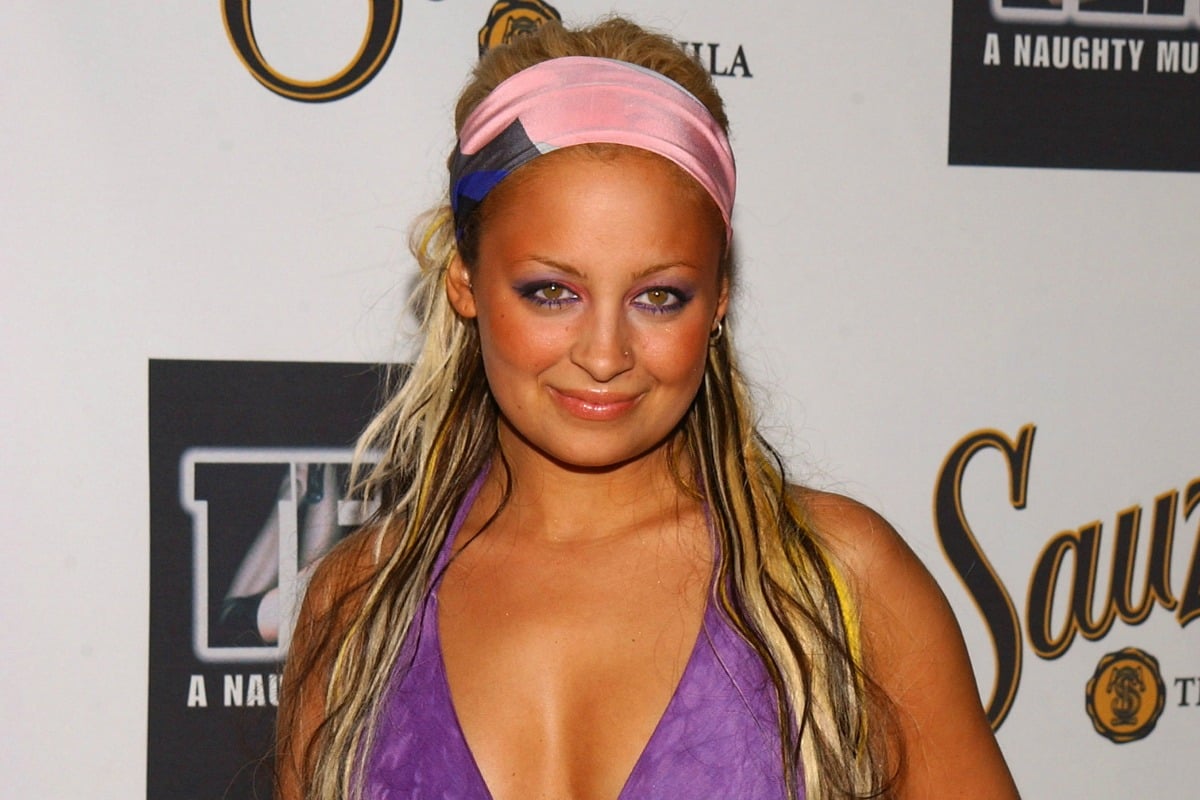 Once upon a time, four years before the juggernaut that is Keeping Up with the Kardashians burst onto our screens, there was a little ol' reality TV show called The Simple Life.
Most Millennials will remember it well.
Everyone's fave spoiled socialites, BFFs Paris Hilton and Nicole Richie (adopted daughter of Lionel Richie) were stripped of their wealth and their flip-phones, sent out into rural America and forced to live… a simpler life.
As the girls got their heads around things like farming and asked questions such as "what is Wal-Mart? Does is sell wall stuff?" hilarity obviously ensued.
The Simple Life became a staple of 2000s pop culture, making Hilton and Richie household names.
But while Hilton still makes headlines (admittedly, not quite to the same extent as her other BFF Kim Kardashian), Richie has been a bit quieter the past few years.
So we did a little deep dive to find out what she's been up to since The Simple Life.
Falling out with Paris. 
The Simple Life was a huge hit when the first season dropped on MTV in 2003. It was renewed for a second and a third season, but according to PopSugar, production on the fourth season was halted due to a dispute between Hilton and Richie.
PopSugar reports that Hilton confirmed the pair were no longer friends: "It's no big secret that Nicole and I are no longer friends. Nicole knows what she did, and that's all I'm ever going to say about it."
Meanwhile, Richie told the Today Show that the friends had simply 'grown apart'. She denied a feud, saying that the incident had "just turned into a much bigger thing than it is. It's just not part of my life."